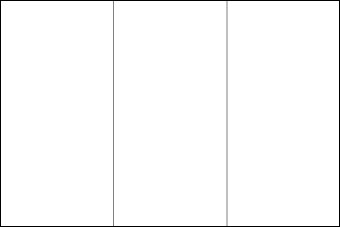 Download Romania Flag Outline Picture for kids to color
The left-hand side band of ensign is tinged with blue color, while the right-hand side band of color is red. The central stripe is white. This color scheme of Romania Ensign has specific connotations.
The Red, Blue, and White bands of color stand for, the two princedoms as Walachia and Moldavia that unified to constitute Romania in the year 1859.
These shades originated in the coat of arms of those earlier provinces. The proportion of the Romania National Flag is traced as 2:3.
| | |
| --- | --- |
| Official Name: | Romania |
| Capital of Romania: | Bucharest |
| Location of Romania: | In eastern Europe on the Black Sea coast; bordered on land by Ukraine in the north, Moldova in the east, Bulgaria in the south, and Hungary and Serbia in the west. |
| Area: | 237, 500 Sq. km. |
| Official Languages: | Romanian |
| National Flag: | Three vertical stripes of blue yellow and red. |
| Flag Ratio: | 2:3 |
| National Anthem: | Desteaptate Romane Awake Romanians (1990) |
| National symbol(s): | golden eagle |
| National colors: | blue, yellow, red |
| National anthem: | |
| Name: | "Desteapta-te romane!" (Wake up, Romanian!) |
| Lyrics/Music: | Andrei MURESIANU/Anton PANN |
| | | |
| --- | --- | --- |
| | Fact about the Romania flag | |
| Country | Romania |
| --- | --- |
| Designed by | NA |
| Adopted | 26 June 1848, 24 April 1867, 27 December 1989 |
| Revision | 6 June 1848, 24 April 1867, 27 December 1989 |
| Design and Colors | A vertical tricolor of blue (cobalt blue), yellow (chrome yellow), and red (vermilion) |
| Size Ratio | 2:3 |