Roosevelt came to the region in 1883 to hunt, and later entered the cattle business. Though he fell in love with the area and the "strenuous life" of the frontier, he soon became dismayed by the decline of wildlife and degradation of the environment. As he later wrote: "It is not what we have that will make us a great nation; it is the way in which we use it."
What is this landscape that so inspired Roosevelt? It began to take shape about 60 million years ago, when material eroded from the Rocky Mountains formed the Great Plains. Ash from western volcanoes contributed additional layers, as did vegetation that was buried and transformed into lignite coal.
Streams, including today's Little Missouri River, cut into the varied rock strata, creating an astonishing variety of canyons, bluffs, buttes, and rounded mounds in colors from pink to brown, yellowish-buff to gray. Roosevelt described the land as "so fantastically broken in form and so bizarre in color as to seem hardly properly to belong to this earth." Around these badlands stretch wide grasslands, in places giving a sense of the vast prairie where American Indians lived and hunted.
Bison are the most conspicuous and popular of the park's animals, but there are also pronghorn, elk, bighorn sheep, mule and white tailed deer, coyotes, badgers, porcupines, and black-tailed prairie dogs.
The park comprises two main units about 70 road miles apart, plus one smaller unit. Each main unit features a scenic drive. Hiking trails, both short and long, allow a fuller exploration of this diverse and beautiful landscape.
How to Visit
If you have very limited time, tour the South Unit, stopping at the visitor center to learn about Roosevelt's legacy. Follow the 36-mile scenic loop drive, pausing at overlooks and prairie-dog towns (burrows) along the way. Take time to walk at least one short trail such as Wind Canyon. With more time, hike a nature trail or enjoy a ranger-led walk or program.
It takes about an hour from the South Unit to reach the North Unit, where you'll find a 14-mile scenic drive (out and back) with far-reaching views of the Little Missouri River bottomlands. Consider the 1.5-mile Caprock Coulee Nature Trail, among the park's best short hikes. A trail brochure is available at the trailhead.
Useful Information
How to get there
From Bismarck, ND (about 130 miles east), take I-94 west to Medora.
When to go
Summer is the season with highest visitation. Fall offers colorful foliage and fewer crowds. Winter brings an average of 30 total inches of snow and lows in the single digits. Portions of park roads may be closed in winter.
Visitor Centers
The park's main visitor center is located at the entrance to the South Unit in Medora. The Painted Canyon Visitor Center is on I-94, 5 miles east of Medora. The North Unit Contact Station is along the scenic drive west of U.S. 85. All visitor centers are open year-round.
Headquarters
Box 7 315 Second Ave. Medora, ND 58645 nps.gov/thro 701-623-4466
Camping
Cottonwood Campground in the South Unit (72 campsites) and Juniper Campground in the North Unit (50 campsites) are open year-round and accommodate tents, trailers, and RVs (no hookups). A free permit is required for backcountry camping.
Lodging
There are no lodgings in the park. Accommodations can be found in Medora, adjacent to the South Unit, and in Dickinson, 35 miles east. Medora Area Convention & Visitors Bureau (medorand.com; 701-623-4830).
About the Guide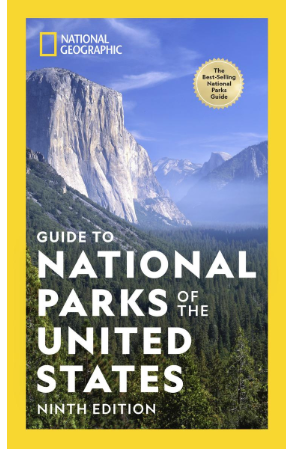 Bask in the spectacular beauty, thrilling terrain, and quiet peacefulness of the country's finest state parks, hand- picked by park directors and National Geographic editors. This fully updated fifth edition includes 750 additional off- the-beaten track destinations. Beautifully written descriptions tell the stories of the parks, from their wildlife, natural features, and history to their most popular current activities such as hiking, biking, horseback riding, water sports, and rock climbing. Vivid images inspire your next getaway, while detailed information–including 32 detailed maps highlighting sites, trails, campgrounds, and more– helps you plan your next excursion. From free to low-cost, from Florida to Alaska, from the six-acre lao Valley to the 204,000-acre Baxter, use this essential guide to plan a day visit or a weekend escape.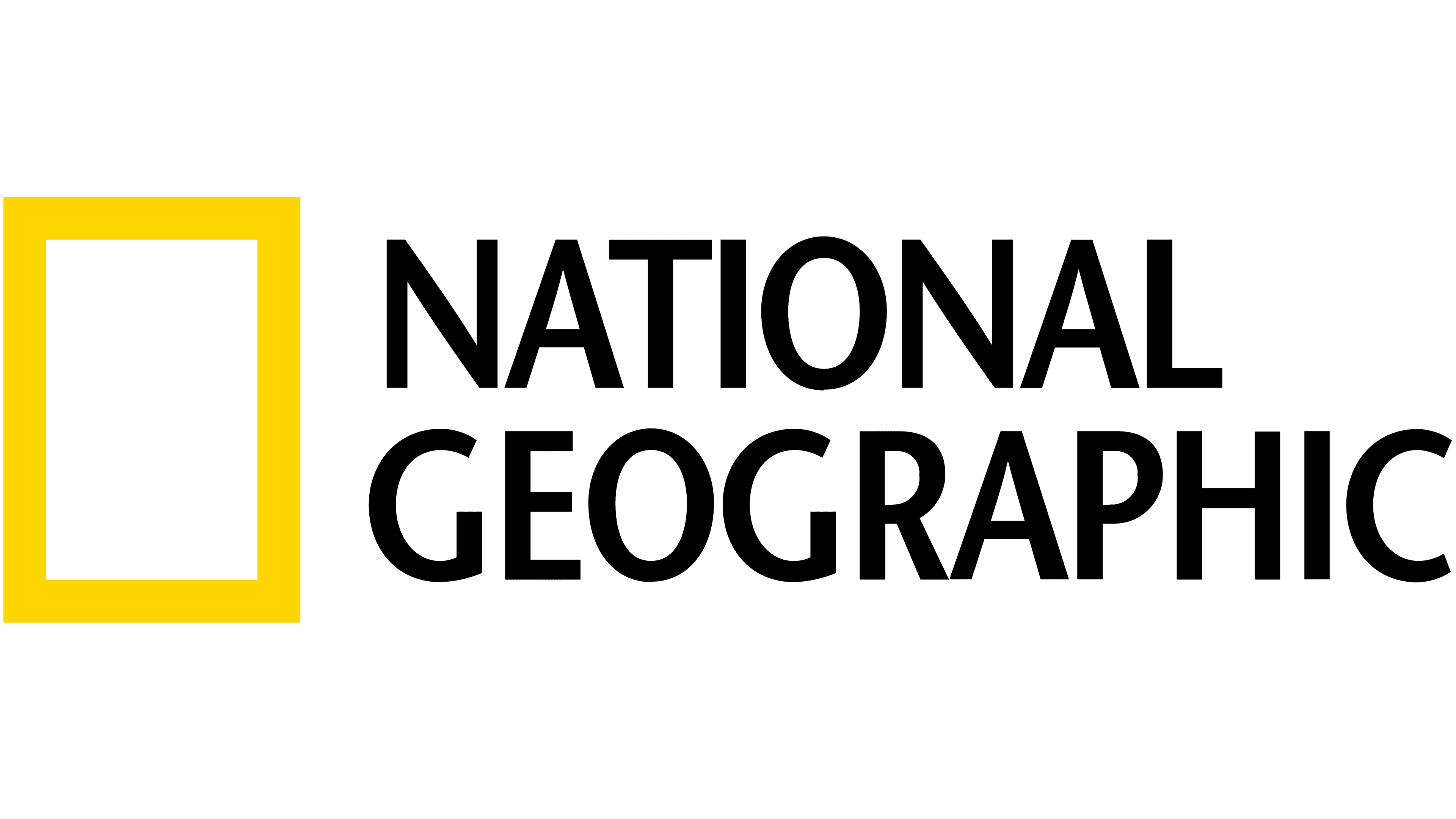 You will be taken to our map shop –
MapTrove.com
to customize this map. Options for customizing include centering the map on the location of your preference, zooming to different scales, selecting paper orientation, and adding a title to the map. Your custom map can be ordered as paper, plastic or lamination in one of three different sizes.
You will be taken to our map shop – MapTrove.com to purchase this map.