Yellowstone is a rough rectangle measuring 50 by 60 miles draped across the Continental Divide. Seen from space, the park is a high plateau ringed by mountains. At its center lies the caldera, or collapsed crater, of a single supervolcano. The Yellowstone River flows through from the south, filling the great expanse of Yellowstone Lake before plunging into colorful canyons. Geysers, hot springs, and mud pots, found throughout the park, are concentrated most densely along a small river, the Firehole. The park's northern section is distinct from the rest. Lower and more open, with milder winters, it is important for wildlife, particularly bison and elk.
In winter, extreme cold, deep snow, and varied wildlife combine with geyser steam to produce a fantasy landscape of frost crystals and shifting mist. It's beautiful, but challenging to living creatures. Spring brings renewal, as meadows turn green and newborn animals appear.
Summer is the time for growth and the fleeting bloom of wildflowers, while autumn is the season of preparation for the coming cold. In Yellowstone, winter is never far off.
The best tip for seeing wildlife and avoiding crowds is to start early in the day. Because most visitors stay close to their vehicles, you can find solitude by walking even a short distance on almost any trail.
How to Visit
Yellowstone's road system forms a figure 8. Called the Grand Loop, it measures 142 miles, with spurs leading in from five entrances. At least three days are needed to sample the park. First, visit the geyser basins between Old Faithful and Mammoth Hot Springs for a day focused on thermal activity. On the second day, take a drive through the park to see such highlights as Yellowstone Lake, Hayden Valley, and the Grand Canyon of the Yellowstone for mountains and wildlife. With more time, explore the northern range, where wolves are most likely to be seen.
You can join a ranger-led guided walk for a deeper understanding; these are offered throughout the park. Note too that bicycles are permitted on some trails and can be rented in the park (nps.gov/yell/ planyourvisit/bicyling).
Useful Information
How to get there
Yellowstone has five entrances. U.S. 20 and U.S. 191/287 lead to the west entrance. For the north entrance, follow U.S. 89 to Mammoth Hot Springs. The south entrance is reached on U.S. 89/191/ 287 through Grand Teton National Park. From the east, U.S. 14/16/20 follows the North Fork Shoshone River. The most spectacular route is open summer only. U.S. 212 climbs over 10,947-foot Beartooth Pass, to the northeast entrance.
When to go
Mid-June to Labor Day is peak season. Spring comes in gradually, with few visitors. Autumn can be spectacular, with cool nights and warm days. In midDec., the park opens for winter; oversnow vehicles only. The northern road from Gardiner to Cooke City stays open all year. Most roads and many park facilities open around mid-April and close at the end of Oct.
Visitor Centers
Of Yellowstone's six visitor centers, only Old Faithful and Mammoth are open year-round.
Headquarters
P.O. Box 168 Yellowstone National Park, WY 82190 nps.gov/yell 307-344-7381
Camping
The Park Service operates seven relatively small campgrounds (first come, first served) and five large reservation campgrounds. More than 1,700 sites; check nps.gov/yell/planyourvisit/ campgrounds.htm.
Lodging
Lodging is available at several locations within the park. All are seasonal; winter lodging is limited to Mammoth and Old Faithful. Lodgings can fill up a year in advance. yellowstonenationalpark lodges.com; 307-344-7311.
About the Guide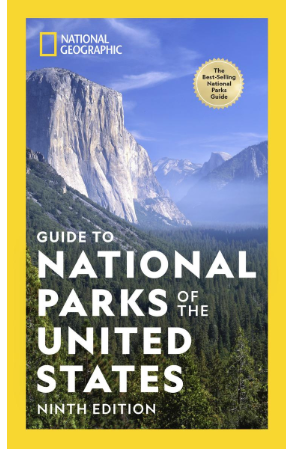 Bask in the spectacular beauty, thrilling terrain, and quiet peacefulness of the country's finest state parks, hand- picked by park directors and National Geographic editors. This fully updated fifth edition includes 750 additional off- the-beaten track destinations. Beautifully written descriptions tell the stories of the parks, from their wildlife, natural features, and history to their most popular current activities such as hiking, biking, horseback riding, water sports, and rock climbing. Vivid images inspire your next getaway, while detailed information–including 32 detailed maps highlighting sites, trails, campgrounds, and more– helps you plan your next excursion. From free to low-cost, from Florida to Alaska, from the six-acre lao Valley to the 204,000-acre Baxter, use this essential guide to plan a day visit or a weekend escape.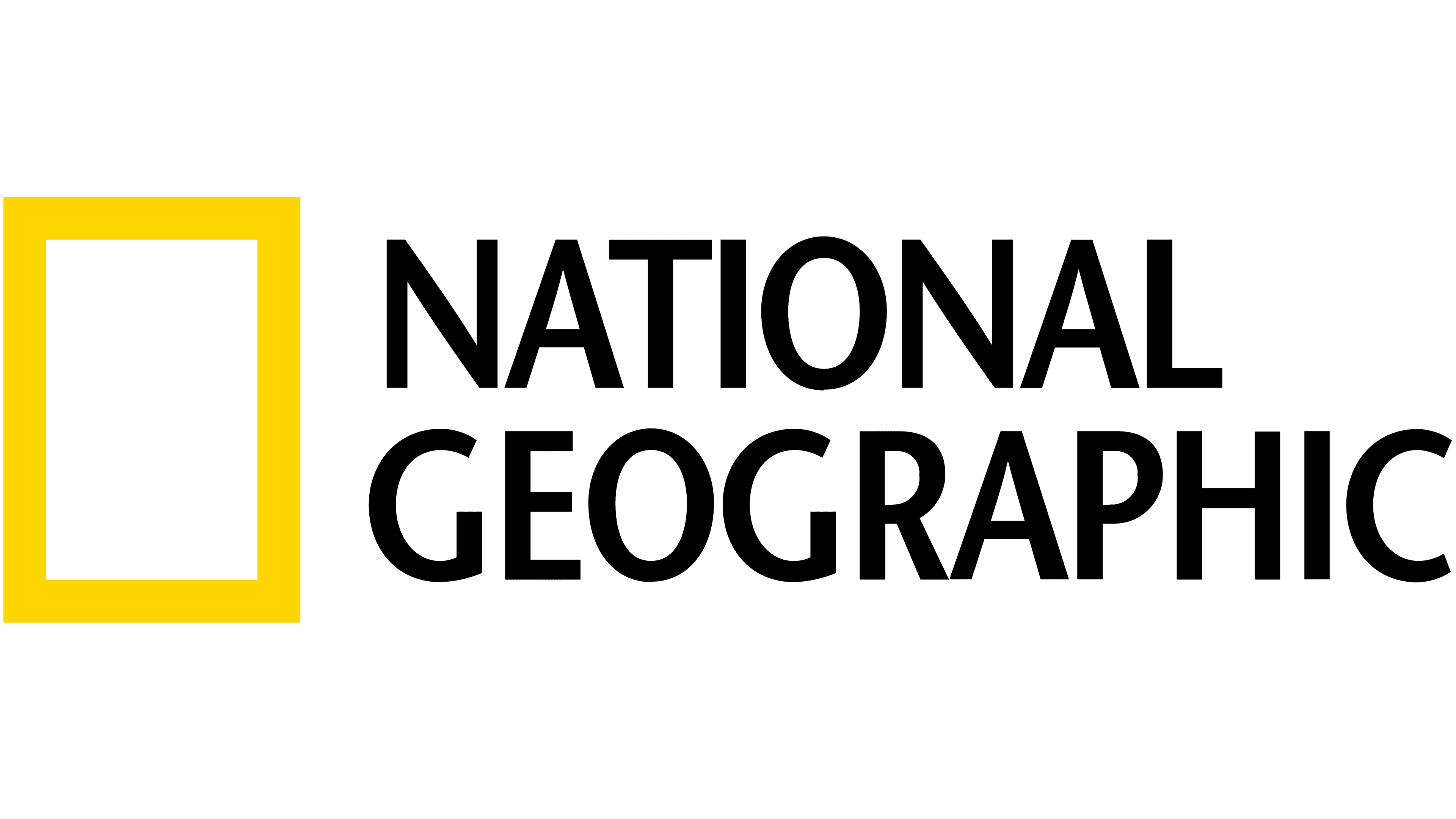 You will be taken to our map shop –
MapTrove.com
to customize this map. Options for customizing include centering the map on the location of your preference, zooming to different scales, selecting paper orientation, and adding a title to the map. Your custom map can be ordered as paper, plastic or lamination in one of three different sizes.
You will be taken to our map shop – MapTrove.com to purchase this map.