The park's renowned Trail Ridge Road reaches an elevation of 12,183 feet, crossing the Continental Divide on its 48-mile route across the park. The road climbs from woodlands and meadows to wind for miles through a stark terrain of rock and tundra. Overlooks provide panoramas of some of Colorado's most spectacular landscapes, with rugged peaks rising above glacier-carved valleys and forested foothills. The park encompasses more than 77 mountains above 12,000 feet, including the park's highest point, 14,259-foot Longs Peak.
Though some rock formations in the park date back some 1.8 billion years, the current Rocky Mountains began to take shape about 75 million years ago. Movement of tectonic plates pushed up a broad plateau, later eroded by rivers and weathering. Around two million years ago, periods of glaciation carved mountainsides; moving ice created U-shaped valleys and pushed up piles of rock debris. When the ice melted, the rock piles were left behind as long ridges called moraines, which can be seen throughout lower areas of the park.
The first humans entered the area about 11,000 years ago. Later, Ute Indians hunted and camped here, moving with the seasons and blazing trails over the Continental Divide.
By the beginning of the 20th century, as the conservation ethic gained force in the United States, many local residents called for a park designation to protect the Colorado Rockies.
The scenery of the Colorado high country alone—its lakes, waterfalls, and wildflower-spangled meadows— could explain why Rocky Mountain ranks among the most visited national parks, but it's also one of the finest wildlife-watching areas. Elk, bighorn sheep, moose, and mule deer are easily spotted; mountain lions and black bears are seen by only a lucky few. Some 280 species of birds have been spotted within the park.
Every season has its appeal here, but fall is a favorite time for many visitors. On a crisp September day, when the aspens are turning golden and the first snow dusts the highest peaks, it's hard to imagine a more appealing and rewarding place.
How to Visit
This national park has become very popular June through September, leading to full parking lots, congested roads, and busy trails. Park staff restrict vehicle access in three areas: the Bear Lake Road corridor, the Wild Basin area, and the Alpine Visitor Center. Hike early or late, carpool, and take advantage of the park shuttle (Memorial Day through mid-October; nps.gov/romo/plan yourvisit/shuttle_bus_route.htm).
A one- or two-day visit should include the 48-mile drive across the park on Trail Ridge Road, stopping at scenic overlooks and the Alpine Visitor Center. Another very popular travel route is Bear Lake Road, which provides access to easy strolls around Bear Lake and Sprague Lake and the short hike to Alberta Falls.
A ranger can help you choose a hike along one of dozens of trails, with destinations ranging from waterfalls to mountain peaks.
Dream Lake, Mills Lake, and The Loch pack grand scenery into moderately strenuous hikes; the walk to Cub Lake is great for wildlife and wildflowers. In summer, visit Sheep Lakes to look for bighorn sheep and elk.
Horseback riding has long been a popular way to enjoy Rocky Mountain National Park; around 260 miles of trails are open to horses. Two stables are located in the park (sombrero .com), and several outfitters outside the park offer trail rides.
Useful Information
How to get there
From Denver, CO (70 miles southeast), take U.S. 36 north to Estes Park.
When to go
Summer and early fall are the most popular seasons. Although Trail Ridge Road is closed from about mid-Oct. to Memorial Day and snow covers hiking trails, many visitors enjoy snowshoeing, cross-country skiing, and wildlife-watching in winter.
Visitor Centers
Beaver Meadows and Kawuneeche Visitor Centers are open year-round. Alpine Visitor Center, Fall River Visitor Center, Sheep Lakes Information Station, and Moraine Park Discovery Center are open summer and early fall.
Headquarters
1000 Highway 36 Estes Park, CO 80517 nps.gov/romo 970-586-1206
Camping
Five campgrounds—Moraine Park, Glacier Basin, Aspenglen, Longs Peak, and Timber Creek—provide more than 500 sites; recreational vehicles of various lengths are allowed at all locales except for Longs Peak. Check restrictions at nps.gov/romo/planyourvisit/camping.htm. Moraine Park Campground remains partially open all winter, while others are open from about late May through Sept. For reservations, recreation.gov; 877-444-6777. The park has a great variety of wilderness backcountry campsites; a permit (fee in peak season) is required. Check nps.gov/romo/planyourvisit/wilderness-camping.htm or call the wilderness office, 970-586-1242.
Lodging
There are no facilities within the park. Lodging is plentiful in Estes Park, Grand Lake, and other nearby towns. For information, check visitestespark.com or grandlakechamber.com.
About the Guide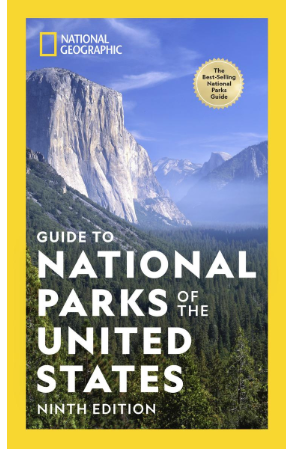 Bask in the spectacular beauty, thrilling terrain, and quiet peacefulness of the country's finest state parks, hand- picked by park directors and National Geographic editors. This fully updated fifth edition includes 750 additional off- the-beaten track destinations. Beautifully written descriptions tell the stories of the parks, from their wildlife, natural features, and history to their most popular current activities such as hiking, biking, horseback riding, water sports, and rock climbing. Vivid images inspire your next getaway, while detailed information–including 32 detailed maps highlighting sites, trails, campgrounds, and more– helps you plan your next excursion. From free to low-cost, from Florida to Alaska, from the six-acre lao Valley to the 204,000-acre Baxter, use this essential guide to plan a day visit or a weekend escape.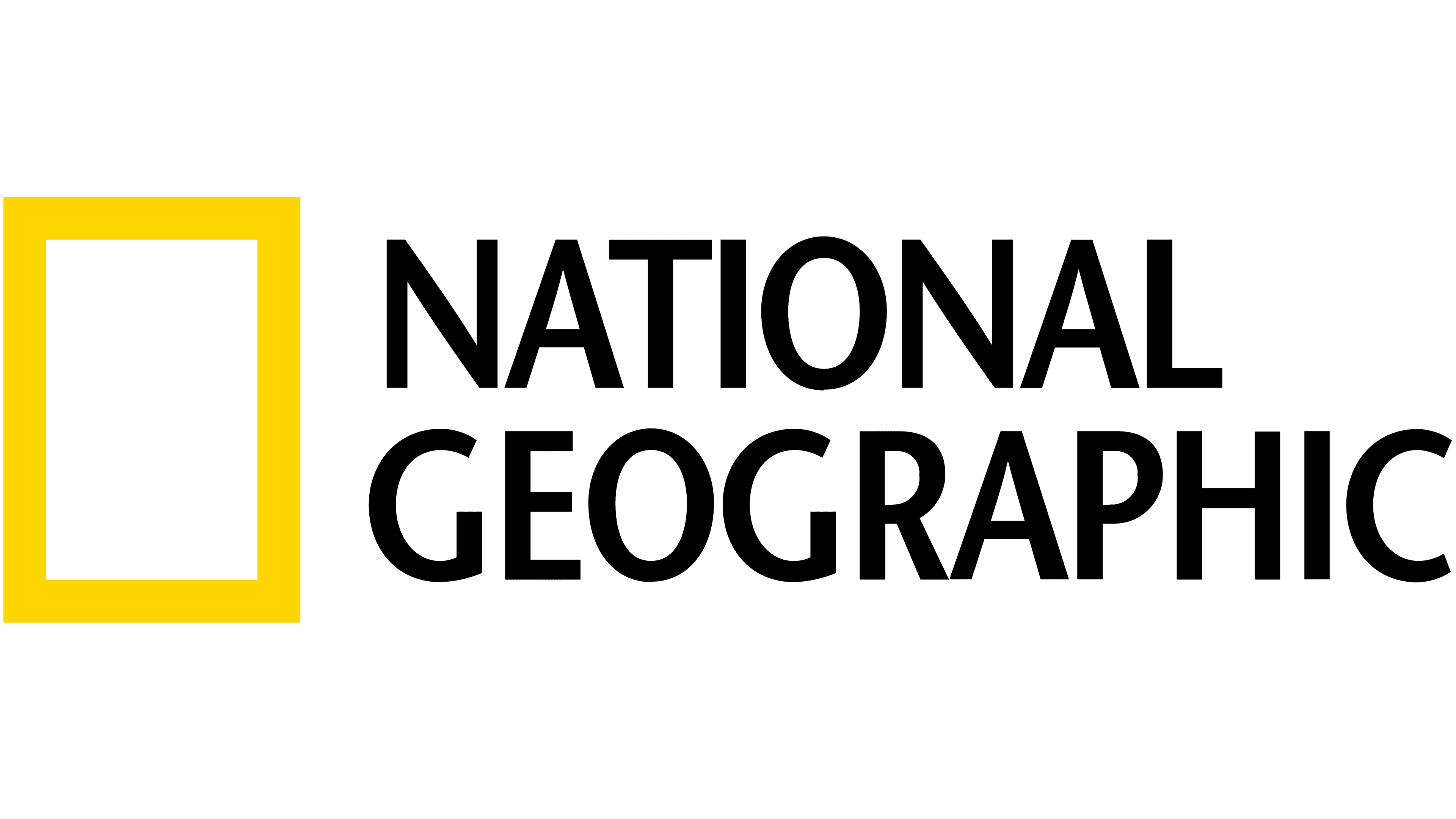 You will be taken to our map shop –
MapTrove.com
to customize this map. Options for customizing include centering the map on the location of your preference, zooming to different scales, selecting paper orientation, and adding a title to the map. Your custom map can be ordered as paper, plastic or lamination in one of three different sizes.
You will be taken to our map shop – MapTrove.com to purchase this map.