People come not because this is the deepest, narrowest, or even longest canyon in the world. It's not. But the sum of these features make it the grandest by far. The park runs for 277 river miles, preserving 1,904 square miles of wilderness. From 258-million-year-old limestone capping the rim to 1.8 billion-year-old Vishnu schist a mile below, from stately ponderosa pine forests to prickly desert scrub, bighorn sheep to Kaibab squirrels, Mother Nature is on full display here.
You can shake the crowds by hitting the trails or visiting the remote North Rim. Seen 10 miles across the chasm from the South Rim, it's 212 miles away. Ninety percent of park visitors stick to the South Rim, where tourism took hold shortly after John Wesley Powell made the first descent of the Colorado River in 1869. The Atchison, Topeka, and Santa Fe Railways reached the South Rim in 1901, paving the way for concessioner Fred Harvey to shape the Grand Canyon experience with mule rides, luxury lodgings, and rustic Western decor, still part of the scene today.
Looking out over the canyon still feels like it did back in 1897, when travel writer Amelia Holleback described the experience: "As if half the world had fallen away before your feet, and after that, you are no longer on the same old Earth."
How to Visit
On a one-day visit to the South Rim, head straight to Mather Point, behind the visitor center, and make your way along the rim to Grand Canyon Village. Then decide whether to take the shuttle to Hermits Rest (the shuttle doesn't run in winter) or drive your own vehicle to Desert View. Wherever you end up, stay to watch the sunset. On a second day, explore what you missed the day before on the South Rim, then make the four-hourplus drive to the North Rim. Arrive in time for a late-afternoon hike to watch the sunset from Cape Royal. An overnight trip requires advance reservations, usually months in advance. In the case of a mule or river trip, it could be a year
Useful Information
How to get there
To reach the South Rim, take Ariz. 64 (U.S. 180 from Flagstaff) from I-40. A slightly longer, less trafficked option via U.S. 89 from Flagstaff skirts the San Francisco Peaks to Ariz. 64 and enters the park at Desert View. The North Rim, 10 miles away as the bird flies, is a four-hour-plus drive from the South Rim.
When to go
Summer and school vacation times are peak seasons. To avoid crowds, visit from Nov. to March. Spring sees moderate weather, wildflowers, and active wildlife. Turning aspen and mild weather make Oct. an ideal month. Services at the North Rim usually close mid-Oct. through mid-May. The South Rim stays busy all winter.
Visitor Centers
The South Rim has two visitor centers, the main one near Mather Point and a smaller one at Verkamp, east of the El Tovar Hotel. Both are open year-round. The North Rim Visitor Center is open mid-May to late Oct.
Headquarters
20 South Entrance Rd. Grand Canyon Village, AZ 86023 nps.gov/grca 928-638-7888
Camping
The park has more than 500 campsites. Reservations (recreation.gov; 877-444- 6777) can be made at year-round Mather Campground on the South Rim and the North Rim Campground (midMay through Oct.). The Desert View Campground (May to mid-Oct.) is first come, first served.
Lodging
Plan ahead. Reservations in the park at historic El Tovar Hotel and Bright Angel Lodge, plus three modern motels (all in Grand Canyon Village), are handled through Xanterra (grandcanyonlodges.com; 888-297-2757), as are reservations for Phantom Ranch, in the inner canyon. Yavapai Lodge, in Grand Canyon Village, is operated by Delaware North (grandcanyon.com; 877-404-4611.)
About the Guide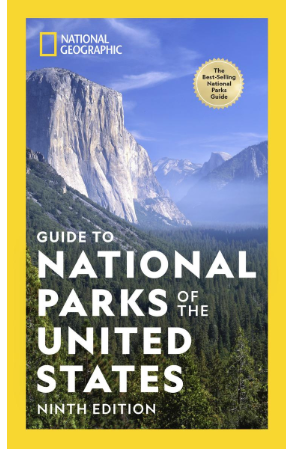 Bask in the spectacular beauty, thrilling terrain, and quiet peacefulness of the country's finest state parks, hand- picked by park directors and National Geographic editors. This fully updated fifth edition includes 750 additional off- the-beaten track destinations. Beautifully written descriptions tell the stories of the parks, from their wildlife, natural features, and history to their most popular current activities such as hiking, biking, horseback riding, water sports, and rock climbing. Vivid images inspire your next getaway, while detailed information–including 32 detailed maps highlighting sites, trails, campgrounds, and more– helps you plan your next excursion. From free to low-cost, from Florida to Alaska, from the six-acre lao Valley to the 204,000-acre Baxter, use this essential guide to plan a day visit or a weekend escape.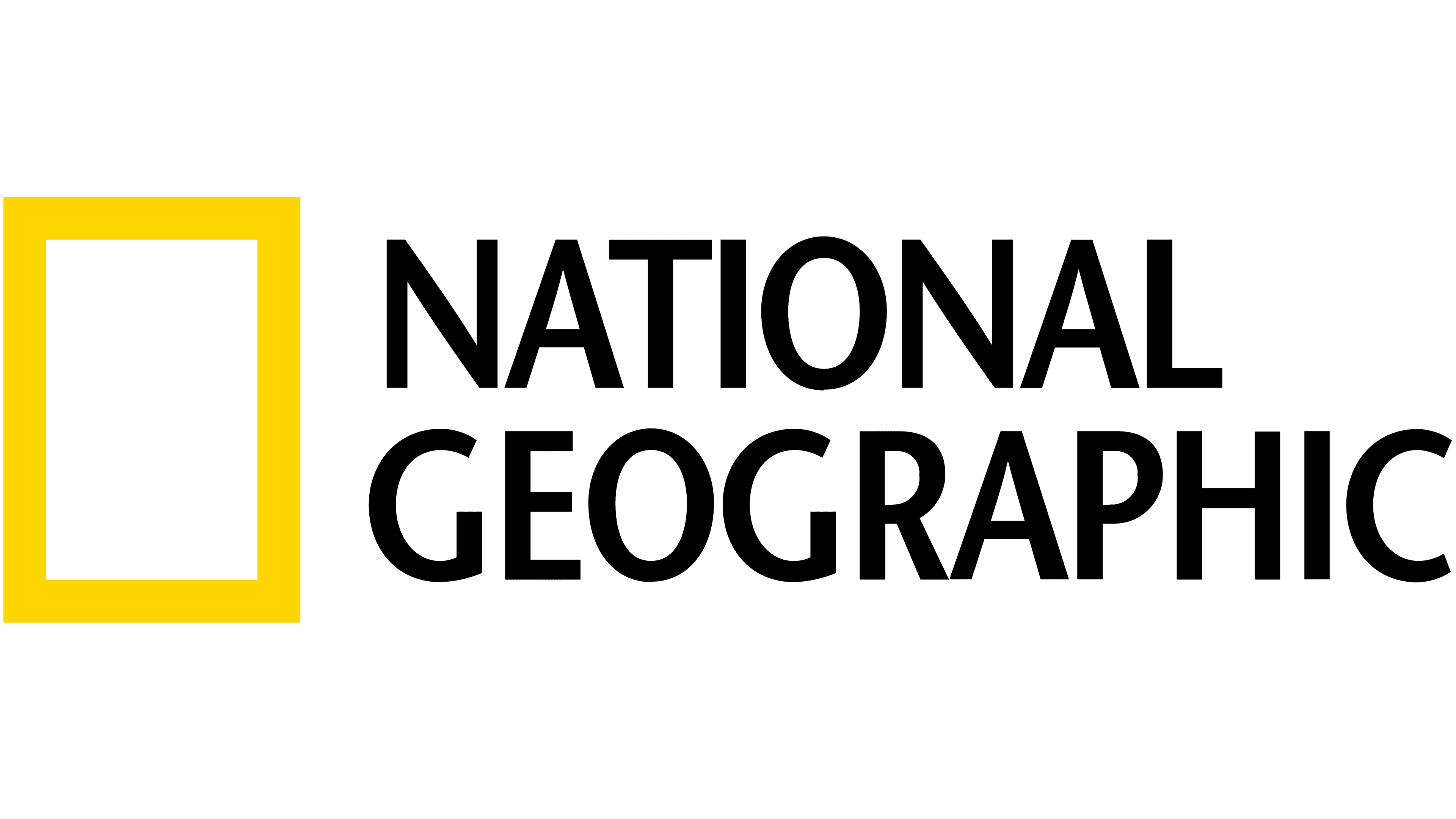 You will be taken to our map shop –
MapTrove.com
to customize this map. Options for customizing include centering the map on the location of your preference, zooming to different scales, selecting paper orientation, and adding a title to the map. Your custom map can be ordered as paper, plastic or lamination in one of three different sizes.
You will be taken to our map shop – MapTrove.com to purchase this map.