Most of Acadia is located on Mount Desert Island, just off the central Maine coast. Separate areas of the park lie on the Schoodic Peninsula, on the mainland to the east, and on Isle au Haut, a small island to the southwest. The Wabanaki Indians called Mount Desert Pemetic, "the sloping land," and it's true that flat places are scarce here. Glaciers, which retreated around 17,000 years ago, cut narrow valleys now filled with lakes and arms of the Atlantic Ocean and carved steep cliffs.
Glaciers also scoured granite mountaintops, leaving little soil to support forest. The lack of trees caused French explorer Samuel de Champlain, who sailed past in 1604, to call the island Monts Desert (barren mountains).
In the 19th century, Mount Desert Island's beauty and remoteness began attracting wealthy visitors looking for a retreat from bustling cities. Vanderbilts, Astors, Carnegies, and other illustrious families built magnificent mansions (which they called "cottages") on the island's northeast coast. The area became known as Millionaires' Row. As the 20th century arrived, the town of Bar Harbor had dozens of hotels, and people began to worry that Mount Desert was losing the qualities that had made it so attractive.
Some of the wealthy part-time residents began using their influence to push for a national park on the island. Among them was oil magnate John D. Rockefeller, Jr., who donated nearly 11,000 acres to what was then called Lafayette National Park. (The name was changed to Acadia in 1929.) The first national park in the East, Acadia grew bit by bit over the years, and now it occupies 50,000 acres, including about half of Mount Desert Island.
Massive fires in 1947 destroyed large areas of Maine, including more than 10,000 acres in Acadia—and also brought about a major change in the island's ecology. Spruce-fir coniferous forest once dominated Mount Desert, but the fire created open areas that were colonized by faster-growing hardwood trees, such as birch, aspen, and maple. In fall, the many-hued foliage of these hardwoods blazes brightly, recalling the "year that Maine burned."
How to Visit
The Hulls Cove Visitor Center, in the town of Hulls Cove, marks the start of Acadia's famed Park Loop Road. This 27-mile scenic drive (closed in winter) passes many popular sites, including Otter Cliffs and Jordan Pond. A side road a quarter mile from the start of the main road, and another road 3.5 miles in, leads to the top of Cadillac Mountain, with its splendid panorama of Mount Desert Island. Hike or bike a section of the park's unique and historic carriage roads, which offer short, easy jaunts and longer options.
If you have time, explore the park's western side, with its less-traveled trails and fascinating tide pools. To see many more miles of beautiful rocky shore, return to the mainland and head east to Schoodic Peninsula, about an hour's drive from Bar Harbor.
How best to move through the park in peak season? Don't drive into the park in July or August. Traffic can hinder your enjoyment of Acadia's beauty, so get a map to locate trailheads and attractions, and use the free Island Explorer bus (late June to mid-October; exploreacadia.com; 207-667-5796).
Useful Information
How to get there
From Portland, ME (about 160 miles southwest), take I-95 to Bangor and then go south on I-395, U.S. 1A, and Maine 3.
When to go
Many park facilities are closed from around late Oct. through April or May. July and Aug. see heavy visitation and high traffic. Late June and Sept. offer pleasant temperatures and less crowding. Expect peak foliage in mid-Oct.
Visitor Center
The Hulls Cove Visitor Center on Rte. 3 is open daily mid-April through late Oct. Off season, information is available at the Bar Harbor Chamber of Commerce Visitor Center, 2 Cottage St., in Bar Harbor.
Headquarters
20 McFarland Hill Dr. Bar Harbor, ME 04609 nps.gov/acad 207-288-3338
Camping
Blackwoods Campground (275 campsites), 5 miles south of Bar Harbor, is open May though Oct., depending on weather conditions. Seawall Campground (198 campsites), 4 miles south of Southwest Harbor, is open late May through Sept. Schoodic Woods Campground (94 campsites), located near Schoodic Peninsula, is open late May through mid-Oct. For reservations: recreation.gov; 877-444-6777. There is no backcountry camping in the park.
Lodging
Most of the lodging is in Bar Harbor and nearby towns. The helpful Bar Harbor Chamber of Commerce (barharborinfo.com; 207-288-5103) as well as the Mount Desert Chamber of Commerce (mountdesertchamber.org) can provide information. Note, too, that the majority of the small towns surrounding Acadia also have Chambers of Commerce, with friendly people ready to help you plan your trip.
About the Guide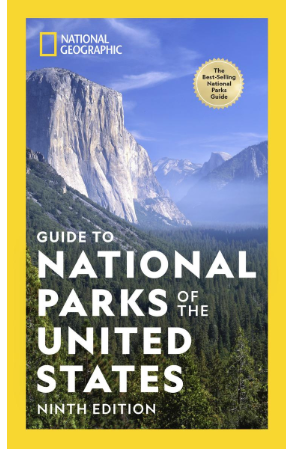 Bask in the spectacular beauty, thrilling terrain, and quiet peacefulness of the country's finest state parks, hand- picked by park directors and National Geographic editors. This fully updated fifth edition includes 750 additional off- the-beaten track destinations. Beautifully written descriptions tell the stories of the parks, from their wildlife, natural features, and history to their most popular current activities such as hiking, biking, horseback riding, water sports, and rock climbing. Vivid images inspire your next getaway, while detailed information–including 32 detailed maps highlighting sites, trails, campgrounds, and more– helps you plan your next excursion. From free to low-cost, from Florida to Alaska, from the six-acre lao Valley to the 204,000-acre Baxter, use this essential guide to plan a day visit or a weekend escape.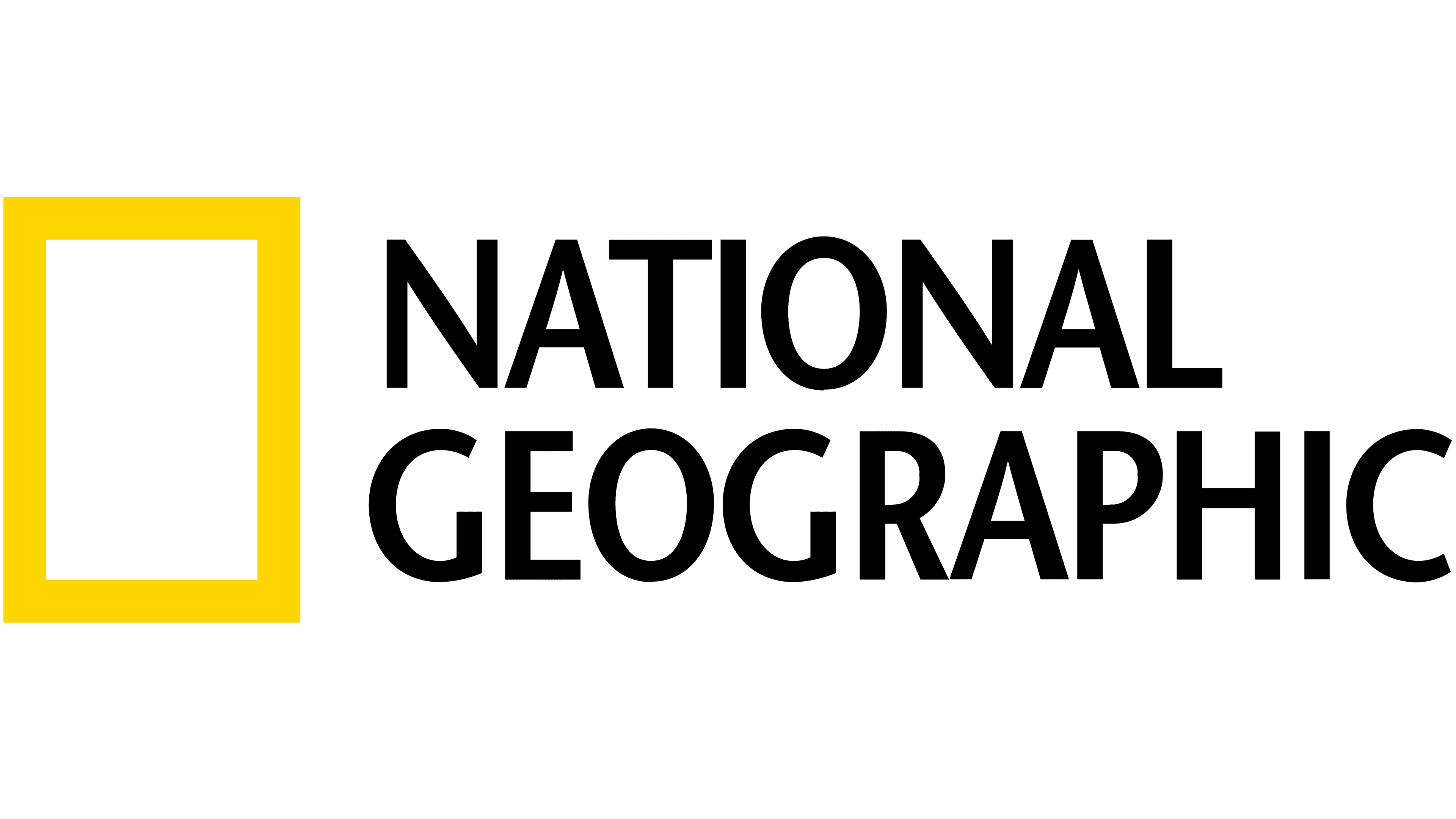 You will be taken to our map shop –
MapTrove.com
to customize this map. Options for customizing include centering the map on the location of your preference, zooming to different scales, selecting paper orientation, and adding a title to the map. Your custom map can be ordered as paper, plastic or lamination in one of three different sizes.
You will be taken to our map shop – MapTrove.com to purchase this map.