Montana Zip Code Map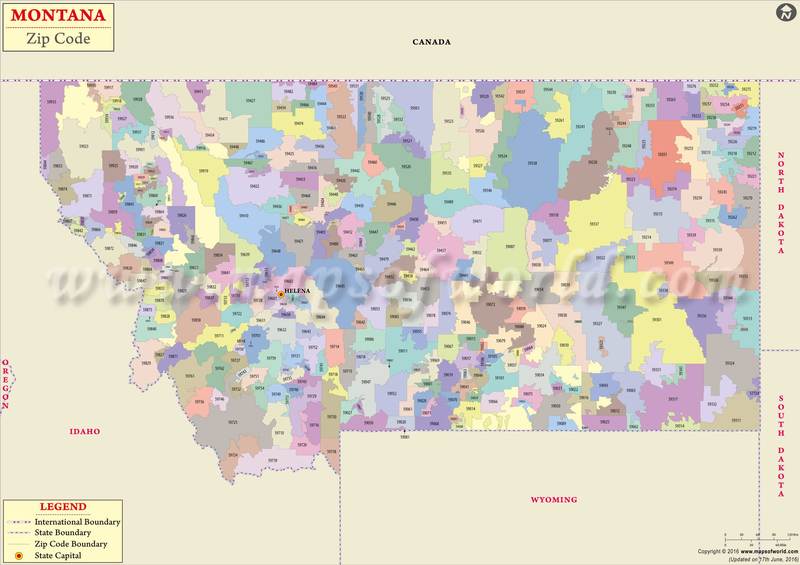 Michigan zip codes are assigned by the United States Postal Service (USPS). These are five digit codes that commence with the number 4 and there are 1,165 zip codes in the state of Michigan (MI).
The state houses 83 counties in all and each of them has a specific area code. You can find out a city in Michigan by using its particular zip code and vice versa. In terms of zip code search, the most popular cities in the state are Ann Arbor, Canton, Clinton, Dearborn, Detroit, Flint, Grand Rapids, Kalamazoo, Lansing, Livonia, Pontiac, Shelby, Southfield, Sterling Heights, Troy, Warren, Waterford, and Westland.
A Michigan zip codes map highlights cities with their respective zip codes and their boundaries.