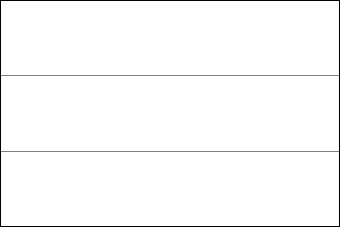 Download Picture of Austria Flag Outline for kids to color
The national flag of Austria consists of three equal horizontal bands red (top), white, and red. The red and white pattern on the Austria Flag is symbolic
of the bloodstained white coat worn by the Duke of Austria during a gruesome battle.
The Austrian flag originated when Duke Friedrich II wanted Austria to become more independent of the Roman Empire so he adopted the red-white-red flag in 1230.
The current version of the Austrian flag was adopted on April 27, 1984.
| | |
| --- | --- |
| Official Name: | The Republic of Austria |
| Proportion: | 2:3 |
| Adopted on: | 1230 |
| Location of Austria: | This landlocked country shares its borders with the Czech Republic and Germany to the north, Slovakia and Hungary to the east, Slovenia and Italy to the south, and Switzerland and Liechtenstein to the west. |
| Capital City of Austria: | Vienna |
| Major Cities of Austria: | Graz, Salsburg, Innsbruck, Zwettl |
| Area: | 32,377 square miles |
| Population: | 9.12 million |
| Currency: | Euro (EUR) |
| Language: | German |
| National Anthem: | Land of Mountains, Land by the River |
| National symbol(s): | Golden eagle, edelweiss, Alpine gentian |
| National colors: | red, white |
| National anthem: | |
| Name: | "Bundeshymne" (Federal Hymn) |
| Lyrics/music: | Paula von PRERADOVIC/Wolfgang Amadeus MOZART or Johann HOLZER (disputed) |
| | | |
| --- | --- | --- |
| | Facts about the Austria flag | |
| Country | Austria |
| --- | --- |
| Designed by | NA |
| Adopted | By 1230 |
| Revision | NA |
| Design and Colors | A horizontal bicolor triband of red (top and bottom) and white. |
| Size Ratio | 2:3 |