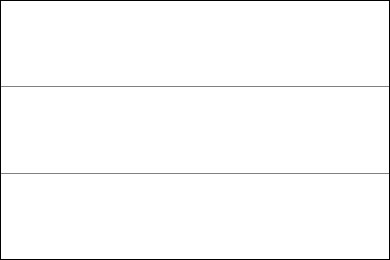 Download Picture of Blank Yemen Flag For Kids to Color
The three colors on the national flag of Yemen belong to the group of pan-Arab colors because the population of Yemen mostly belongs to the Arab race.
The red band on the Yemen flag signifies blood spattered fight for freedom. The white and the black stripe symbolize hope and dark past of Yemen respectively.
The current national flag of Yemen was adopted in May 22, 1990 when north and south Yemen was merged together. The features flag of Arab Liberation is incorporated into Yemen flag .
| | |
| --- | --- |
| Official Name: | Jamhuriya al yamaniya |
| Capital: | Sana'a |
| Location: | In South western Arabia on the Red Sea Yemen has borders with Saudi Arabia. |
| Area: | 527, 900 Sq. km |
| Official Languages: | Arabic. |
| National Flag: | Three horizontal stripes of red white and black. |
| National Anthem: | United Republic (1990) |
| National symbol(s): | golden eagle |
| National colors: | red, white, black |
| National anthem: | |
| Name: | "al-qumhuriyatu l-muttahida" (United Republic) |
| Lyrics/Music: | Abdullah Abdulwahab NOA'MAN/Ayyoab Tarish ABSI |
| Country | Yemen |
| --- | --- |
| Designed by | NA |
| Adopted | 22. May 1990 |
| Revision | NA |
| Design and Colors | A horizontal tricolour of red, white and black |
| Size Ratio | 2:3 |