Which is the Highest Income Earning Country in the World?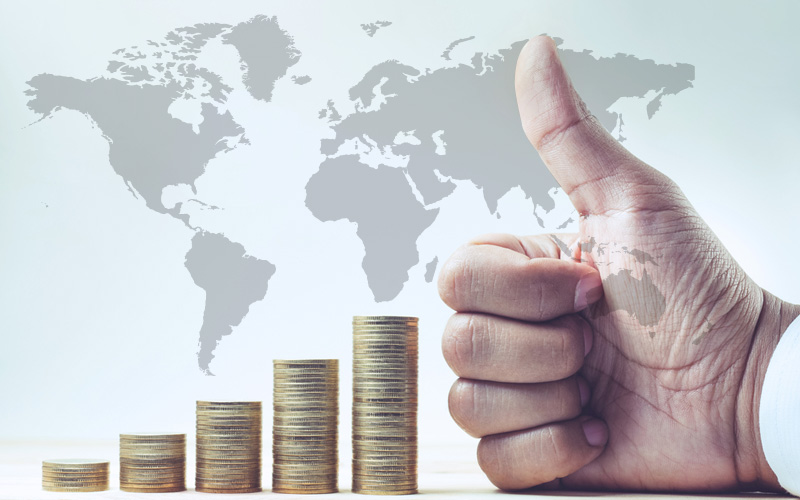 When it is said 'highest income earning countries', we are usually speaking in terms of their Gross National Income (GNI). A country's Gross National Income is the sum (total value) of all the goods and services produced in the country. It is different from the GDP or Gross Domestic Product, as it includes the net income it receives from foreign countries.
The GNI per capita is calculated by dividing the GNI by the population (the number of people living in the country). A higher GNI is good for the country but there are other factors to consider as well. The health, wealth, and general happiness of the people are important because these translate into greater work and earning capabilities.
Wondering if you are likely to earn more if you live in a different country? According to 2016 estimates, average salaries in Luxembourg are higher than anywhere else in the world. The yearly salary in this small European nation averages US$61,511, making it the highest income earning country in the world.
Let's take a look at other countries that line up behind Luxembourg –