Is China a Communist Country?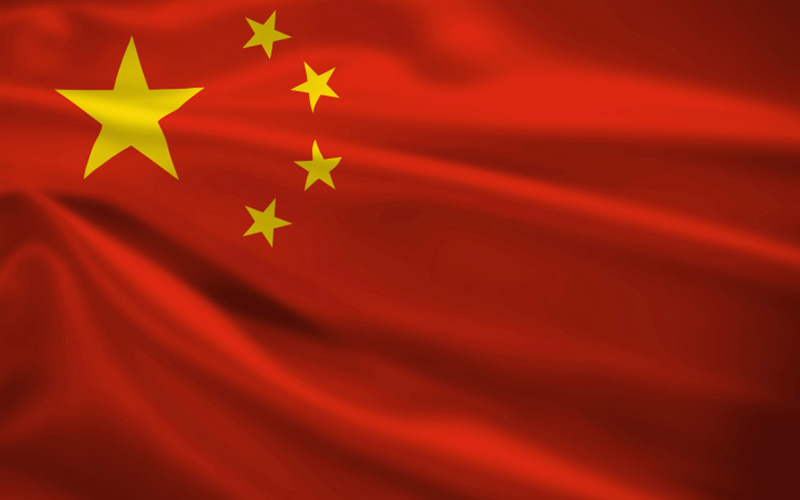 Is china a Communist country?
Yes and no. Officially and politically China is a communist country and is ruled by a single party – the Communist Party of China. On economic policies, the country implements controlled capitalism. The country has been moving towards further opening its economy to private investment and enterprise with the state deciding on which sectors to prioritize and channelize investment.
While the Communist Party remains firmly in power, a partially free market economy based on demand and supply is increasingly being encouraged. The co-existence of private-sector enterprise along with state-owned ones runs contrary to the orthodox Communist model and therefore, China can be explained as a mixed economy with Communist leadership.
Another major sign confirming China's transition towards a free market economy is its currency – Yuan. China's economic clout has been growing rapidly and it continues to expand its trade and investments in all continents.
In 2016, IMF accepted Yuan as a reserve currency – a move that not only recognizes China as an established global economy, but also sets up a strong base for further opening up of its economy.
But the Communist Party continues to remain the sole political identity as the government is unwilling to open up multi-party activity. All national policies and decision-making is centrally controlled by the Communist Party Central Committee and all arms of the government owe allegiance to the party.
Party cadres continue to wield significant power at the grassroots level, and any local development initiative must get the approval of party cadres. They remain active within the Defense forces and police, tightly monitoring any signs of dissent or non-conformist activity that goes against the state policy.
The shift towards reforms
The death of Chairman Mao Zedong on 9 September 1976 provided the opportunity for fellow compatriot and senior Communist Party leader Deng Xiaoping to take over as President. The path wasn't easy, but he managed to overcome internal party resistance to become the president.
One of the first steps that he initiated was to open up the economy and set China on a path of modernization and development. His core reform process was based on four focus areas: agriculture, industry, science and technology, and defense modernization.
It was Deng, who famously professed the concept of 'one country, two systems' that was to set up the foundation of modern China we see today. The concept remains, but with each passing year, China continues to move further away from its earlier communist model in favor of a free-market one.
Related Maps: