Who Owns IMF And The World Bank?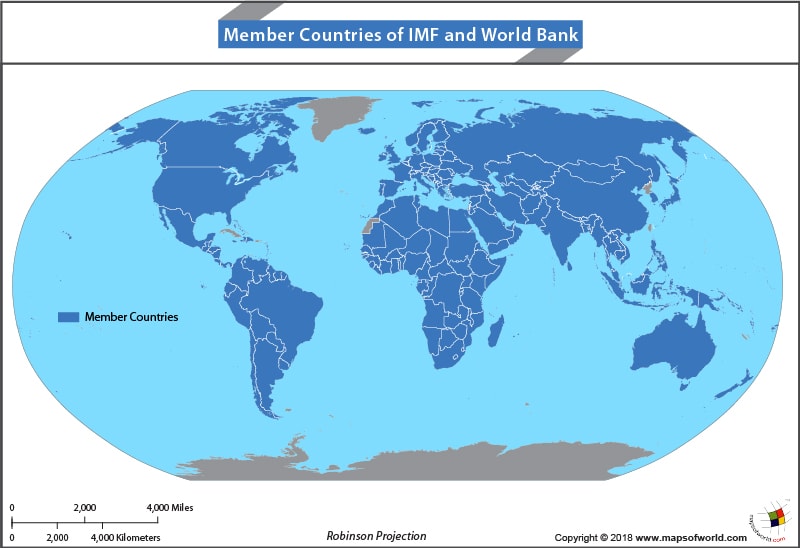 Both the International Monetary Fund (IMF) and the World Bank Group are international organizations and are administered by the member countries.
These are not owned by individuals or corporations but are controlled by the nations that participate in the administrative process.
The world is a global village and it is only through international cooperation that we can combat the greatest challenges faced by mankind. This realization dawned on the countries of the world way back in the 1940s. The devastation of the two world wars and major concerns such as poverty, inequality, and lack of adequate food, education, basic healthcare, and infrastructure were starting to make the future look bleak.
It is at this time that the countries of the world realized the need for international cooperation, especially in economic matters.
The idea of creating an International Monetary Fund (IMF) – a fund to facilitate currency exchange and international trade – was born in a 1944 conference held in New Hampshire, United States. It was set up the following year by 44 nations. Currently, about 189 nations of the world are members.
Each member nation appoints two governors to the IMF. One of these two serves on the Board of Governors. This board now appoints 24 Executive Directors to the Executive Board. One Executive Director is appointed from the US, China, France, Germany, Russia, the UK, Japan, and Saudi Arabia each.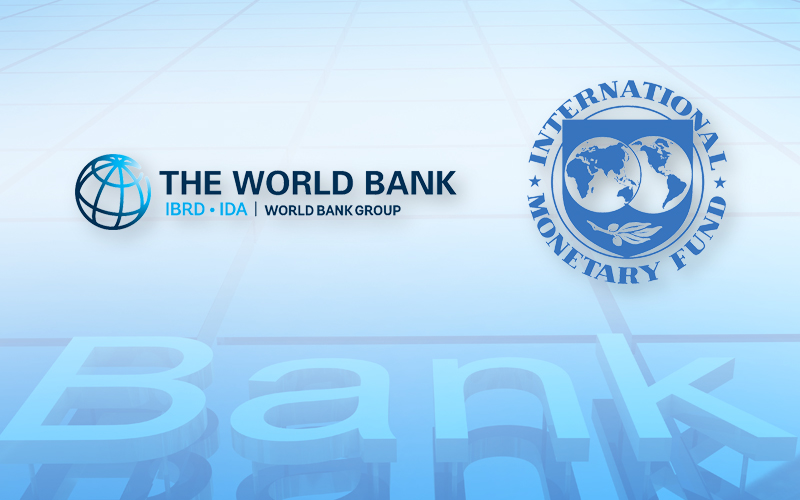 Other countries are grouped into constituencies and each constituency is represented by a single Executive Director. The Managing Director heads the IMF staff. So while no country owns the IMF, the influence or voting rights of each member country are determined by the subscription it pays as funding to the IMF.
The World Bank Group is owned by the United Nations. It is a group of five international financial organizations that lend to the governments of its member nations for development purposes. The World Bank Group also has 189 members. The group's decision making bodies – the Board of Governors and the Executive Board are similar to the IMF's structure. Here, too, the votes are divided among the shareholding nations based on their funding.
The five largest shareholders of the World Bank are the US, Germany, France, Japan, and China. Developing nations are now seeking more representation and more voting rights in both the institutions.