What Do Poland And Hungary Have In Common?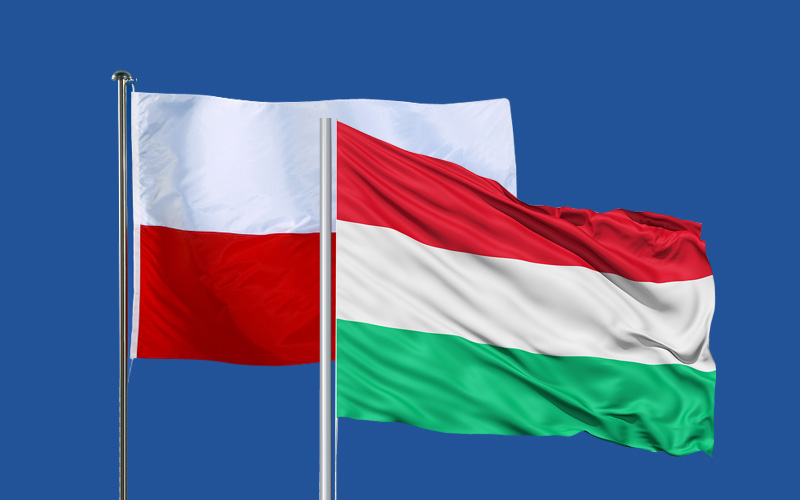 "Pole and Hungarian, two good friends", is a popular Hungarian proverb. The Polish version says, "Pole and Hungarian cousins be".
These are not merely proverbs, the countries honor their mutual bond and their similarities are celebrated in both nations.
Poland and Hungary are both members of the European Union (EU) and the North Atlantic Treaty Organization (NATO). The historic friendship between the two countries dates back to the Middle Ages. The shared history and cultural legacy between the two nations is celebrated each year on March 23, as the day of Polish-Hungarian Friendship.
Hungary and Poland were first united in a strong bond of cultural intimacy and goodwill, by the marriage of King Charles Robert of Hungary with the princess of Poland way back in 14th century. Their son, King Louis the Great, ascended the throne of Hungary in 1342 and also became King of Poland in 1370.
Later, in the 15th century, Ladislaus III of Varna also ruled the two kingdoms briefly. Hungarian nobleman Stefan Bathory was elected King of Poland in 1576. He was one of the most influential kings in Polish history. Similar political structures (democratic parliaments with nobility-controlled monarch), socio-cultural outlooks, and strong trade and diplomatic ties have brought the two countries closer with the passing of time.
Through the later years, Hungarians and the Poles have lent military support to each other in times of need. Though supporting opposing camps during World War II, Hungary refused to participate in any assault on Poland by the Third Reich. Later, with the end of the Cold War, both nations jointly gained membership of the NATO in 1999 and the EU in 2004.
In 2007, the Hungarian Parliament decided to commemorate March 23 as Polish-Hungarian Friendship Day and within three days of the resolution, the 'Sejm' (lower house) of Poland also passed a similar resolution.
Check out this – Map of Poland and Other 26 Related Polish Maps for more maps and info about Poland.