Is China A Developed Country?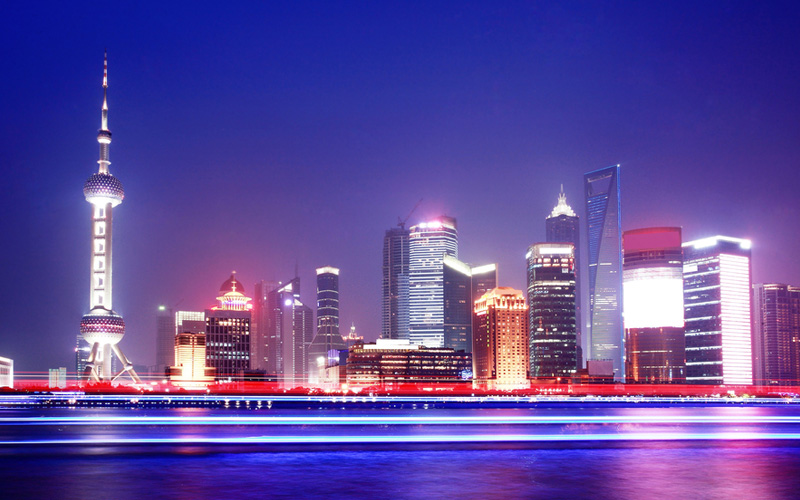 Is China developed? That is a question which everyone asks, since the country is one of the fastest growing economies. The parameters, or criteria based on which different economists define developing and developed economies are disparate. The distinction, many believe, is quite arbitrary and subjective.
The People's Republic of China is the second largest economy in the world by nominal GDP (approximately USD 11.39 trillion in 2016) and the largest economy in terms of PPP (about USD 21.27 trillion in 2016). Yet, going by the World Bank's definition, China is still a developing country.
Let's see how China falls short of the commonly accepted definition of a developed economy.
Starting the late 1970s, China initiated a number of reforms that opened up the economy and transformed the country into a global manufacturing hub. So much so, that China is now the largest manufacturing economy in the world. This market-based economy started to blossom and the country achieved an annual growth rate of about 10 percent. Not only it is the largest goods exporter today, it is also the second largest importer and with a population of over 1.3 billion, the fastest growing consumer market in the world.
Having the highest population in the world, however, brings along a new set of problems. The per capita income of the country is still low in comparison with the developed economies of the world. According to World Bank estimates (2015), PRC's GDP per capita (PPP) was estimated at 14,450.2. Compare this with the GDP (PPP) of the UAE, which was pegged at 69,970.8, or the US, which was at 56,115.7, or Germany at 48,041.7. International Monetary Fund (IMF), too, classifies China as a developing economy for the same reason.
Rapid urbanization has brought on a high level of inequality, with the people from the rural areas increasingly falling behind. As of 2014 estimates, nearly 70.17 million people living in the country's rural areas were poor. While it must be acknowledged that China's role in the eco-political environment of the world is a significant one, it may also be quite some time before the country is added to the ranks of a developed economy.
Related Maps and Articles: