Is Weed Legal Yet in California?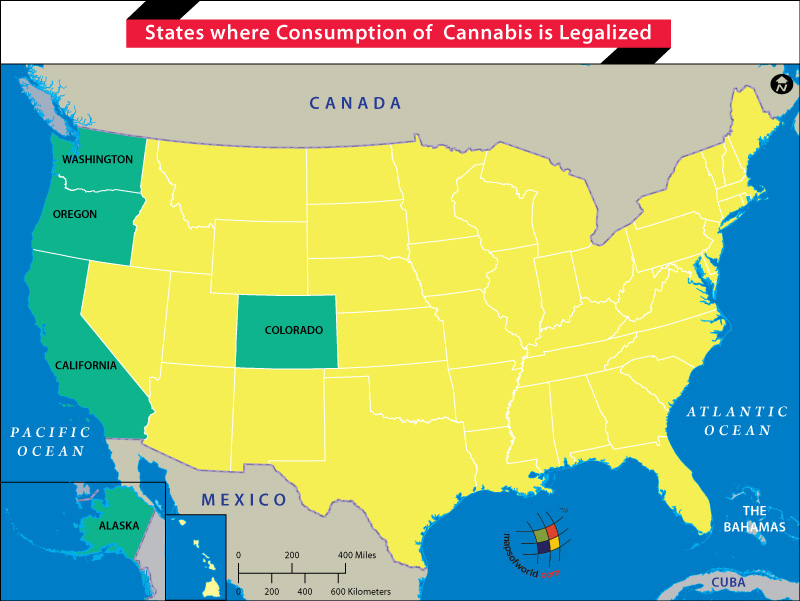 Yes. Use of weed or Cannabis is legal in California.
Weed can be grown, stored or consumed by any adult in the state of California.
Cannabis, or Marijuana, is a plant with psychoactive properties and has been used for medicinal purposes for the last 20 years.
The medical use of weed in the state was legalized on November 5, 1996, after 55% of people voted in favor to approve Proposition 215, also known as the Compassionate Use Act of 1996. Use of weed for any other purposes remained illegal in the state.
Weed for recreation is legal
On November 8, 2016, the people of California voted to approve Proposition 64, allowing the consumption of Cannabis for recreational use. Under the new amendment, any adult in the state of California can legally grow, carry or consume weed. With this, California became the fifth state after Colorado, Washington, Oregon, and Alaska to allow consumption of recreational pot.
Though the sale of weed from retail stores has become legal in the state of California from January 1, 2018; it is still illegal at the Federal level.
In rural areas, it can be grown in larger quantities in farms. A plant or seedling of weed can be given but not sold to anyone. Also, marijuana cannot be smoked or consumed in public places, nor can it be taken outside the state.
Weed – the new cash crop 
Post-legalization, weed has emerged as the new cash crop for farmers in California. Since November 8 last year, there has been a surge in farmers shifting from growing grapes to Cannabis. The potential to make quick profits has led to a sudden increase in land acquisition for weed farming with investors trying to buy out available land. This has led to a surge in farmland prices.
Counties of Sonoma, Napa, Trinity, Humboldt and Mendocino, are witnessing Cannabis farms mushroom where grape farms once covered the land.
Lawmakers are working with local growers to develop Northern California as a major marijuana growing belt. Given its potential, it is anticipated that weed tourism will soon overtake winery tourism that has been very popular in the state.
Concerns over edible weed
Weed can be consumed by smoking, inhaling, drinking (tea) or eating. It is the edible form that is causing concern with reports of children inadvertently consuming Cannabis available in various edible types. The authorities are in the process of codifying the levels of Cannabis in edible forms to regulate or restrict access to children and teenagers through child-proof packaging.
Related Maps and Articles: