Which Countries are not Members of the United Nations?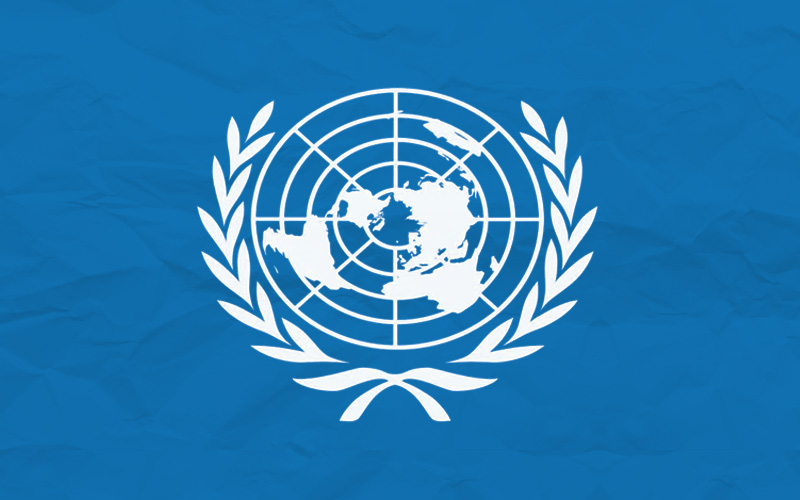 The exact number of countries in the world has always been a topic of debate because of the various territorial disputes between countries. Similarly, the number of non-members of the United Nations (UN) is difficult to ascertain given the various recognition issues involved.
The UN has two non-member states with observer status – the Holy See (See of Rome) and Palestine.
The State of Palestine is recognized by 136 member states of the UN but not by Israel. Palestine's attempts to secure a UN membership were foiled by a failure to gain support at the Security Council. It is, however, a non-member observer and a member of The United Nations Educational, Scientific and Cultural Organization (UNESCO). The US is likely to block Palestine's attempts to gain membership.
The Republic of Kosovo declared its independence from Serbia in 2008. It is recognized by 111 UN members but is claimed by Serbia as the latter's territory. It is not a UN member. Russia is likely to veto its attempts to gain membership.
The Republic of China, or Taiwan, as it is better known, is also not a UN member. Taiwan is recognized as a sovereign state by 20 UN members. The People's Republic of China (PRC) claims that Taiwan is part of its sovereign territory. Any attempt by Taiwan to gain UN membership may be blocked by the PRC.
The Sahrawi Arab Democratic Republic is recognized by about 40 UN members and is also a member of the African Union (since 1982). Morocco, however, claims it to be part of its territory.
This takes the number of UN non-member states (recognized by at least 20 UN members) to 5.
There are other states whose sovereignty is recognized by a few nations but is disputed by yet others –
The Republic of South Ossetia and the Republic of Abkhazia are both recognized by 5 and 6 UN nations respectively. Georgia, though, claims that both these are part of its territory.

The Turkish Republic of Northern Cyprus is recognized only by Turkey but is claimed by Cyprus as its territory.
There are three other states that claim sovereignty but are not recognized by any UN members. These are –
Republic of Artsakh

Pridnestrovian Moldavian Republic

Republic of Somaliland
Related Maps and Articles: