What is Iran: Sunni or Shia?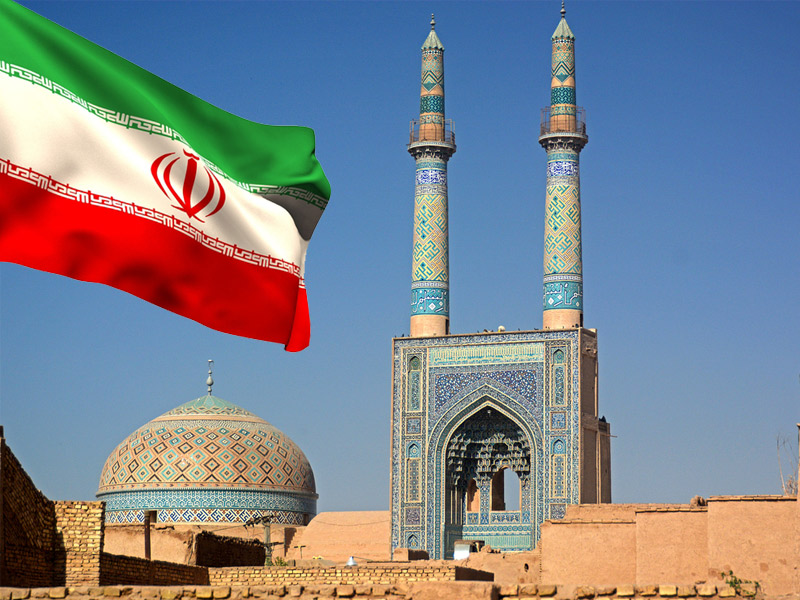 The religion of Iran is Islamic, but there is another variation in their faiths. Iran has the largest Shia majority population among all the countries of the world. Nearly 90-95 percent of the population (about 66 million) in Iran practices Shia Islam.
About 1.6 billion people in the world (23 percent of the global population) practice Islam. There are two main branches of Islam – Sunni and Shia. A majority of the Muslims in the world are Sunnis. About 85-to-90 percent of those who practice Islam are Sunnis. Shias make up 10 percent of the Muslims in the world. While most of the countries in the Middle East have a Sunni majority population, Iran and Iraq are the two countries with a Shia majority.
In Iran, about 99.4 percent of the population follows Islam. Of these, 90-to-95 percent Iranians follow Shia Islam, and 5-to-10 percent follow Sunni Islam and Sufism. The remaining population follows Judaism, Zoroastrianism, and Christianity. The Baha'i Faith is practiced by many of the non-Muslim minorities, but is not officially recognized in Iran.
In modern times, there have been three sects of Shia Islam – the Twelvers, Ismailis, and Zaidis. Of these, the Twelvers Ja'fari School is the state religion of Iran. The law of Iran, however, makes provision for followers of all forms of Islam to be treated with equal respect.
The Twelvers of Iran believe that the 12th imam, Muḥammad al-Mahdī al-Ḥujjah, will return. Ever since Iran became an Islamic republic in 1979, Shia clergy have held an important position in the social and political fabric of the country. The Shia scholars, called the ulama, act as religious clergy and conciliators between the people and their religious community. Their views on social, religious, and political issues are often considered sacrosanct. They also command the final word in judicial matters.
Related Articles and Maps