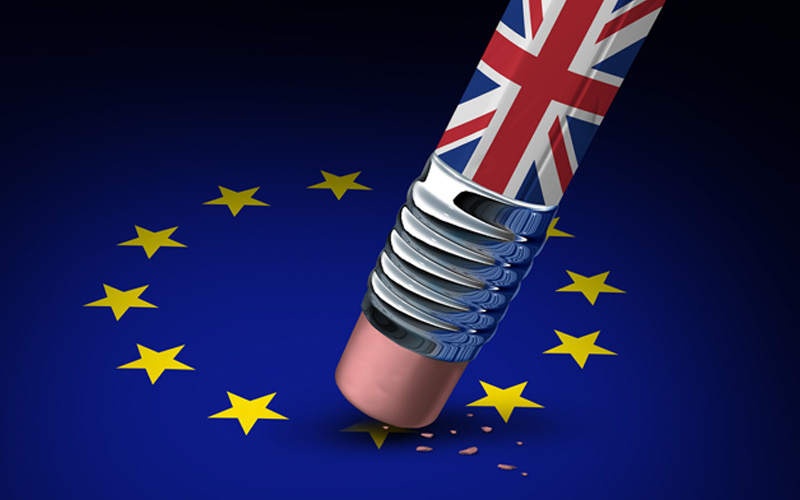 Brexit is a portmanteau word combining 'Britain' and 'exit'. It represents the prospect of the United Kingdom (UK) leaving the European Union (EU).
Few years ago, there had been a mounting demand, particularly in England, for the country to shake off the dominance of EU laws and take a distinct stance on the immigration issue. The people of Britain voted in favor of a Brexit in a historic referendum held on June 23, 2016. 51.8 percent votes were cast in favor of Brexit. As anticipated, England and Wales seemed largely in favor of exiting the EU, while Scotland and Northern Ireland voted to remain with the union.
What is EU?
The European Union or EU is a partnership of 28 nations in the European continent. The partnership allows the countries to function as a single market, and for the people of the member nations to travel, live, and trade across the EU as if it were a single country. Most EU countries also use a single currency though this is not true of the UK.
The referendum itself did not mean the UK's secession from the European Union. To leave the EU, the government of the UK needs to trigger Article 50 of the Lisbon Agreement (in force since 2009). This means that the UK must notify the EU in writing about its intention to exit. This will leave the UK a two-year period to detach itself and draft new trade and immigration agreements with other EU members.
The UK market floundered even as the EU referendum results were announced. The Brexit will be a setback to the EU, though. The UK's contribution to the EU budget is considerable. As of 2015, the UK's full membership fee was GBP 17.8 billion and after rebate, the UK paid GBP 12.9 billion. It is one of the highest paying members of the EU.
Ms. Theresa May took charge as the Prime Minister of the United Kingdom in July 2016, the month after the referendum vote to leave the EU. The negotiations began on March 29, 2017, as the UK submitted the withdrawal notice under Article 50 of the Treaty on EU.
What's the present situation?
The negotiations have been completed, and both the UK and the EU have agreed upon Britain's exit. There is a withdrawal agreement which sets all conditions and terms for the exit of UK from the European Union. Under it, the United Kingdom owes about 39 billion Euros to the EU, and provides details regarding what happens to the citizens of UK living in the EU. MPs will be voting on the deal on December 11, 2018. And, the official exit is planned for March 29, 2019.
Related Maps and Articles: