Is the Queen of England also the Queen of Australia?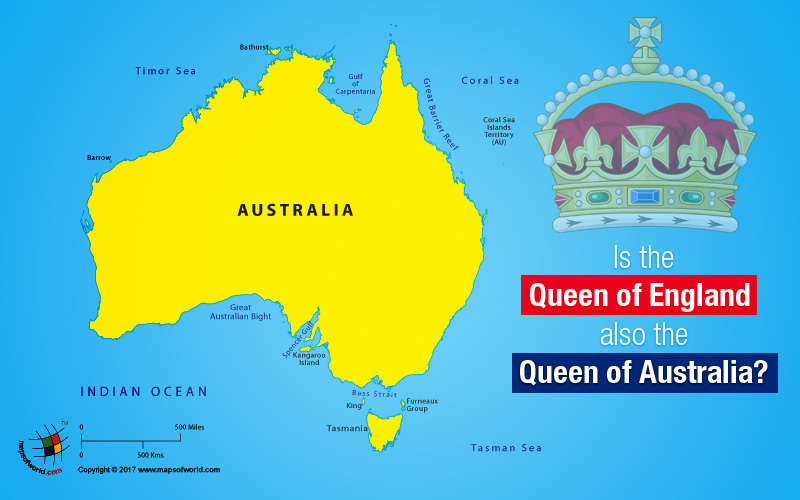 Yes, the Queen of England is also the Queen of Australia. She has been the monarch of Australia since 1952. Governor-General represents the Queen in the country in accordance with the Australian Constitution.
In Australia, the Queen is treated as the Queen of Australia, and not as the Queen of the United Kingdom. She acts on the advice of Australian Government Ministers who are responsible to Parliament.
At the federal level, the Queen appoints a Governor-General on the advice of the Prime Minister of Australia who is completely independent of the British Government. At the state level, the Governors of state represent the Queen.
The Queen is responsible towards her duties as the Queen of Australia even when she is based in the United Kingdom. She stays updated with the issues that need her attention through official messages. There are a large number of Australian organizations for public service which the Queen supports. These include The Royal Humane Society of Australasia; the Partially Blinded Soldiers' Association of Australia; the Royal Children's Hospital, Melbourne; the Scout Association of Australia; and the Mothers' Union in Australia.
Also, the Queen holds a number of titles in the Australian Armed Forces, and has attended many events to honor their service in world conflicts.
The Queen's Royal title in Australia is Elizabeth the Second, by the Grace of God Queen of Australia and Her other Realms and Territories, Head of the Commonwealth.
Related Maps: