The name stuck. Originally, the area was called Mukuntuweap National Monument when it opened in 1909. It was John Wesley Powell who came up with the Paiute name during his exploration here in 1872. Park officials switched names when the monument was declared a national park. They believed an unpronounceable Indian name might deter visitors. Now Utah's oldest and busiest national park, Zion attracts more than four million people per year.
Most travelers confine their visits to Zion Canyon, where a shuttle system has reversed the impact of car traffic; wildlife has been drawn back to the park. It's not unusual to see bighorn sheep, wild turkey, and mule deer.
Diversity is Zion's trump card. The rich intermingling of Colorado Plateau, Great Basin, and Mojave Desert ecosystems provides key habitat for rare California condors, endemic Zion snails, and the largest breeding population of Mexican spotted owls in the state. White pine and Douglas fir crown 8,000-foot-high plateaus, while desert cholla and yucca bloom a mile below.
Zion's dominant feature, however, is rock. Most geologists agree that back in Jurassic times this was the planet's largest dune field, blown here from the Appalachian Mountains. The 2,000-foot depth of this sandpile—the Navajo sandstone of today—lies exposed, the result of the downward cutting of the Virgin River and its tributaries. These sandstone palisades are the world's tallest. Ironically, the same forces that created these formations pose their greatest threat. Flash flooding is the principal danger here.
Popularity aside, Zion remains a wilderness. Backcountry visitors have 90 miles of trails to explore within the park's 232 square miles of rugged gorges, terraces, and slot canyons. Front-country visitors need not stray from the 15 miles of paved trails to experience Zion's indelible majesty.
How to Visit
On a one-day visit, cruise the Zion– Mt. Carmel Highway and the Zion Canyon Scenic Drive for the best overview of the park. If you have more time, consider heading to the park's scenic heart and exploring hiking trails that are accessed at park shuttle stops. (Frequent free shuttles are the only transportation option in Zion Canyon from February through the end of November—high season.)
Finding parking at Zion can be a challenge. If entering the park after 10 a.m. during high season, leave your car in Springdale, just outside the park, and take the Springdale shuttle, transferring to the Zion Canyon shuttle at the Zion Canyon Visitor Center. Or rent a bike in Springdale for a superb way to visit Zion Canyon. (Shuttles are equipped with bicycle racks.)
Information
How to get there
Zion National Park's South Entrance is 46 miles northeast of St. George via Utah 9, and 60 miles south of Cedar City via Utah 17 to Utah 9. Coming from Bryce Canyon National Park or the North Rim of the Grand Canyon, take Utah 9 west from Mount Carmel Junction to the park's east entrance. Kolob Canyons lie just off I-15, 35 miles north of St. George. The nearest international airport is in Las Vegas, 158 miles west.

When to go
The park is crowded mid-Feb. through late Nov. Spring and especially fall are most rewarding, with mild weather and active wildlife. Summer days can reach above 100°F. Flash flooding poses a real danger mid-July into Sept. In winter.
Visitor Centers & Museum
The Zion Canyon Visitor Center, at the south entrance, is open year-round; park here for the shuttle. Kolob Canyons Visitor Center is also open year-round. The Zion Human History Museum, a half mile north of the south entrance, is closed Dec.–March.
Headquarters
Zion National Park UT 84767 nps.gov/zion 435-772-3256
Camping
South Campground (127 sites) is first come, first served. Reservations (recreation.gov; 877-444-6777) can be made for Watchman Campground (176 sites), March to early Nov. Both provide flush toilets, fire pits, and water. Six primitive campsites are available at Lava Point Campground. Backcountry camping requires a permit.
Lodging
The only hotel in the park, Zion Lodge is a 1990 re-creation of the original 1925 lodge with 50 rooms, 40 cabins, and a restaurant (zionlodge.com; 435-772-7700).
About the Guide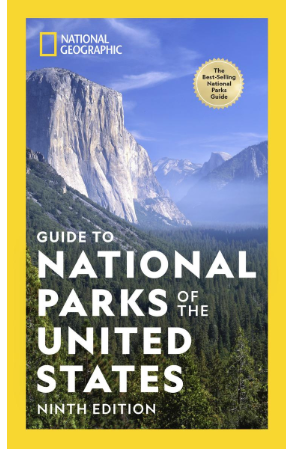 Bask in the spectacular beauty, thrilling terrain, and quiet peacefulness of the country's finest state parks, hand- picked by park directors and National Geographic editors. This fully updated fifth edition includes 750 additional off- the-beaten track destinations. Beautifully written descriptions tell the stories of the parks, from their wildlife, natural features, and history to their most popular current activities such as hiking, biking, horseback riding, water sports, and rock climbing. Vivid images inspire your next getaway, while detailed information–including 32 detailed maps highlighting sites, trails, campgrounds, and more– helps you plan your next excursion. From free to low-cost, from Florida to Alaska, from the six-acre lao Valley to the 204,000-acre Baxter, use this essential guide to plan a day visit or a weekend escape.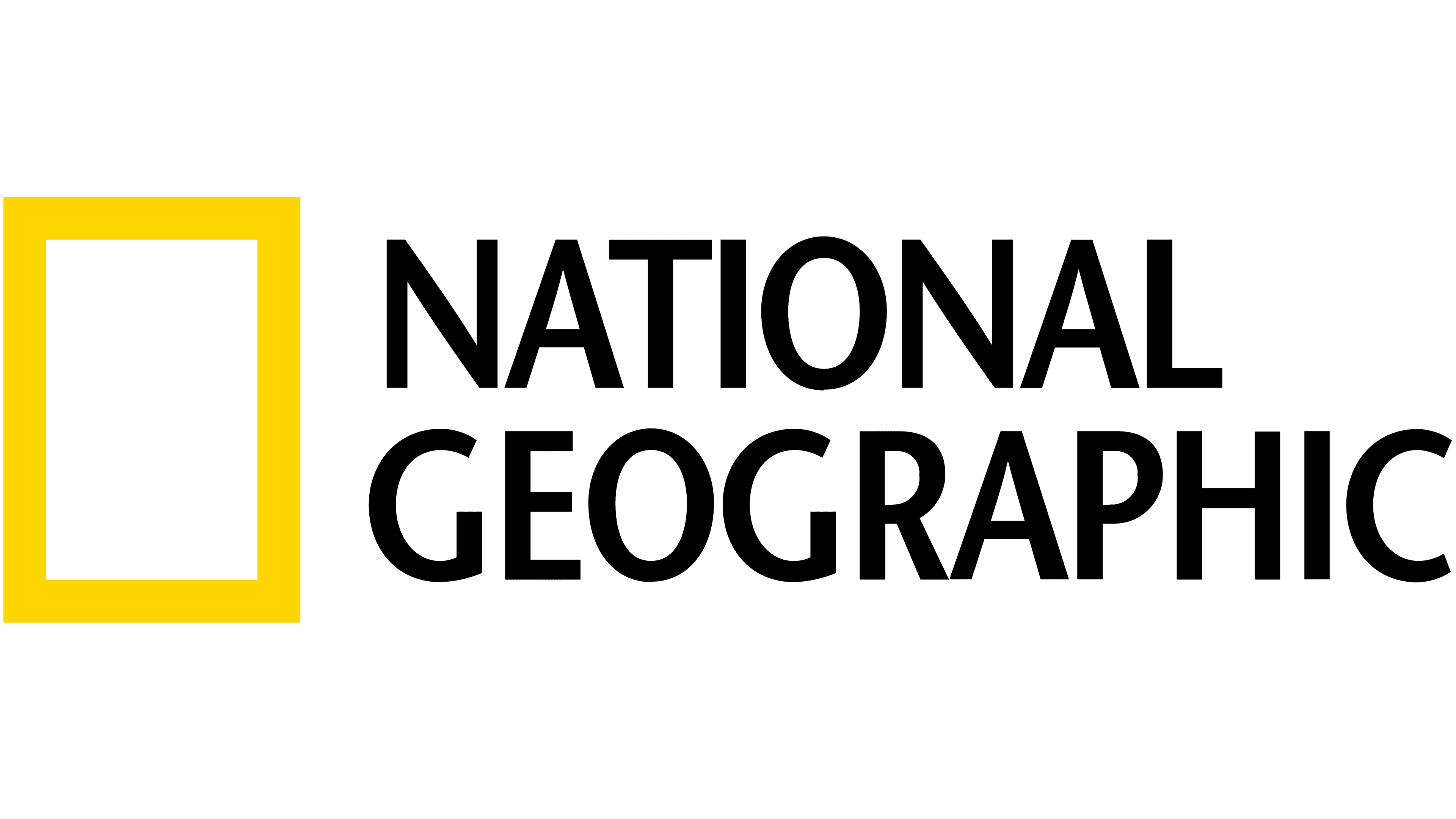 You will be taken to our map shop –
MapTrove.com
to customize this map. Options for customizing include centering the map on the location of your preference, zooming to different scales, selecting paper orientation, and adding a title to the map. Your custom map can be ordered as paper, plastic or lamination in one of three different sizes.
You will be taken to our map shop – MapTrove.com to purchase this map.