It was distinctive geology that inspired President Theodore Roosevelt to designate Wind Cave America's eighth national park—the first set aside to protect a cave. In 1913, bison were reintroduced, with elk and pronghorn arriving the following year. (Large animals were wiped out by hunters in the 19th century.) Today, all of these reintroduced animals and many other wildlife species thrive in this prairie-woodland ecosystem.
The word "cave" is part of the park's name. Indeed, a subterranean tour is a must during a visit to this Black Hills site. Those who walk through the scenic subterranean passageways of Wind Cave—one of the world's longest—can admire a trove of formations, including abundant displays of an unusual formation known as boxwork, composed of thin calcite structures resembling honeycombs.
But a visit to Wind Cave shouldn't end with a return to the surface.
The park's mixed-grass prairie is an ecosystem that has largely disappeared elsewhere in North America in the face of agriculture, ranching, and other development. Drive along one of the park's roads or take a walk on one of its inviting trails, which range from easygoing to backcountry strenuous.
From many viewpoints in the park, the land seems little changed from the days when the Lakota made it their home. Bison and pronghorn graze on rolling grassland; a coyote lopes through a prairie-dog colony, hoping for an easy meal; a golden eagle soars over a distant ridge, where ponderosa pines separate the prairie and the deep blue sky. Some 60 percent of the park is open grassland, aiding wildlife-spotters.
How to Visit
You can experience the park in one or two days. Wind Cave's visitor center is located off U.S. 385, in the southern part of the park and houses exhibits on cave geology, wildlife, and park history. A film entitled Wind Cave: One Park, Two Worlds is shown regularly. Visitors may enter Wind Cave only on one of the many ranger-guided tours. All tours leave from the visitor center
If you have time for only one cave tour, consider the Natural Entrance Tour, the Fairgrounds Tour, or the Garden of Eden Tour (the shortest and easiest).
For the best chance to see bison, drive Park Roads 5 and 6. Prairie dogs are usually easy to see along U.S. 385 and S. Dak. 87. The Rankin Ridge Nature Trail offers fine views of the surrounding landscape, while the Wind Cave Canyon Trail offers an easy stroll into the park's interior.
Information
How to get there
From Rapid City, SD (about 60 miles north), take U.S. 16 west to U.S. 385 and go south to the park.
When to go
Summer and early fall are the most popular seasons. Cave tours are on a first-come, first-served basis, and there can be waits in summer.
Visitor Center
The visitor center, off U.S. 385, is open year-round.
Headquarters
26611 U.S. Hwy. 385 Hot Springs, SD 57747 nps.gov/wica 605-745-4600
Camping
The Elk Mountain Campground (61 sites) is open year-round; in winter, services are limited and water is available only at the visitor center. Sites are occupied on a first-come, firstserved basis. Backcountry camping requires a free permit from the visitor center.
Lodging
There is no lodging in the park, but accommodations are available in the towns of Custer (visitcuster.com; 605-673-2244), 20 miles north, and Hot Springs (hotsprings-sd.com), 13 miles south.
About the Guide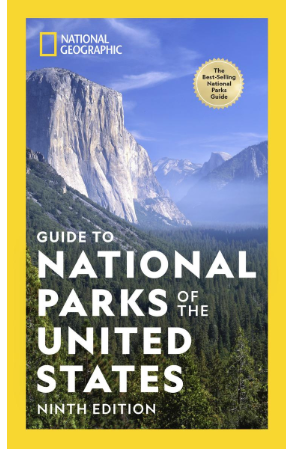 Bask in the spectacular beauty, thrilling terrain, and quiet peacefulness of the country's finest state parks, hand- picked by park directors and National Geographic editors. This fully updated fifth edition includes 750 additional off- the-beaten track destinations. Beautifully written descriptions tell the stories of the parks, from their wildlife, natural features, and history to their most popular current activities such as hiking, biking, horseback riding, water sports, and rock climbing. Vivid images inspire your next getaway, while detailed information–including 32 detailed maps highlighting sites, trails, campgrounds, and more– helps you plan your next excursion. From free to low-cost, from Florida to Alaska, from the six-acre lao Valley to the 204,000-acre Baxter, use this essential guide to plan a day visit or a weekend escape.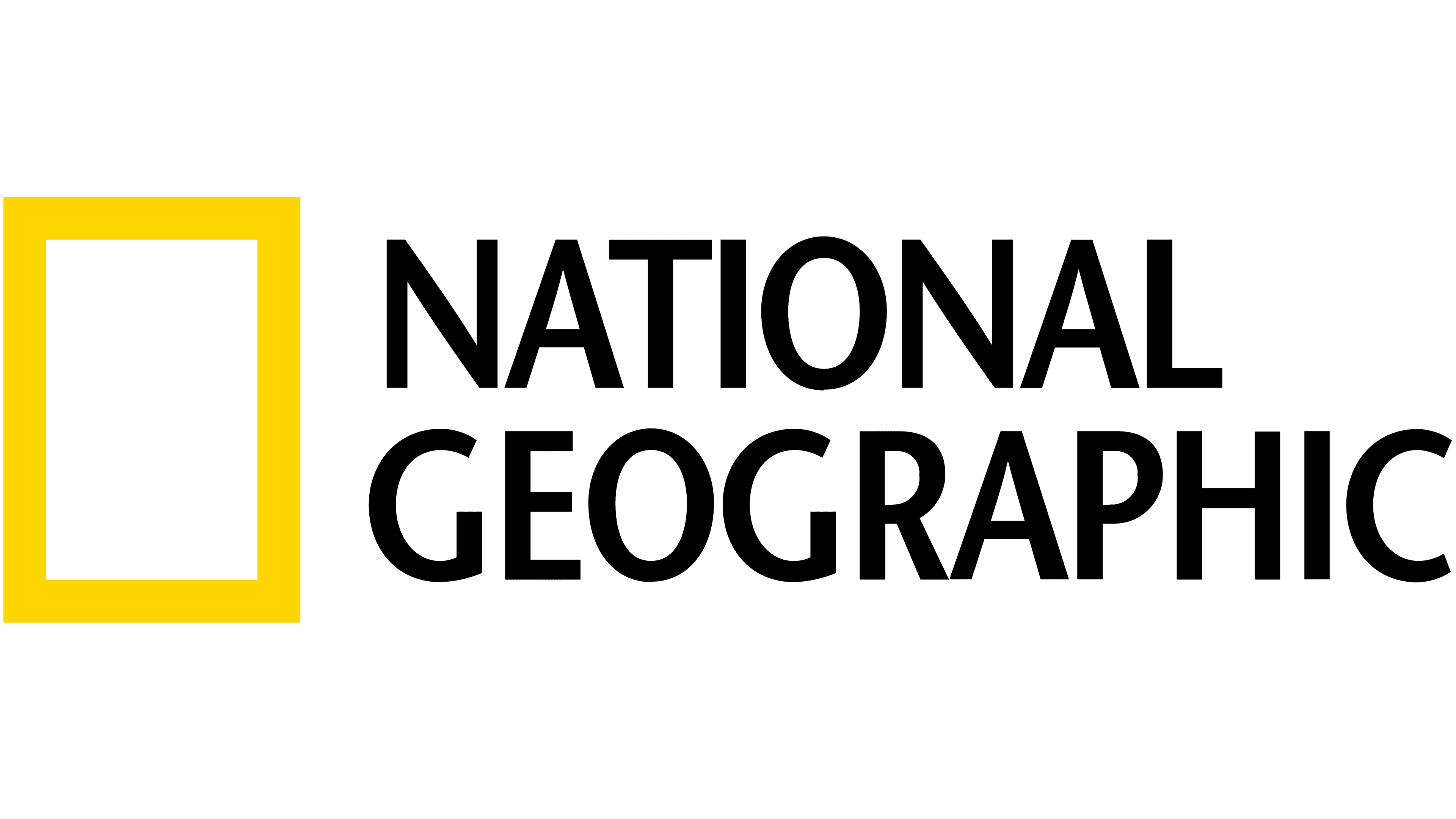 You will be taken to our map shop –
MapTrove.com
to customize this map. Options for customizing include centering the map on the location of your preference, zooming to different scales, selecting paper orientation, and adding a title to the map. Your custom map can be ordered as paper, plastic or lamination in one of three different sizes.
You will be taken to our map shop – MapTrove.com to purchase this map.