"Going to the woods is going home," wrote 19th-century naturalist and conservationist John Muir, and few woodlands were as important to him as his "giant forest" of sequoias —the epicenter of today's Sequoia National Park.
Muir and many other like-minded thinkers decried the wholesale logging of sequoias and other trees throughout the Sierra Nevada and fought to preserve them. Their efforts were rewarded when Sequoia was established as the nation's second national park. A week after this announcement, the amount of protected lands tripled with the addition of Grant Grove National Park—now part of Kings Canyon.
Over the next century, the two parks expanded and now encompass more than 1,300 square miles. More than 93 percent of the parks are designated wilderness land.
More than 866 miles of hiking trails—including the Pacific Crest National Scenic Trail—penetrate the High Sierra, a wonderland for backpackers. Mount Whitney, at 14,494 feet the highest peak in the United States outside of Alaska, is a beloved destination.
Casual visitors and day hikers have ample opportunities to explore sequoia groves, marble caves, glacier-carved canyons, rampaging rivers, surging waterfalls, and much more.
There are more than 30 distinct sequoia groves in the two parks, including the most visited, Giant Forest in Sequoia National Park and Grant Grove in Kings Canyon. These groves, particularly in the early morning and early evening when the crowds are thinner and the sunlight softer, evoke an aura of solemnity and majesty; people often refer to them as outdoor cathedrals. And the imposing height and girth of the sequoias themselves inspire an enduring sense of awe. Mixed in with the sequoia trees are white fir, sugar pine, yellow pine, and incense cedar.
How to Visit
Visitors with limited time should certainly drive Generals Highway, making several short stops between the Giant Forest and Grant Grove, with some of the largest trees on Earth. Relatively easy hiking trails meander through these two sequoia groves and yield a sense of the grandeur of the mammoth trees.
Devoting two to four days will allow for a much fuller appreciation of the diversity of what these two national parks have to offer: a tour of sparkling Crystal Cave; a Moro Rock climb, with breathtaking views; a spellbinding drive along the Kings Canyon Scenic Byway into the canyon of the South Fork Kings River; and a steep, narrow, and winding drive up to the scenic Mineral King region of Sequoia National Park.
Useful Information
How to get there
From Visalia, CA (about 40 miles southwest), take Calif. 198 to the Ash Mountain Entrance to Sequoia National Park, where the Generals Highway begins. From Fresno, CA (35 miles west), take Calif. 180 to the Big Stump Entrance to Kings Canyon National Park.
When to go
Both parks offer year-round access. However, the Generals Highway (the road between the parks) may close during the winter. The Kings Canyon Scenic Byway and the roads to Mineral King, Crystal Cave, and Moro Rock are closed in the winter. Summer is the busiest season, especially on weekends.
Visitor Center & Museum
Sequoia: The Foothills Visitor Center near the Ash Mountain entrance is open year-round. The Mineral King Ranger Station and the Lodgepole Visitor Center are open summer to early fall. The excellent Giant Forest Museum is open year-round.
Kings Canyon: The Kings Canyon Visitor Center in Grant Grove Village is open year-round. The Cedar Grove Visitor Center is open daily in summer.
Headquarters
47050 Generals Highway Three Rivers, CA 93271 nps.gov/seki 559-565-3341
Camping
There are 13 campgrounds—with more than 1,200 campsites—in Sequoia & Kings Canyon National Parks. Permits are required for all wilderness trips.
Lodging
Sequoia: The Wuksachi Lodge, 2 miles north of the Lodgepole Visitors Center, has 102 rooms. Kings Canyon: The Grant Grove Lodge (9 cabins plus 40 tent cabins) and John Muir Lodge (36 rooms) are located in the Grant Grove area. The Cedar Grove Lodge, open summers only, has 18 rooms.
About the Guide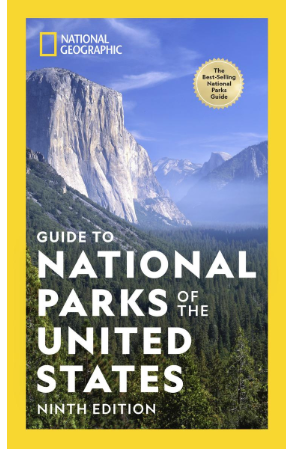 Bask in the spectacular beauty, thrilling terrain, and quiet peacefulness of the country's finest state parks, hand- picked by park directors and National Geographic editors. This fully updated fifth edition includes 750 additional off- the-beaten track destinations. Beautifully written descriptions tell the stories of the parks, from their wildlife, natural features, and history to their most popular current activities such as hiking, biking, horseback riding, water sports, and rock climbing. Vivid images inspire your next getaway, while detailed information–including 32 detailed maps highlighting sites, trails, campgrounds, and more– helps you plan your next excursion. From free to low-cost, from Florida to Alaska, from the six-acre lao Valley to the 204,000-acre Baxter, use this essential guide to plan a day visit or a weekend escape.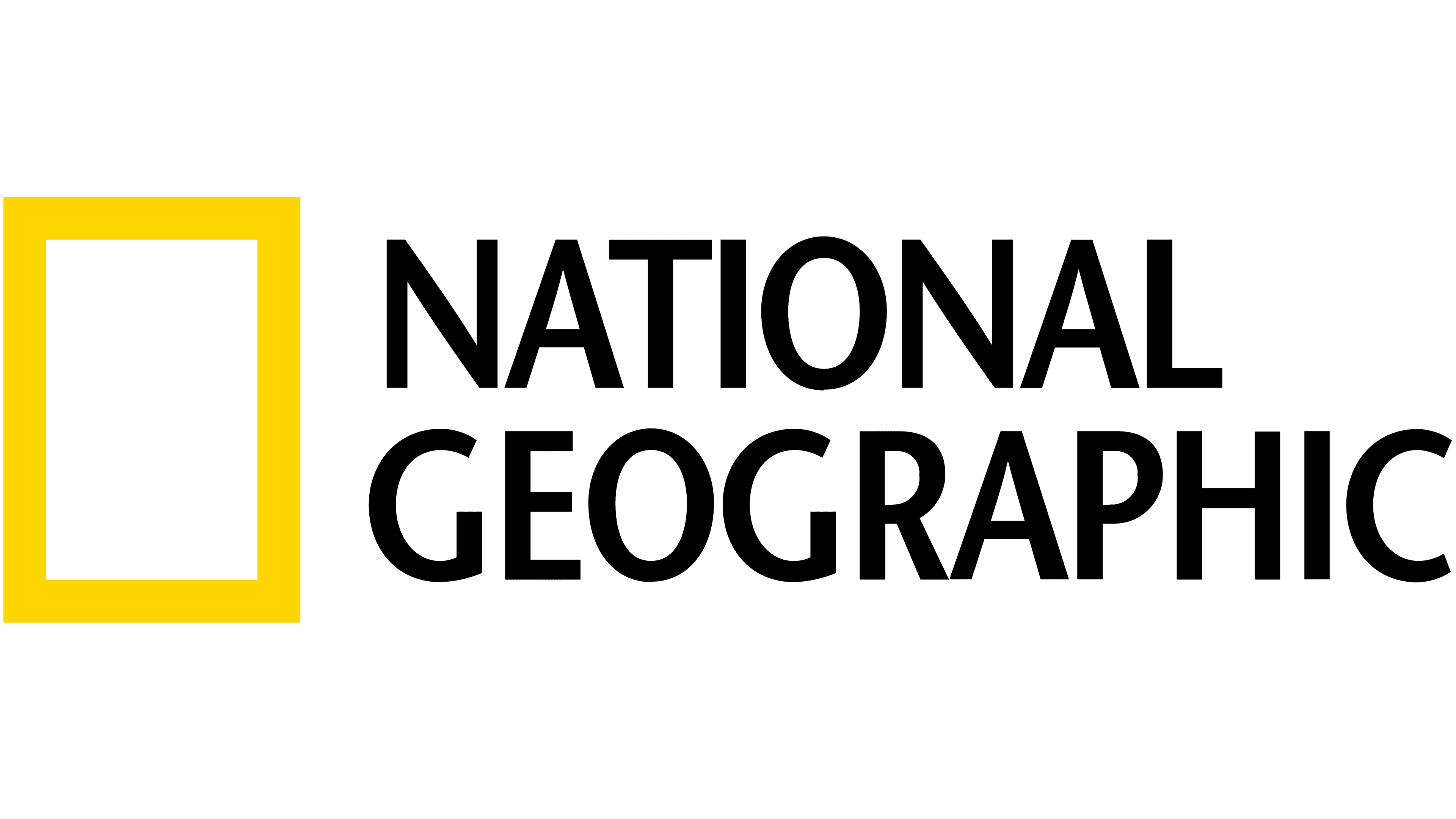 You will be taken to our map shop –
MapTrove.com
to customize this map. Options for customizing include centering the map on the location of your preference, zooming to different scales, selecting paper orientation, and adding a title to the map. Your custom map can be ordered as paper, plastic or lamination in one of three different sizes.
You will be taken to our map shop – MapTrove.com to purchase this map.