Few national park areas have stirred such controversy as Redwood. The park was born of a long and sometimes violent struggle to save big trees from industrial logging—and the region as a whole from environmental devastation.
The battle began shortly after World War I, when members of such organizations as the Save-the-Redwoods League realized that some of the world's tallest living things were quickly disappearing. Combining private donations and state funds, the league purchased tracts of redwood forest that during the 1920s became three state parks: Prairie Creek Redwoods, Del
Norte Coast Redwoods, and Jedediah Smith Redwoods.
Conflict started up again in the 1960s when clear-cut logging in the region reached fever pitch. Discovery of the world's tallest known tree in the threatened Tall Trees Grove by a National Geographic Society team expedited the call for federal protection. With powerful allies such as the Sierra Club and Lady Bird Johnson, the campaign finally resulted in the creation of Redwood National Park.
Land was added a decade later— including the groves with the tallest trees. In 1994, the National Park Service and the California Department of Parks and Recreation signed an agreement to manage the three redwood state parks and the national park cooperatively.
The number of people visiting the cathedral-like groves each year has expanded from fewer than 40,000 when Redwoods was first created to about 500,000 today. They come to gawk at trees that, at more than 350 feet in height, would tower over the Statue of Liberty.
How to Visit
Although U.S. 101 runs through the heart of the park, the highway provides nothing more than a fleeting glimpse of the forest giants. Closer inspection requires leisurely drives down side roads or discovering forest trails on foot.
Just outside the town of Orick, the park's Redwood Creek section is accessible via Bald Hills Road. Although their exact location is a well-guarded secret, some of the world's tallest known trees thrive in this drainage area.
Prairie Creek lies at the heart of the park, a large meadow surrounded by trails through redwood forest or down Fern Canyon to gorgeous Gold Bluffs Beach. The park continues on the north side of the Klamath River in the form of Del Norte Coast Redwoods and Jedediah Smith Redwoods State Parks. Nearly flat roads lend themselves to casual biking, and there are eight backcountry cycling routes. Or explore the groves on horseback, or paddle Smith River and the lagoons via kayak or canoe.
Useful Information
How to get there
From San Francisco, CA (about 325 miles south), take U.S. 101 north via Santa Rosa and Eureka. Or take Calif. 299 from Redding, CA; U.S. 199 from Grants Pass, OR; and U.S. 101 from Coos Bay, OR.
When to go
Redwood is open year-round, but has crowded trails and bumper-to-bumper roadways during summer season. Spring is great for wildflowers, autumn for chromatic leaves, while winter is cool and rainy but redwood groves are less crowded.
Visitor Centers
Thomas H. Kuchel Visitor Center (off U.S. 101, south of Orick), Prairie Creek Visitor Center (off U.S. 101, on Newton B. Drury Scenic Parkway), Hiouchi Visitor Center (U.S. 199), and the Crescent City Information Center (also park headquarters), are open year-round.
Headquarters
1111 Second Street Crescent City, CA 95531 nps.gov/redw 707-464-6101
Camping
The four national park campgrounds— Jedediah Smith (86 sites), Mill Creek (145 sites), Gold Bluffs Beach (26 sites), and Elk Prairie (75 sites)—all accept reservations (reservecalifornia.com; 800-444-7275). Backcountry camping requires a free permit, available from the Thomas H. Kuchel Visitor Center.
Lodging
Four basic campground cabins are located in Prairie Creek Redwoods State Park, and four are at Jedediah Smith Redwoods State Park. There are also plenty of lodging choices in nearby communities. Check: nps.gov/redw/ planyourvisit/lodging.htm.
About the Guide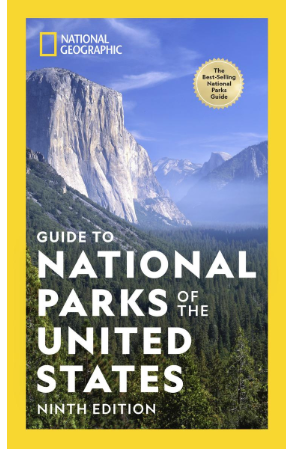 Bask in the spectacular beauty, thrilling terrain, and quiet peacefulness of the country's finest state parks, hand- picked by park directors and National Geographic editors. This fully updated fifth edition includes 750 additional off- the-beaten track destinations. Beautifully written descriptions tell the stories of the parks, from their wildlife, natural features, and history to their most popular current activities such as hiking, biking, horseback riding, water sports, and rock climbing. Vivid images inspire your next getaway, while detailed information–including 32 detailed maps highlighting sites, trails, campgrounds, and more– helps you plan your next excursion. From free to low-cost, from Florida to Alaska, from the six-acre lao Valley to the 204,000-acre Baxter, use this essential guide to plan a day visit or a weekend escape.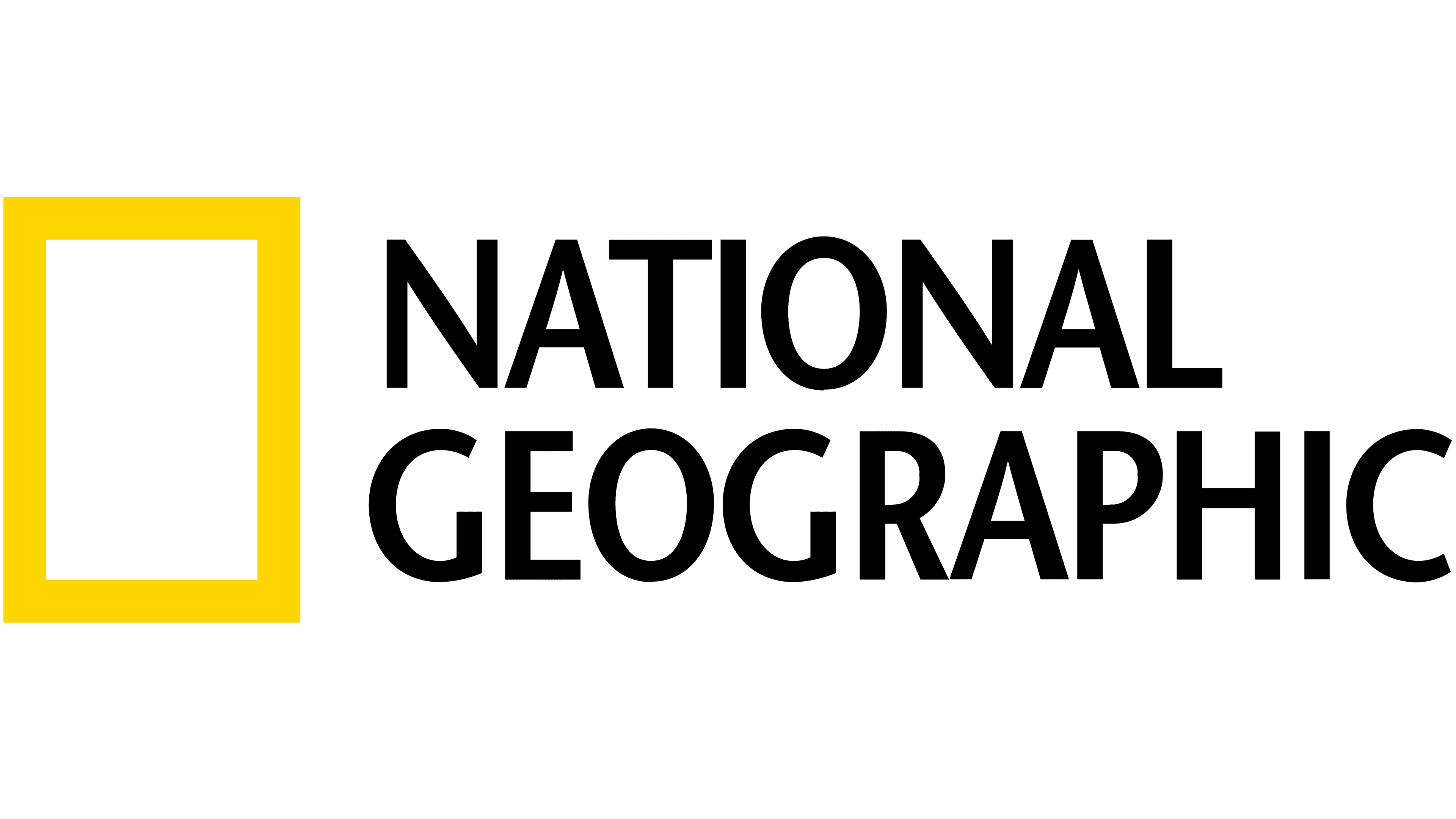 You will be taken to our map shop –
MapTrove.com
to customize this map. Options for customizing include centering the map on the location of your preference, zooming to different scales, selecting paper orientation, and adding a title to the map. Your custom map can be ordered as paper, plastic or lamination in one of three different sizes.
You will be taken to our map shop – MapTrove.com to purchase this map.