According to geologists, the jutting volcanic spires that make Pinnacles so uniquely picturesque originated some 23 million years ago in the Neenach Formation of volcanoes and lava flows near present-day Lancaster, California, 195 miles southeast of the park. Formidable tectonic pressures slowly, over millennia, moved part of the Neenach Formation northwest along the San Andreas Fault to the park's current location. The inexorable forces of water and wind erosion helped sculpt today's awe-inspiring geologic display. The story, however, is far from over. Geologists estimate that Pinnacles is moving northwest along the San Andreas Fault—in the direction of San Francisco—at an average of two inches a year.
The haunting beauty of this region spurred early conservationists—particularly local homesteader Schuyler Hain—to propose protection for the area in the 1890s and early 1900s. President Theodore Roosevelt designated Pinnacles a national monument on January 16, 1908, protecting 2,060 acres of the region's most prominent volcanic formations.
Over the years the monument expanded as new acreage was added. By the time Pinnacles National Park was established, more than half its acreage was designated Wilderness.
Pinnacles is a wonderland of wild plants and animals. Large mammals—mountain lions (elusive and rarely seen), gray foxes, and bobcats—abide along with black-tailed deer, rabbits, songbirds, raptors, and the distinctive California condor. Eight lizard and 14 snake species (including rattlers) also call Pinnacles home. If you stay late, watch and listen for bats: 14 species of bats fly the night sky. The greatest diversity of wildlife, though, is found among smaller species, with 24 species of dragonflies; 70 of butterflies; 400 of bees; and 500+ of moths. Some 80 percent of the park is chaparral—dense, low-growing vegetation that blankets the more arid parts of the park.
Along streambeds and in moister areas, valley oaks, sycamores, cottonwoods, and buckeyes provide welcome shade. And, in spring, plenty of wildflowers splash color across the landscape: goldfields, bush lupine, poppies, paintbrush, and sticky monkeyflower, among others.
How to Visit
A reality of visiting Pinnacles is that there is an entrance on the east side of the park and one on the west, but the roads do not connect. The drive from one side to the other requires a 90-minute trip outside the park.
Most visitors come primarily to hike or climb. Park officials caution that the rocks are primarily volcanic rhyolite and tuff, which are often soft and crumbly. Check on conditions with a ranger before climbing.
Both the East Entrance and the West Entrance offer multiple opportunities for easy to strenuous hikes, for exploring talus caves, and for rock climbing, wildflower spotting, wildlife watching, and night-sky viewing. A note of caution: Pinnacles is in an arid climate and, particularly in summer, can be very hot (over 100°F) and dry. And temperatures can swing more than 50 degrees in a given 24-hour period.
Information
How to get there
To reach the East Entrance, follow Calif. 25 south from Hollister, then turn west on Calif. 146. To reach the East Entrance from the south, follow Calif. 25 north and turn west on Calif. 146. For the West Entrance, head east on Calif. 146 from Soledad. Calif. 46 is a steep, winding road that for much of the way is no wider than 1.5 lanes. An automatic gate at the West Entrance opens at 7:30 a.m. and closes at night.
When to go
The park is open year-round. Mid-Feb. to early June is ideal: wildflowers are blooming, and the heat is not yet intense. Summer through early fall can be very hot and dry. Later fall brings colorful foliage. Weekends can be quite crowded.
Visitor Center & Visitor Contact Station
The East Pinnacles Visitor Center at the East Entrance, open daily, has exhibits and a small bookstore. The West Pinnacles Visitor Contact Station offers a short video on the park. Rangers are available at both locations to provide information and help plan hikes.
Headquarters
5000 Highway 146 Paicines, CA 95043 nps.gov/pinn 831-389-4485
Camping
The park's only campground (149 sites; showers) is near the Pinnacles Visitor Center at the East Entrance. For reservations: recreation.gov; 877-444-6777.
Lodging
There is no lodging in the park. Places to stay can be found in Soledad (ci.soledad.ca.us); Hollister (hollister .ca.gov); or Salinas (cityofsalinas.org), a larger city with opportunities for visiting both sides of the park.
About the Guide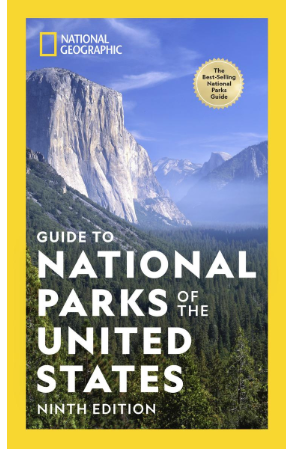 Bask in the spectacular beauty, thrilling terrain, and quiet peacefulness of the country's finest state parks, hand- picked by park directors and National Geographic editors. This fully updated fifth edition includes 750 additional off- the-beaten track destinations. Beautifully written descriptions tell the stories of the parks, from their wildlife, natural features, and history to their most popular current activities such as hiking, biking, horseback riding, water sports, and rock climbing. Vivid images inspire your next getaway, while detailed information–including 32 detailed maps highlighting sites, trails, campgrounds, and more– helps you plan your next excursion. From free to low-cost, from Florida to Alaska, from the six-acre lao Valley to the 204,000-acre Baxter, use this essential guide to plan a day visit or a weekend escape.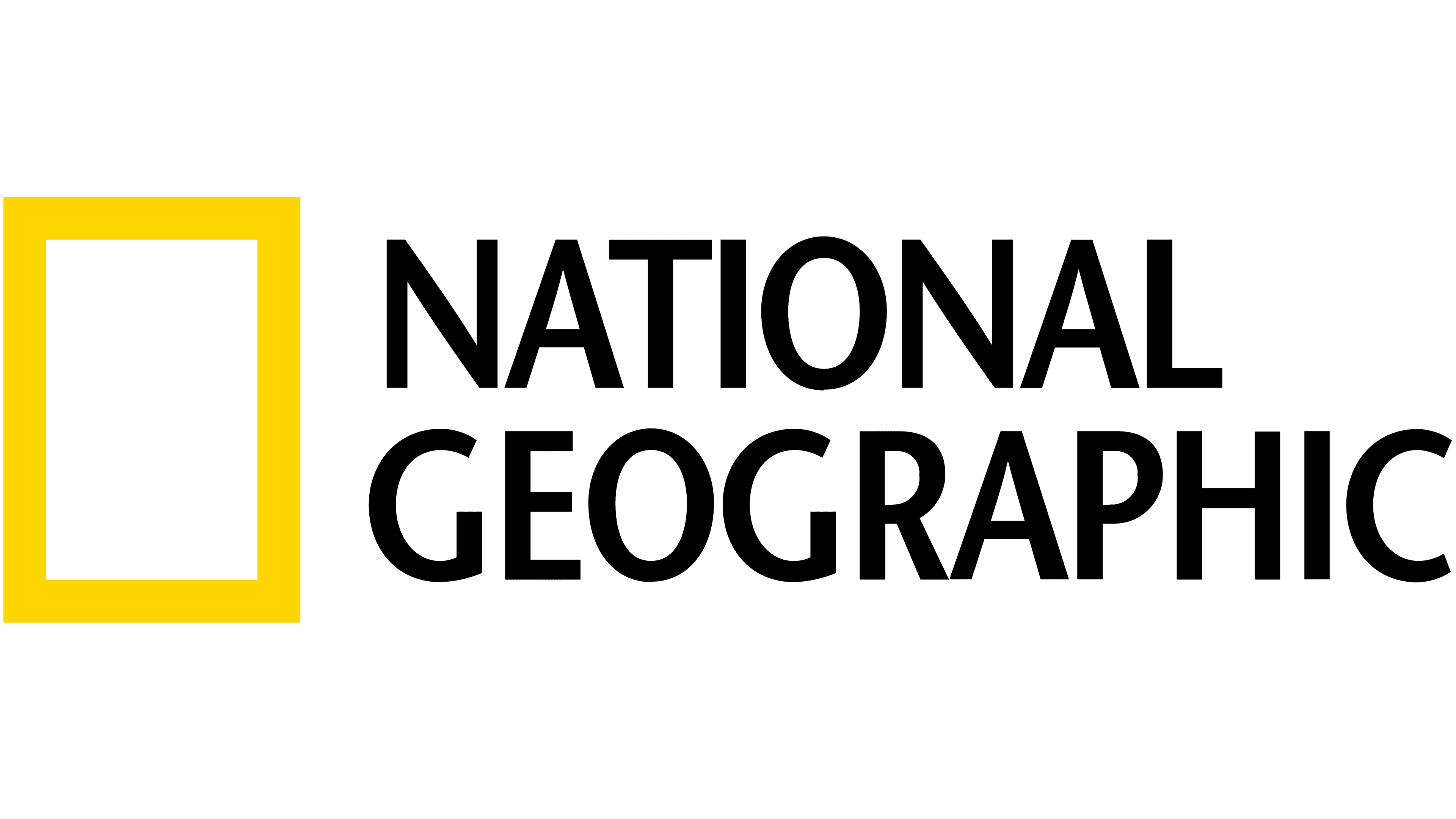 You will be taken to our map shop –
MapTrove.com
to customize this map. Options for customizing include centering the map on the location of your preference, zooming to different scales, selecting paper orientation, and adding a title to the map. Your custom map can be ordered as paper, plastic or lamination in one of three different sizes.
You will be taken to our map shop – MapTrove.com to purchase this map.