Nomadic bands had long crisscrossed the region; the first signs of settlement here date from a.d. 550. People lived in one-room pit houses gouged from the earth and roofed with tree limbs, brush, and dirt.
Over time, the people of the Basket Maker era, so named because of their proficiency in weaving baskets, began building more permanent above-ground structures of sandstone blocks, wood poles, and clay. That style continued with the construction of larger and more substantial multi-room structures gathered into villages of 40 to 50 buildings.
Around 1190, the people of Mesa Verde began building sophisticated multi-level cliff dwellings in the rock alcoves of the cliff faces. These alcoves were formed by erosion caused by the freezing and thawing of water as it percolated through permeable sandstone before hitting the more resistant dark shale and then trickling outward.
The alcoves offered shelter as well as relatively permanent water seeps. The extraordinary cliff dwelling building phase lasted perhaps 100 years. But by the end of the 13th century, all the people of Mesa Verde were gone.
Ute people inhabited the canyon bottoms starting in the 1700s. By the late 1800s, they were running cattle and perhaps horses here. On a snowy December day in 1888, a couple of local ranchers stumbled onto what is now known as Cliff Palace—the park's largest and most distinctive cliff dwelling—when looking for lost cows.
News of the amazing ruins spread quickly and visitors were soon exploring Mesa Verde and taking artifacts and even human remains by the wagonload. A long and loud outcry against such practices was answered when President Theodore Roosevelt designated Mesa Verde as a national park.
In another far-reaching decision three weeks earlier, Roosevelt signed into law the Act for the Preservation of American Antiquities that, among other provisions, made illegal the removal of archaeological treasures from federal lands.
How to Visit
While it is possible to visit some of Mesa Verde's primary sites and take a ranger-guided tour of one of the three major cliff dwellings in one day, spending a few days allows for time to view and explore much more of what the park offers. There are some 40 pueblo and cliff dwellings visible from park roads and overlooks alone.
Start at the Visitor Center and Research Center, where tickets for the tours of Cliff Palace, Balcony House, and Long House can be purchased. Drive past the Far View area to explore the archaeological wonders of Chapin Mesa. Devote another day, if you can, to less crowded Wetherill Mesa.
The Park Service offers backcountry hikes during the summer, allowing small groups to visit fragile archaeological sites, such as Mug House and Square Tower House, on a rotating basis (nps.gov/meve for information, including tour schedules). Tickets must be purchased in advance (recreation.gov; 877-444- 6777). Be aware that these hikes are all strenuous and that you will be walking on unmaintained trails.
Information
How to get there
The park entrance is on U.S. 160, 10 miles east of Cortez, 8 miles west of Mancos, and 36 miles west of Durango.
When to go
Mesa Verde is open year-round. Many roads, including the Cliff Palace Loop, and many archaeological sites are closed in winter. The road to Wetherill Mesa is open from late May to early Oct.
Visitor Center & Museum
The Visitor Center and Research Center at the park entrance features exhibits, a bookstore, and rangers to help you plan your visit. The center also houses a research facility and storage for more than 3 million artifacts and other objects. The Chapin Mesa Archeological Museum, built in 1924 and open year-round, offers dioramas, artifacts, and Native American arts and crafts, as well as a movie about Mesa Verde.
Headquarters
Mesa Verde National Park P.O. Box 8 Mesa Verde National Park, CO 81330 nps.gov/meve 970-529-4465
Camping
There are 267 camping sites at Morefield Campground, the park's only camping facility, and they are available on a first-come, first-served basis. The campground is open mid-May to midOct. and has a grocery store, firewood, showers, laundry .
Lodging
Far View Lodge (visitmesaverde.com; 970-564-4300 or 800-449-2288), with 150 rooms, is the only lodging in the park; it is open late April–late Oct. The nearby towns of Cortez, Mancos, and Durango all have lodging (mesaverdecountry.com).
About the Guide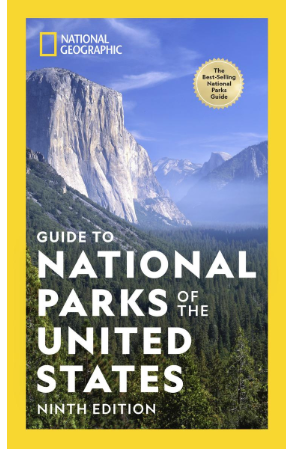 Bask in the spectacular beauty, thrilling terrain, and quiet peacefulness of the country's finest state parks, hand- picked by park directors and National Geographic editors. This fully updated fifth edition includes 750 additional off- the-beaten track destinations. Beautifully written descriptions tell the stories of the parks, from their wildlife, natural features, and history to their most popular current activities such as hiking, biking, horseback riding, water sports, and rock climbing. Vivid images inspire your next getaway, while detailed information–including 32 detailed maps highlighting sites, trails, campgrounds, and more– helps you plan your next excursion. From free to low-cost, from Florida to Alaska, from the six-acre lao Valley to the 204,000-acre Baxter, use this essential guide to plan a day visit or a weekend escape.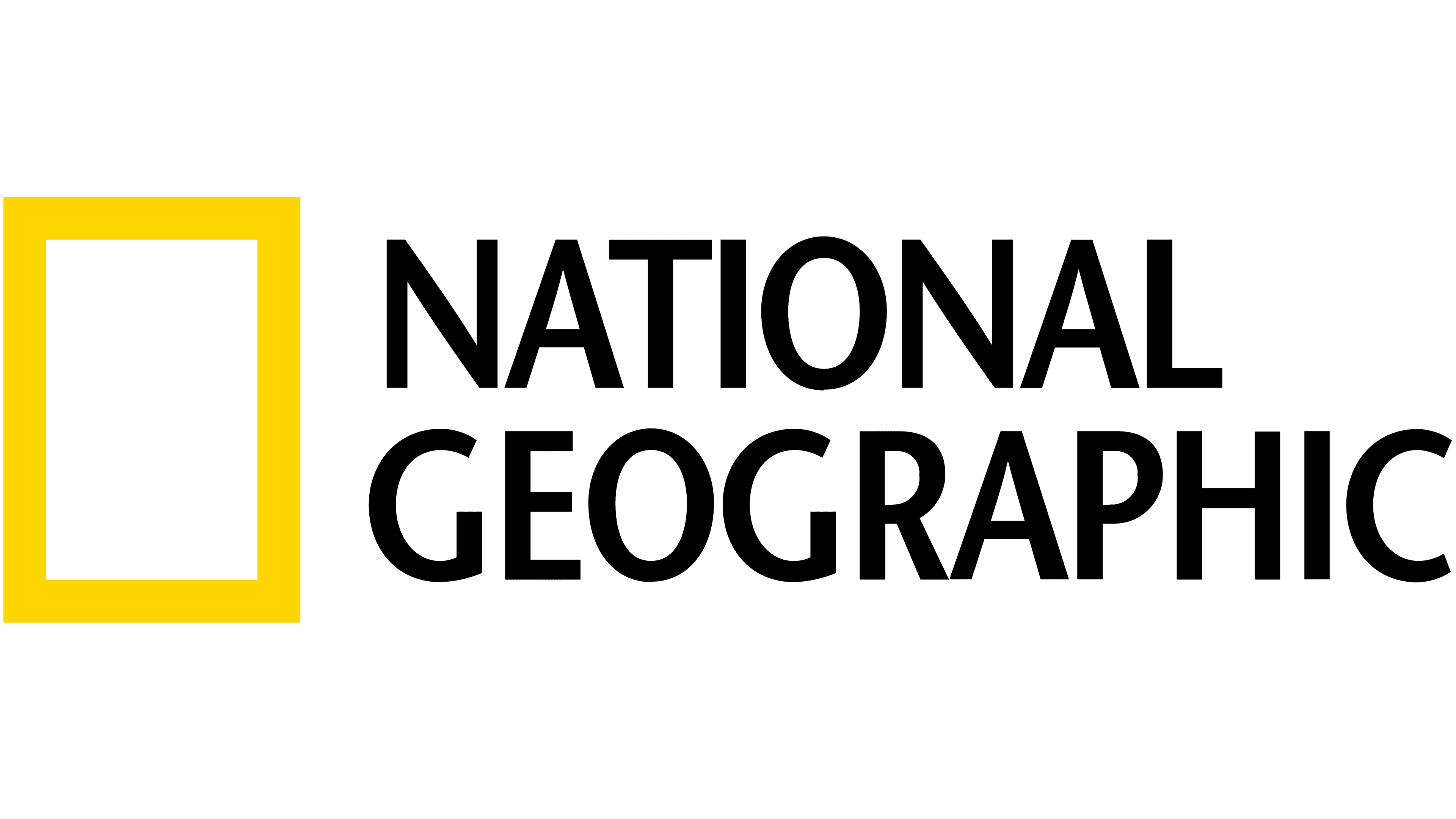 You will be taken to our map shop –
MapTrove.com
to customize this map. Options for customizing include centering the map on the location of your preference, zooming to different scales, selecting paper orientation, and adding a title to the map. Your custom map can be ordered as paper, plastic or lamination in one of three different sizes.
You will be taken to our map shop – MapTrove.com to purchase this map.