The origins of this volcanic landscape stretch back more than three million years, when powerful mudflows, or lahars, rushed down the flanks of Mount Yana, covering a 2,000-square-mile area—including what is now Lassen Volcanic National Park. There has been volcanic and hydrothermal activity ever since, culminating in a massive stratovolcano called Brokeoff Mountain (Mount Tehama), which dominated the landscape between 600,000 and 400,000 years ago.
When American explorers and pioneers first reached the area in the early 19th century, they most likely assumed the volcanoes were dormant. So it would have come as a huge surprise when Lassen Peak rumbled to life in 1914, a three-year episode that included a massive eruption in May 1915 that spewed ash, rock, and lava over much of the park's northwest quadrant.
Even before that last eruption, Lassen was deemed a geological wonder. In 1907, President Theodore Roosevelt designated both Cinder Cone and Lassen Peak as national monuments. A year after the 1915 eruption, they were combined into Lassen Volcanic National Park, one of several units of the nascent national park system.
The park is unique on several levels. It is one of the few places on Earth where visitors can view all four volcano types—plug dome, cinder cone, shield, and composite—within a relatively small area. Lassen Peak is the southernmost active volcano in the Cascade Range. Lassen and Mount St. Helens were the only volcanoes to erupt in the Lower 48 states during the 20th century.
All told, more than 75 percent of the park is designated Wilderness— easily accessed, even via day hikes.
How to Visit
Nearly everyone who visits the park drives the 30-mile stretch of Lassen Volcanic National Park Highway that meanders past volcanic peaks and through hydrothermal areas between the Kohm Yah-mahnee Visitor Center and Manzanita Lake. While the scenic drive reaches many of the tectonic highlights, it offers only a hint of Lassen's pristine backcountry. Less-traveled unpaved roads take visitors to such secluded spots as Cinder Cone and Butte Lake in the park's northeast corner and the hydrothermal splendor of Warner Valley in the south, as well as quiet Juniper Lake in the southeast.
Useful Information
How to get there
From Sacramento (about 180 miles south), take I-5 north to Exit 649 in Red Bluff, then Calif. 36 east to Calif. 89 north. The park's southwest entrance and visitor center are about 5 miles from the 36/89 junction. Other routes include Calif. 44 from Redding to the Manzanita Lake Entrance Station, and a combination of U.S. 99, Calif. 70, and Calif. 89 from Sacramento to the southwest entrance.
When to go
The park is open year-round, but many park facilities are closed generally between mid-Oct. and late May. The main park highway is closed during the winter season, and the Kohm Yah-mahnee Visitor Center may close at any time due to weather.
Visitor Centers
Kohm Yah-mah-nee Visitor Center, about 5 miles north of the turnoff from Calif. 36, is closed Mon. and Tues. early Dec. through March.
Headquarters
P.O. Box 100 38050 State Highway 36E Mineral, CA 96063 nps.gov/lavo 530-595-6100
Camping
Seven developed campgrounds (430 sites) take reservations (recreation.gov; 877-444-6777). Backcountry camping requires a free permit (530-595-4480 for information, or visit the Kohm Yah-mah-nee Visitor Center).
Lodging
Lodging is limited to two park locations open June to mid-Oct. The historic Drakesbad Guest Ranch is 17 miles north of Chester, CA, in Warner Valley, and the Manzanita Lake Camping Cabins is in the park's northwest corner; for information on both: lassenlodging .com; 530-779-0307 (summer), 877-622- 0221 (winter). For other choices check the park website: nps.gov/lavo/ planyourvisit/lodging.htm.
About the Guide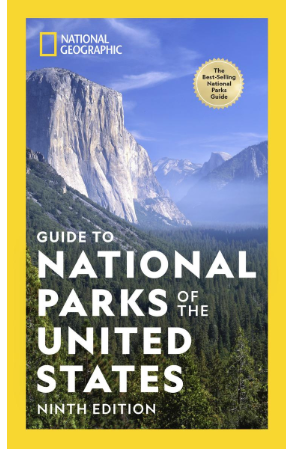 Bask in the spectacular beauty, thrilling terrain, and quiet peacefulness of the country's finest state parks, hand- picked by park directors and National Geographic editors. This fully updated fifth edition includes 750 additional off- the-beaten track destinations. Beautifully written descriptions tell the stories of the parks, from their wildlife, natural features, and history to their most popular current activities such as hiking, biking, horseback riding, water sports, and rock climbing. Vivid images inspire your next getaway, while detailed information–including 32 detailed maps highlighting sites, trails, campgrounds, and more– helps you plan your next excursion. From free to low-cost, from Florida to Alaska, from the six-acre lao Valley to the 204,000-acre Baxter, use this essential guide to plan a day visit or a weekend escape.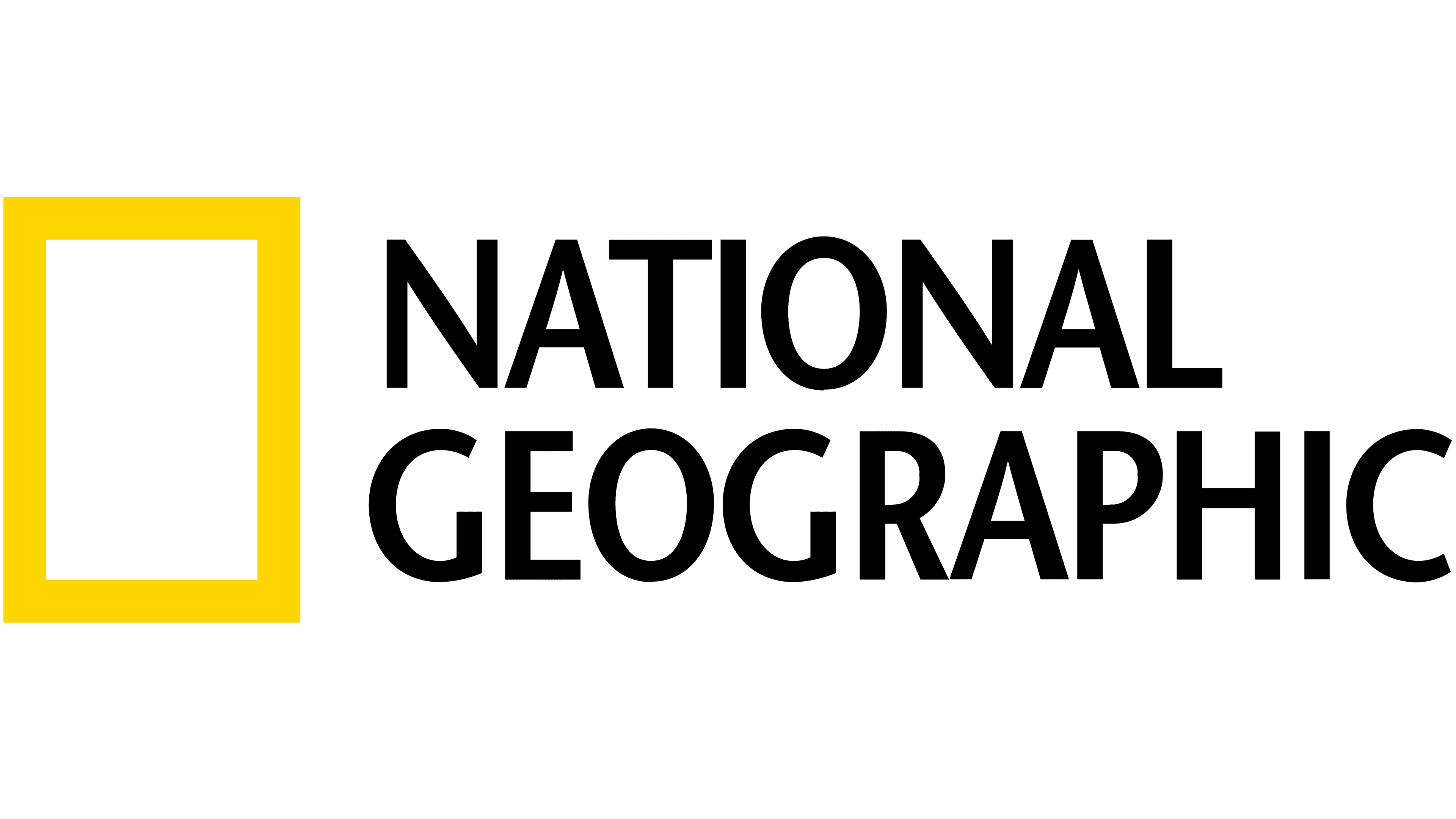 You will be taken to our map shop –
MapTrove.com
to customize this map. Options for customizing include centering the map on the location of your preference, zooming to different scales, selecting paper orientation, and adding a title to the map. Your custom map can be ordered as paper, plastic or lamination in one of three different sizes.
You will be taken to our map shop – MapTrove.com to purchase this map.