Joshua Tree almost immediately dispels the notion that a desert is an austere, monochromatic place. Abundance prevails here, not only in terms of surprisingly dense and varied vegetation, but also in the layered textures of the landscape. Every view in every direction in the park takes in at least one rugged mountain range or a massive pile of stacked boulders, to the delight of rock climbers from all over the world.
As for vegetation, Joshua trees dominate the higher elevations (between 3,000 and 5,000 feet) of the park's northern half. (They do especially well on Keys View Road, Black Rock Canyon, and Covington Flats.) But desert life is extremely sensitive to elevation change. When you drop in elevation, creosote bushes and Mojave yuccas steal the show. Enter or cross a wash and suddenly you're amid smoke trees and palo verde.
Native fan palms rise high in desert oases. Whimsical plants such as ocotillo and cholla cactus also vie for attention, and wildflowers put on a dazzling show in spring—and occasionally in fall, after summer thunderstorms. Little wonder that early park advocates wanted to call it Desert Plants National Park.
How to Visit
It's possible to drive all of Joshua Tree's paved roads in a single, hurried day, but if possible, allow at least a couple of days to appreciate the park's distinct desert character. A swing from west to east along Park Boulevard serves up an excellent cross-section of the park. Adding time for Pinto Basin Road to the south spotlights the transition from Mojave to Colorado Desert. Come prepared: The park has no water, gas, or food.
Useful Information
How to get there
To enter Joshua Tree's high-desert north, take Calif. 62 west from Palm Springs to park entrances in Yucca Valley (28 miles), Joshua Tree (35 miles), or Twentynine Palms (48 miles). To enter from the south, take I–10 to Cottonwood Springs Road, 50 miles from Palm Springs.
When to go
The park is open year-round. Spring and fall are the most popular times to visit. Spring is particularly nice. Summers are very hot, and thunderstorms are occasionally fierce. Winters can be pleasant though chilly. Rainy winters bring out showy displays of wildflowers.
Visitor Centers & Nature Center
Oasis Visitor Center at headquarters is three blocks south of Calif. 62 on Utah Trail in Twentynine Palms; Joshua Tree Visitor Center, just south of Calif. 62 on Park Blvd. in Joshua Tree; Cottonwood Visitor Center, 6 miles north of I-10; Black Rock Nature Center is adjacent to the campground in Yucca Valley
Headquarters
74485 National Park Drive Twentynine Palms, CA 92277 nps.gov/jotr 760-367-5500
Camping
The park has eight campgrounds (401 sites total), and many are reservation only (recreation.gov; 877-444-6777). Water is not available at most
Lodging
There is no lodging inside the park. Motels and inns can be found in the towns of Yucca Valley (yuccavalley.org), Joshua Tree (joshuatreechamber.org), and Twentynine Palms (29chamber.org).
Safety
Temperatures can be extreme—hot summer days and cold winter nights. Beyond visitor centers, water is available only at a few park campgrounds. Carry at least a gallon of water per person per day.
About the Guide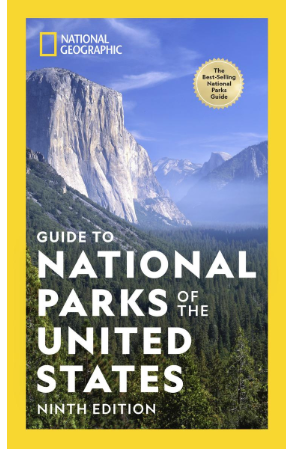 Bask in the spectacular beauty, thrilling terrain, and quiet peacefulness of the country's finest state parks, hand- picked by park directors and National Geographic editors. This fully updated fifth edition includes 750 additional off- the-beaten track destinations. Beautifully written descriptions tell the stories of the parks, from their wildlife, natural features, and history to their most popular current activities such as hiking, biking, horseback riding, water sports, and rock climbing. Vivid images inspire your next getaway, while detailed information–including 32 detailed maps highlighting sites, trails, campgrounds, and more– helps you plan your next excursion. From free to low-cost, from Florida to Alaska, from the six-acre lao Valley to the 204,000-acre Baxter, use this essential guide to plan a day visit or a weekend escape.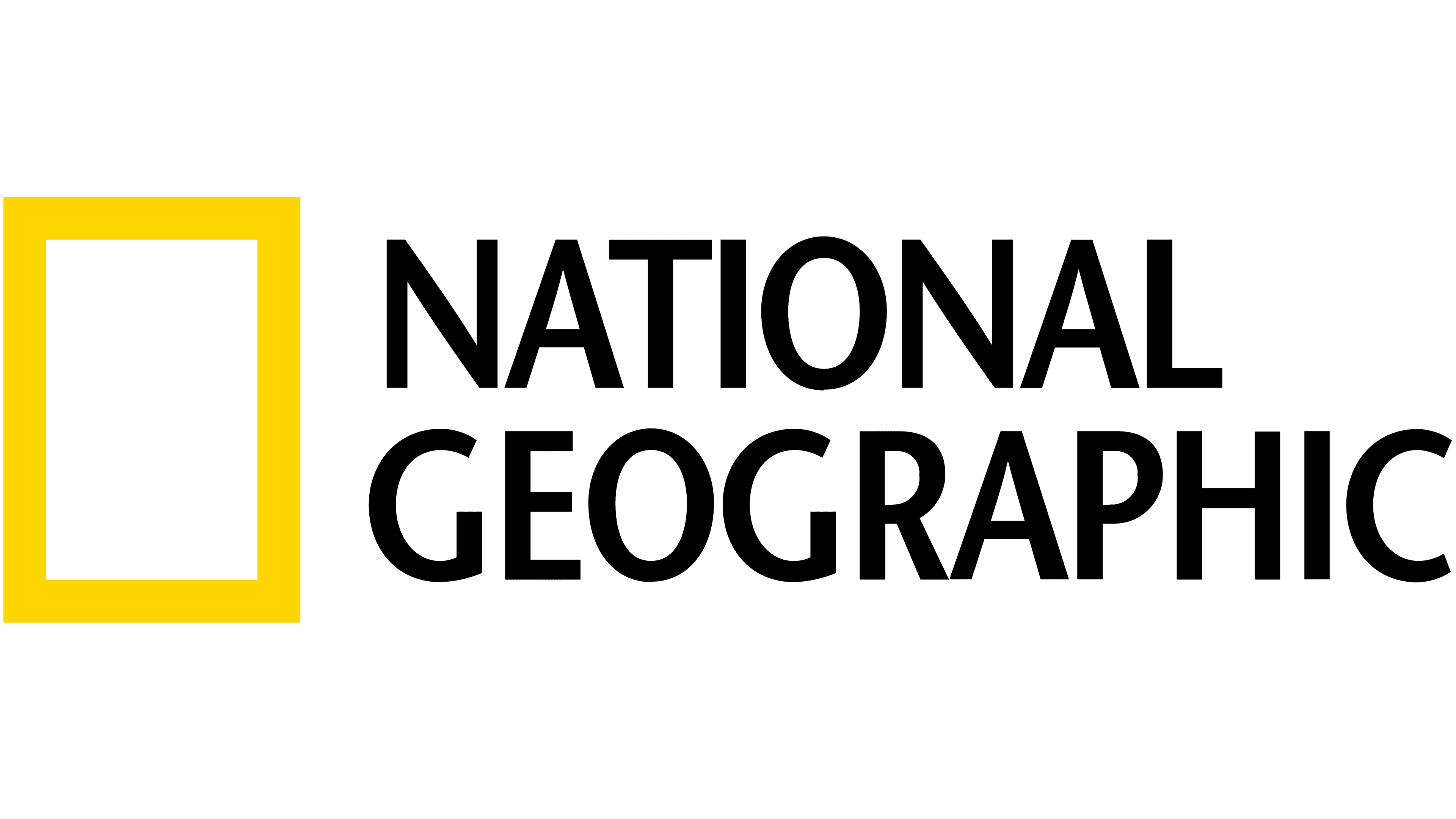 You will be taken to our map shop –
MapTrove.com
to customize this map. Options for customizing include centering the map on the location of your preference, zooming to different scales, selecting paper orientation, and adding a title to the map. Your custom map can be ordered as paper, plastic or lamination in one of three different sizes.
You will be taken to our map shop – MapTrove.com to purchase this map.