Isle Royale National Park was designed to remain a wilderness. And so it has—a wild place with no roads, few services, many foot trails, and a network of water routes for canoes and sea kayaks.
Isle Royale, 45 miles long and 9 miles wide, sports one hotel for overnighters, the homey, comfortable Rock Harbor Lodge. Beyond that accommodations consist of dozens of rustic campgrounds scattered on the shores of bays and lakes, and along the promontories.
Islands are defined by the water around them. Isle Royale includes a lot of water; its boundary stretches 4.5 miles from any exposed land. Shipwrecks ring the island as grim monuments to rocky reefs and shifting fog. The forest, drenched by rain and frequent mist, stands in spongy carpets of moss and lichen.
Tea-colored creeks pour off the ridges, filling wetlands. Animals include, most famously, wolves, plus moose, foxes, river otters, snowshoe hares, beavers, bald eagles, and loons.
How to Visit
Few visitors make a visit to Isle Royale National Park a day trip. The average stay is four days, no surprise considering the effort and preparation it takes to get here.
Although private boats are allowed, most visitors arrive on ferries from Michigan, via Houghton or Copper Harbor, or from Minnesota, via Grand Portage. Activity centers on Rock Harbor, one of two ferry entry points—Windigo is the other.
Both have visitor centers. From Rock Harbor, trails and water routes stretch the length of the island. The Greenstone Ridge Trail traverses the island's rocky spine; numerous connecting trails offer a web of hikes. Unusual for wilderness parks, some campsites feature shelters that provide relief from rain and insects.
Useful Information
How to get there
From Houghton, MI, the Park Service (nps.gov/isro) runs the Ranger III to Rock Harbor, a 6-hour trip. The Royale Line (isleroyale.com) runs from Copper Harbor, MI, to Rock Harbor in 3.5 hours. From Grand Portage, MN, the Grand Portage-Isle Royale Transportation Line (isleroyaleboats.com) runs 2 boats, the Voyageur II and Sea Hunter III. Both reach Windigo in about 2 hours, with the Voyageur II also traveling to Rock Harbor (about 8 hours) with pickup and drop-off service along the way. Isle Royale Seaplanes (isleroyaleseaplanes. com) flies from Hancock, MI, and Grand Marais, MN, to Windigo or Rock Harbor.
When to go
The park is open mid-April through Oct. Weather can be unsettled in spring and fall; stormy conditions on Lake Superior can affect transport. July and Aug. are the most popular months.
Visitor Centers
Visitor centers at Windigo and Rock Harbor are open daily in season, with reduced hours outside of July and Aug. A visitor center at park headquarters in Houghton is open year-round.
Headquarters
800 East Lakeshore Dr. Houghton, MI 49931 nps.gov/isro 906-482-0984
Camping
Non-fee permits are required for all camping and overnight boat docking or anchoring. Of the 36 backcountry campgrounds, many have screened shelters in addition to tent sites, and 17 have group sites. Parties of 1 to 6 get permits on arrival (no reserved sites); groups of 7 to a maximum of 10 must reserve sites and obtain permits in advance through park headquarters.
Lodging
The Rock Harbor Lodge (rockharbor lodge.com; 906-337-4993) offers rooms with private baths, plus a dining room and a dockside store. Also available are rustic one-room cabins in Windigo.
About the Guide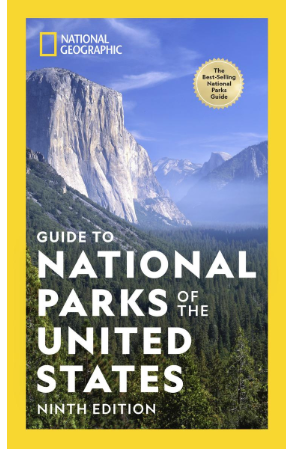 Bask in the spectacular beauty, thrilling terrain, and quiet peacefulness of the country's finest state parks, hand- picked by park directors and National Geographic editors. This fully updated fifth edition includes 750 additional off- the-beaten track destinations. Beautifully written descriptions tell the stories of the parks, from their wildlife, natural features, and history to their most popular current activities such as hiking, biking, horseback riding, water sports, and rock climbing. Vivid images inspire your next getaway, while detailed information–including 32 detailed maps highlighting sites, trails, campgrounds, and more– helps you plan your next excursion. From free to low-cost, from Florida to Alaska, from the six-acre lao Valley to the 204,000-acre Baxter, use this essential guide to plan a day visit or a weekend escape.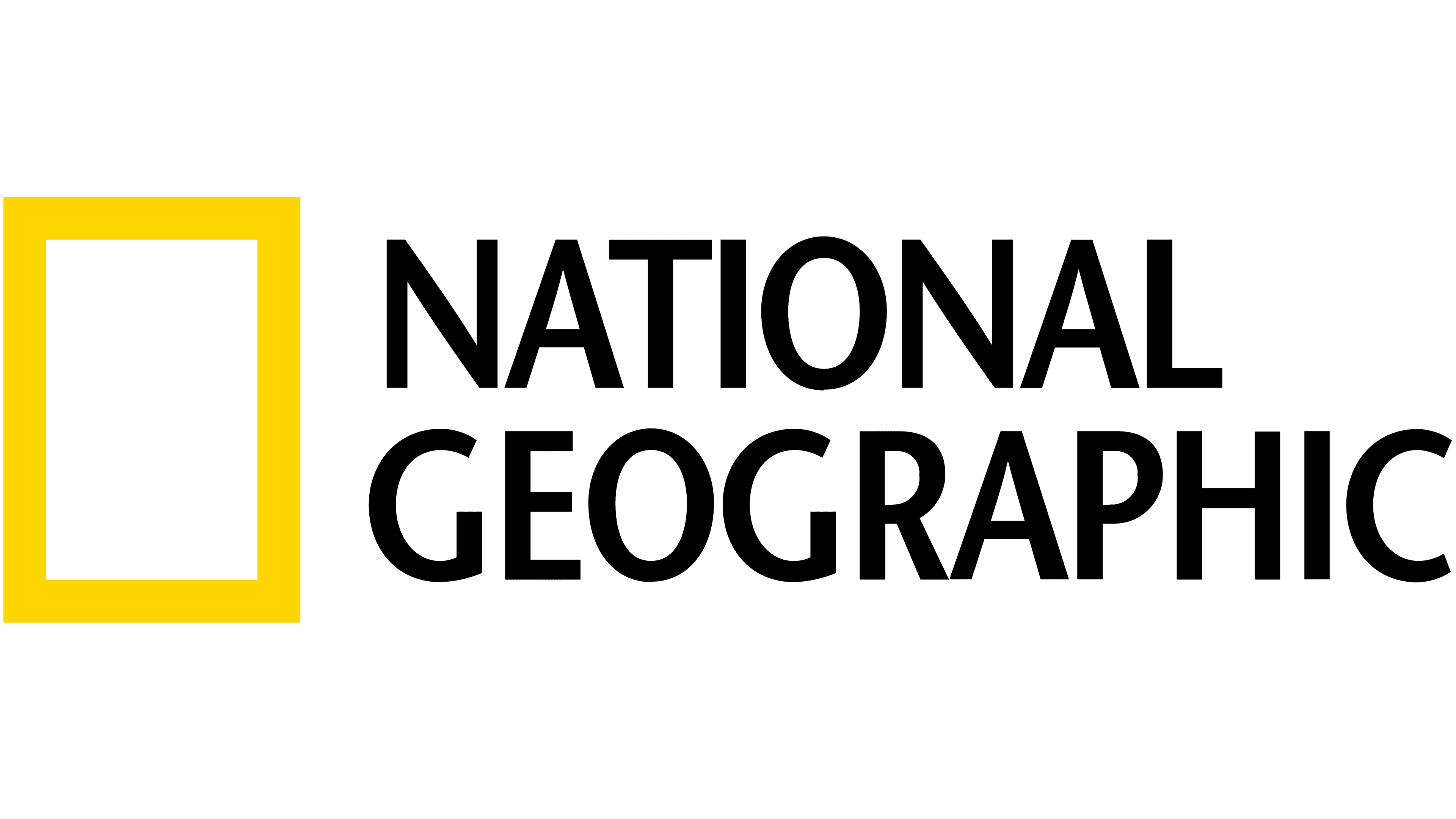 You will be taken to our map shop –
MapTrove.com
to customize this map. Options for customizing include centering the map on the location of your preference, zooming to different scales, selecting paper orientation, and adding a title to the map. Your custom map can be ordered as paper, plastic or lamination in one of three different sizes.
You will be taken to our map shop – MapTrove.com to purchase this map.