It often surprises people to find that Denali—originally called Mount McKinley National Park—wasn't created in honor of the park's namesake mountain. Actually, it all started with the Dall sheep. Hunter-naturalist Charles Sheldon visited the land during the summer of 1906 and became extraordinarily interested in the animals, writing that he was "determined to return and devote a year to their study." On that return visit, just a year later, he became even more entranced with the wildlife and the landscapes. His experiences, and his conversations with a guide, Harry Karstens, gave way to ideas about preservation.
Denali offers surprises at every turn. The sun may catch Polychrome Pass just so, exploding the colors of the volcanic rock and plants that grow low on the tundra. A golden eagle may take flight from a ridgeline, or one of the park's blond Toklat grizzlies may amble through a valley. Or you might hear the whistling of a hoary marmot as it warns family members of a predator in the area.
How to Visit
The park grabs the attention of some 500,000 people a year. Its only thoroughfare is the 92-mile Denali Park Road. With private vehicles restricted to the first 15 miles of the road, the way farther in is by bus, foot, bicycle (bring your own), snowshoe, or dog sled.
First-time visitors shouldn't shortchange themselves: Denali is not the kind of place that you can "do" in a day. Or a month, really. Give yourself at least two days (camping out if you can), so you have enough time to travel by both bus and foot, and take in a ranger-led program or two.
No matter how you take on Denali, book as much of your adventure as far ahead of time as possible. Lodging in and around the park can fill up quickly for the peak season of July and August.
Information
How to get there
From the Anchorage area, proceed north on the George Parks Hwy. From Fairbanks, drive south on the George Parks Hwy. The Alaska Railroad offers daily service from Anchorage and Fairbanks from mid-May to mid-Sept.; in winter, weekends only.
When to go
Summer solstice (June 20 or 21) brings 21 hours of sunlight to Denali. July usually offers the best weather. Open year-round, the park offers the most services from late May to mid-Sept. The park explodes with fall color late Aug. or early Sept.
Visitor Centers
Denali Visitor Center, Mile 1.5 on the Park Road; Wilderness Access Center (for park buses and campground reservations), Mile 1; Eielson Visitor Center, Mile 66 (accessible by park bus); Murie Science and Learning Center, Mile 1.4, serves as the winter visitor center. Climbers must stop at the Walter Harper Talkeetna Ranger Station, 100 miles south of the entrance, for permits.
Headquarters
Mile 3 on the Park Road Denali Park, AK 99755 nps.gov/dena 907-683-9532
Camping
The park's six campgrounds offer a total of 274 campsites; check the website for details, reservedenali.com. For backcountry camping, permits are available at the Backcountry Information Center (Mile 1 on the Park Road), open mid-May to mid-Sept.
Lodging
Lodging within the park is found at four private lodges (on private land): Camp Denali & North Face Lodge (campdenali.com); Denali Backcountry Lodge (alaskadenalitravel.com); Kantishna Roadhouse (kantishnaroad house.com); and Skyline Lodge (katair .com/skyline.html). Outside the park, there are many lodging options in the towns of Cantwell and Healy (denalichamber.com).
About the Guide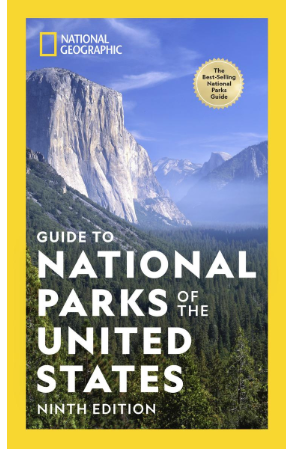 Bask in the spectacular beauty, thrilling terrain, and quiet peacefulness of the country's finest state parks, hand- picked by park directors and National Geographic editors. This fully updated fifth edition includes 750 additional off- the-beaten track destinations. Beautifully written descriptions tell the stories of the parks, from their wildlife, natural features, and history to their most popular current activities such as hiking, biking, horseback riding, water sports, and rock climbing. Vivid images inspire your next getaway, while detailed information–including 32 detailed maps highlighting sites, trails, campgrounds, and more– helps you plan your next excursion. From free to low-cost, from Florida to Alaska, from the six-acre lao Valley to the 204,000-acre Baxter, use this essential guide to plan a day visit or a weekend escape.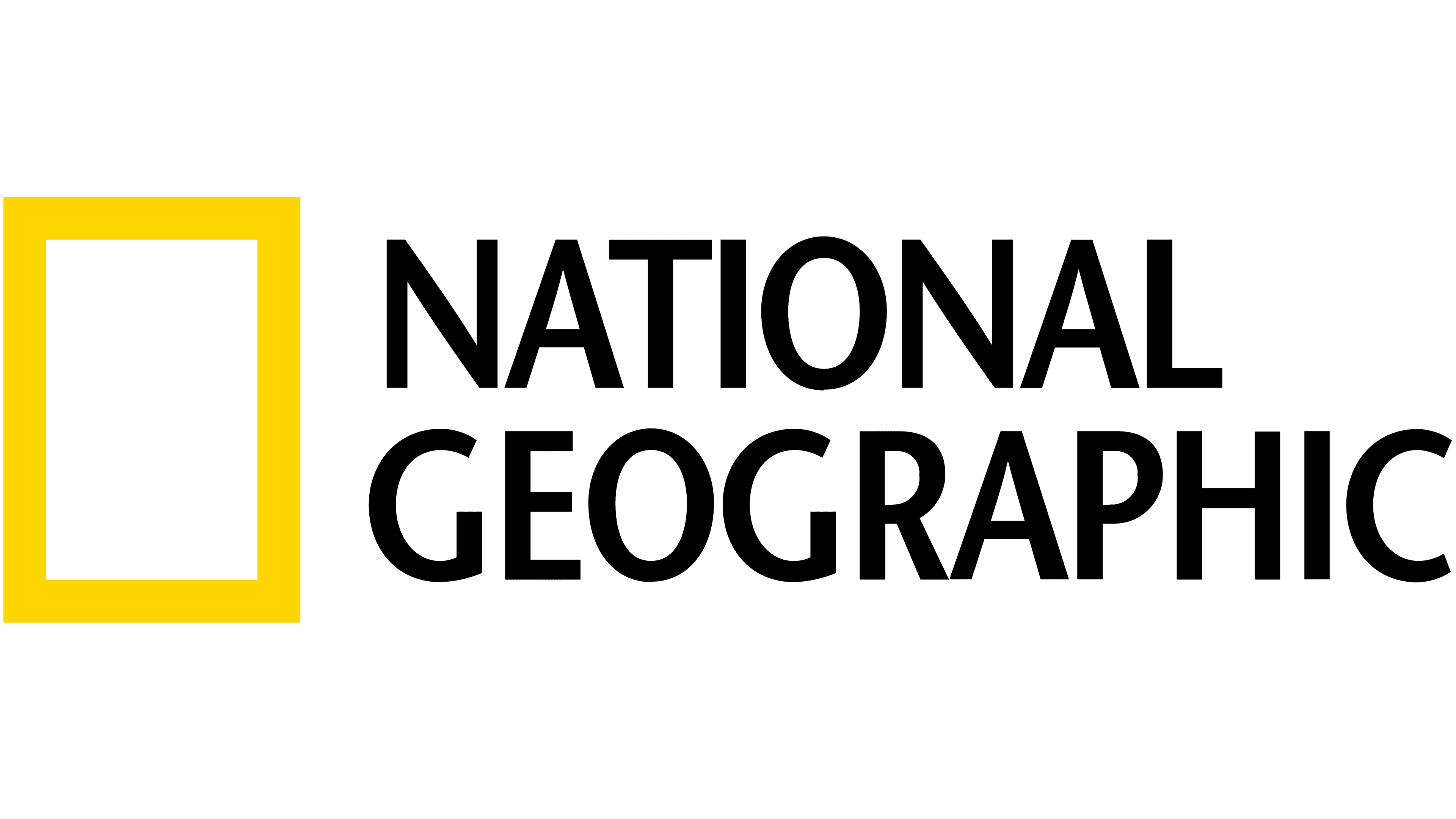 You will be taken to our map shop –
MapTrove.com
to customize this map. Options for customizing include centering the map on the location of your preference, zooming to different scales, selecting paper orientation, and adding a title to the map. Your custom map can be ordered as paper, plastic or lamination in one of three different sizes.
You will be taken to our map shop – MapTrove.com to purchase this map.