Death Valley is geology laid bare—a scarred, gashed, dissected place where striated canyons gouge forbidding mountains, and where a vast salt-pan floor shimmers under a fierce sun. Ferocity reigns here.
Yet Death Valley's 300-plus miles of paved roads and a smattering of oasis-style facilities make it surprisingly easy to visit, though that doesn't diminish the park's overpowering impact.
No one has ever taken Death Valley lightly. The native Timbisha Shoshone people understood its hidden generosity—they knew how to harvest its pine nuts and mesquite beans, to hunt its bighorn sheep and mule deer, and to use arrowweed to craft naturally ventilated homes. But they also knew that summer was no time to linger on a valley floor that bakes at 120 degrees or more for months at a time. They retreated to the same high country that welcomes visitors today.
Gold seekers, prospectors, and borax miners largely displaced the Timbisha people. Mining ruins are among the park's fascinations, as is the possibility of seeing wildlife.
How to Visit
Death Valley is huge and has multiple entry points. However you approach, make your way to its core, Furnace Creek, where you'll find the main visitor center, food, and lodging. Although it's possible to simply drive through the park in a day, you can radiate out and back from Furnace Creek and visit attractions such as Ubehebe Crater, Scotty's Castle, and Badwater, the lowest place in North America. With three days, you can include a day in the high country, and an even longer visit gives you time to explore remote terrain (a high-clearance vehicle is needed).
Information
How to get there
From the south (I-15), follow Calif. 127 north to either Calif. 178 or 190 west into the park. From Las Vegas, take Calif. 160 west to Pahrump, Nevada, then Bell Vista Rd. west to Calif. 127 to Calif. 190. From Lone Pine on U.S. 395, take Calif. 136 east to Calif. 190. From the southwest, take Calif. 14 north to Inyokern, then Calif. 178 east to Calif. 190.
When to go
Late spring and late fall are the most pleasant seasons, but visitation is fairly steady year-round.
Visitor Center
Furnace Creek Visitor Center (also park headquarters) on Calif. 190 is in the heart of the park.
Headquarters
P.O. Box 579 Death Valley, CA 92328 nps.gov/deva 760-786-3200
Camping
Park campgrounds, with more than 750 sites, are first come, first served, except for Furnace Creek (recreation .gov; 877-444-6777). High-country campgrounds are occasionally unreachable in winter. Stovepipe Wells offers 14 RV sites (deathvalleyhotels.com; 760-786-2387).
Lodging
Concessioner properties include the Inn at Death Valley and the Oasis at Death Valley (oasisatdeathvalley.com; 800-236-7916). For lodging outside the park, visit the park website (nps.gov/ deva/planyourvisit/lodging.htm).
Safety
The Park Service recommends that visitors drink at least a gallon of water per day. Distances between services can be great in the park, so begin your day with all the gas, water, and snacks you'll need.
About the Guide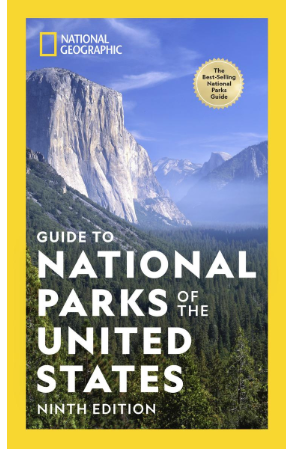 Bask in the spectacular beauty, thrilling terrain, and quiet peacefulness of the country's finest state parks, hand- picked by park directors and National Geographic editors. This fully updated fifth edition includes 750 additional off- the-beaten track destinations. Beautifully written descriptions tell the stories of the parks, from their wildlife, natural features, and history to their most popular current activities such as hiking, biking, horseback riding, water sports, and rock climbing. Vivid images inspire your next getaway, while detailed information–including 32 detailed maps highlighting sites, trails, campgrounds, and more– helps you plan your next excursion. From free to low-cost, from Florida to Alaska, from the six-acre lao Valley to the 204,000-acre Baxter, use this essential guide to plan a day visit or a weekend escape.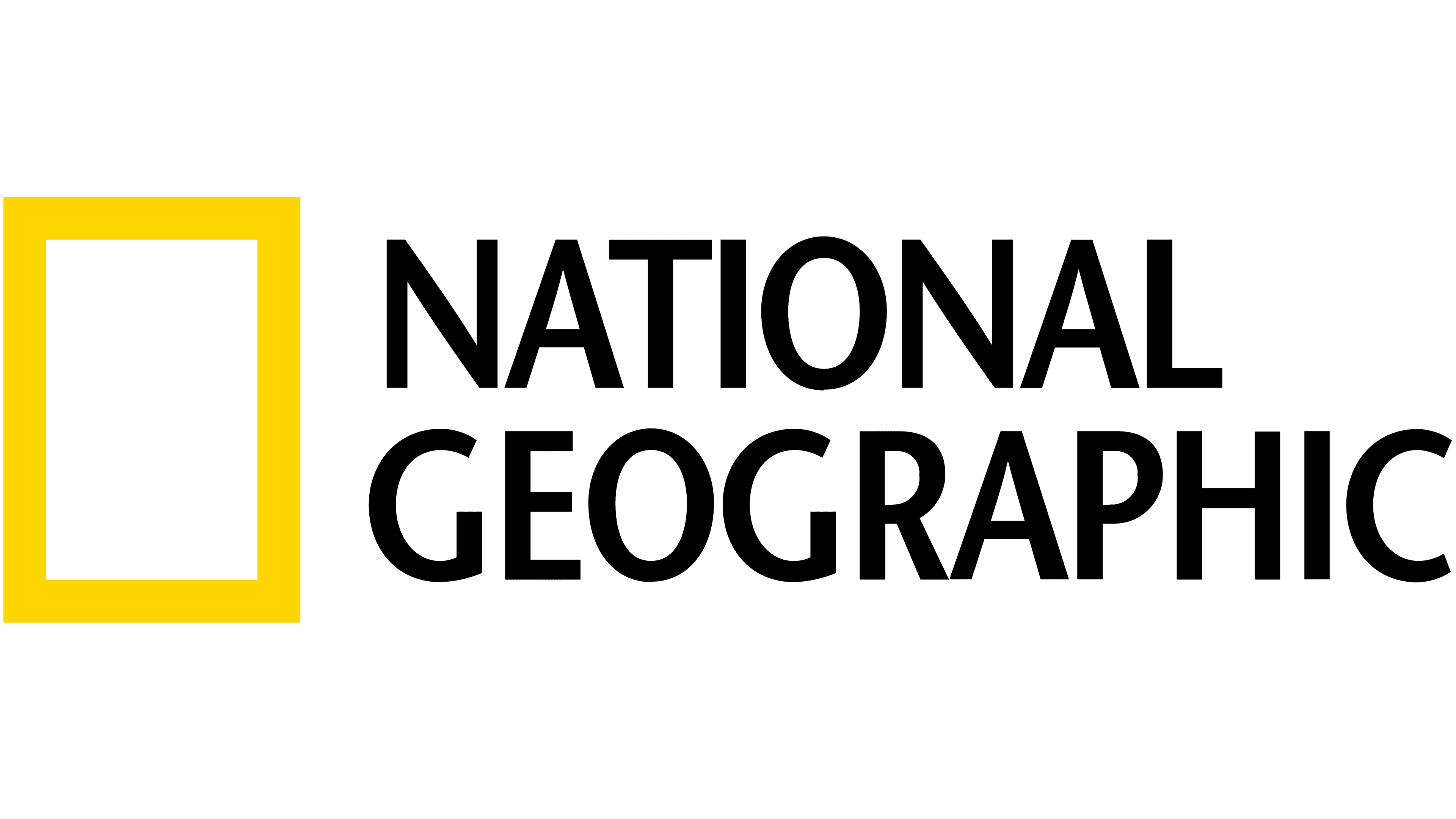 You will be taken to our map shop –
MapTrove.com
to customize this map. Options for customizing include centering the map on the location of your preference, zooming to different scales, selecting paper orientation, and adding a title to the map. Your custom map can be ordered as paper, plastic or lamination in one of three different sizes.
You will be taken to our map shop – MapTrove.com to purchase this map.