These hardly seem like typical national park activities, but they come with the territory.
Located in a suburban corridor in northeastern Ohio, Cuyahoga Valley was established as a national recreation area in 1974; it was designated a national park in 2000. Unlike traditional wilderness parks in the West, it was pieced together amid a modern landscape of towns, highways, farms, and city parks.
Over time, Cuyahoga Valley National Park has incorporated or partnered with all sorts of attractions, from historic inns to ski resorts to the Cleveland Orchestra and its summer concerts at Blossom Music Center.
In the years since it was established, attitudes regarding the park's farms have changed. Many farmsteads were abandoned when the park opened, having sat derelict for years. Now the National Park Service, together with the local Countryside Conservancy, is offering incentives for sustainable agriculture, aiming to preserve the traditional lifestyle of the area. Today, around a dozen farms operate within the park, and a summer farmers market at Howe Meadow has become very popular.
Make no mistake, though. Cuyahoga Valley offers a wide range of rewards for lovers of the natural world. Visitors can explore geological features and enjoy some of the prettiest waterfalls in the eastern United States.
Rugged gorges are dotted with wildflowers in spring, and trails through dense forest offer a soothing escape. Beavers and otters swim in park marshes, while bald eagles and peregrine falcons nest nearby. Anglers cast for steelhead trout in the revitalized Cuyahoga River.
Linking many park sites is the Ohio & Erie Canal Towpath Trail. The Towpath Trail is truly the heart of the park, patronized by walkers, runners, bicyclists, and in winter by cross-country skiers. It traverses the park for 20 miles in its 84-mile route, which starts in Cleveland and runs south through four counties.
How to Visit
You can experience the park in a single day, but to take advantage of the park's cultural offerings, plan on two or three days. The centrally located Boston Mill Visitor Center, a restored 1836 building located on the Towpath Trail, provides information on park activities.
Walking part of the Towpath Trail is a must, as are trips to waterfalls, such as Brandywine Falls. Check at the visitor center for activity options, including information on a trip on the Cuyahoga Valley Scenic Railroad (fee; cvsr.com) and where to rent bikes. To get the most from a visit to the park, combine nature excursions to spots such as the Ledges with activities such as farm visits or a stroll around the village of Peninsula, with its interesting shops and art galleries.
Information
How to get there
From Cleveland, take I-77 south and from Akron take I-77 north to I-271 and go north 3.7 miles to Ohio 303. Go east 1.8 miles to Riverview Rd. Head north 1.6 miles and turn east to reach the park visitor center.
When to go
Late spring through fall is best for enjoying the Towpath Trail and hiking trails; colorful foliage is a bonus in autumn. Cross-country skiing and sledding are popular in winter. The Cuyahoga Valley Scenic Railroad operates year-round except for two weeks in Jan.
Visitor Center
The historic Boston Mill is the park's main visitor center, located on Boston Mills Road, just east of Riverview Road. Open year-round.
Headquarters
15610 Vaughn Rd. Brecksville, OH 44141 nps.gov/cuva 330-657-2752
Camping
Camping in the park is prohibited. For information on other nearby Towpath Trail camping opportunities, call 330- 867-5511 (Summit County), or 330-477- 3552 (Stark County).
Lodging
Two lodging options are located in the park. The 1848 Inn at Brandywine Falls (innatbrandywinefalls.com; 330-467- 1812) offers B&B-style rooms. The Stanford House (330-657-2909) offers dorm-style rooms. Hotels are plentiful in nearby towns, including Hudson and Independence. visitakron.summit.org
About the Guide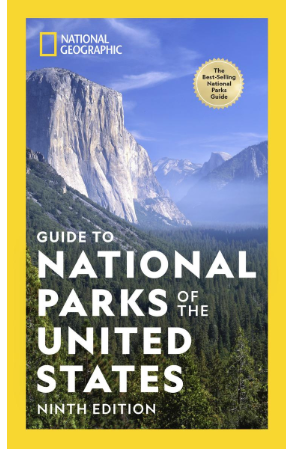 Bask in the spectacular beauty, thrilling terrain, and quiet peacefulness of the country's finest state parks, hand- picked by park directors and National Geographic editors. This fully updated fifth edition includes 750 additional off- the-beaten track destinations. Beautifully written descriptions tell the stories of the parks, from their wildlife, natural features, and history to their most popular current activities such as hiking, biking, horseback riding, water sports, and rock climbing. Vivid images inspire your next getaway, while detailed information–including 32 detailed maps highlighting sites, trails, campgrounds, and more– helps you plan your next excursion. From free to low-cost, from Florida to Alaska, from the six-acre lao Valley to the 204,000-acre Baxter, use this essential guide to plan a day visit or a weekend escape.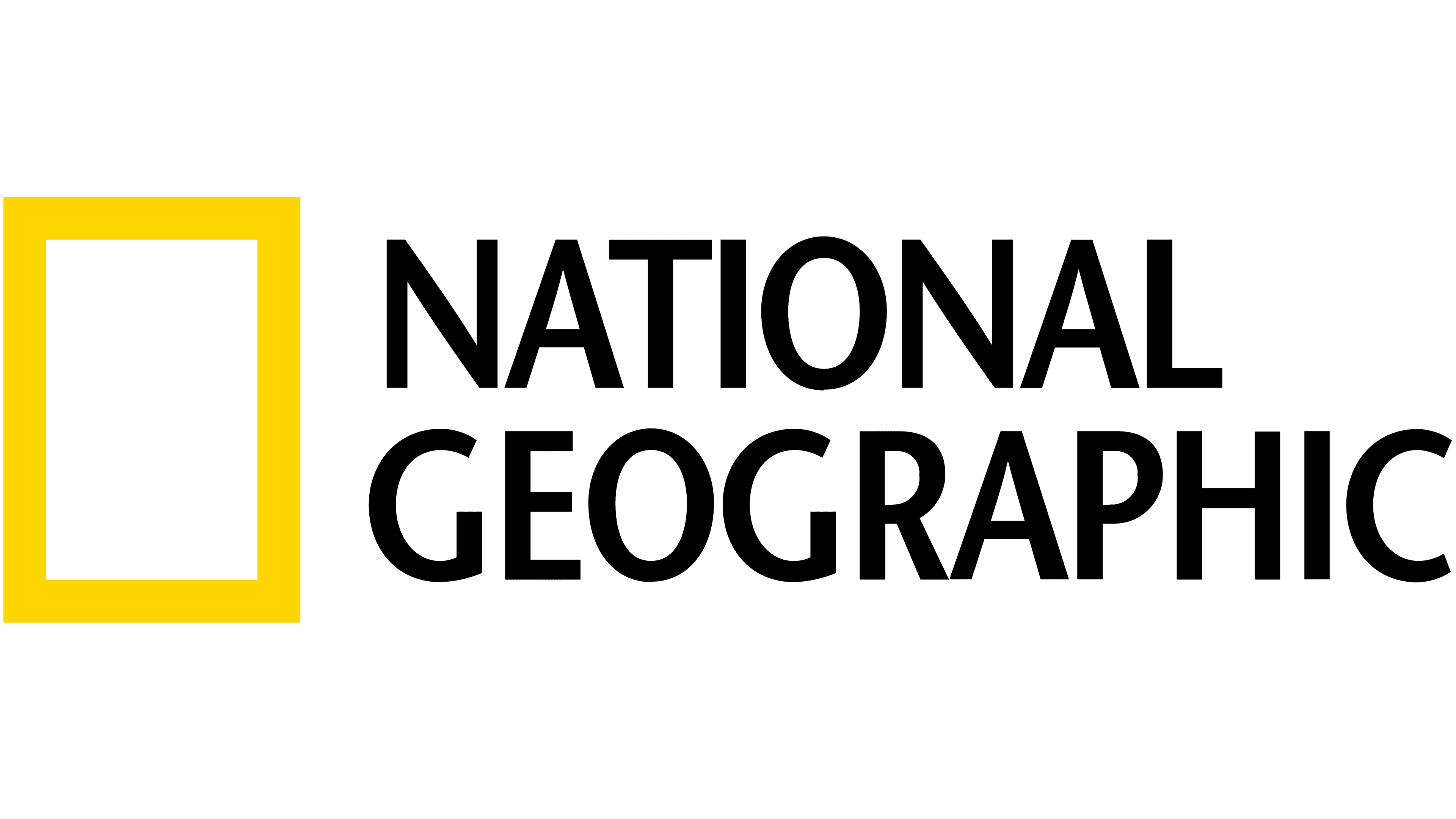 You will be taken to our map shop –
MapTrove.com
to customize this map. Options for customizing include centering the map on the location of your preference, zooming to different scales, selecting paper orientation, and adding a title to the map. Your custom map can be ordered as paper, plastic or lamination in one of three different sizes.
You will be taken to our map shop – MapTrove.com to purchase this map.