Bryce Canyon is not a true canyon created by river or stream. Instead, pelting rain, melting snow, and frost wedging have eroded the eastern escarpment of the Paunsaugunt Plateau into horseshoe-shaped amphitheaters crenellated with hoodoos, fins, and spires. Bryce Amphitheater—the park's scenic heart—is the largest and most stunning of the park's 14 amphitheaters, and the reason for Bryce Canyon's national park designation.
The park was enlarged in 1931 to extend 24 miles along the plateau's eastern edge, which provides lofty views of another world-class wonder: the Grand Staircase. This sedimentary series of benches and cliffs begins at Bryce and descends in colorful steps—Pink Cliffs, Grey Cliffs, White Cliffs, Vermilion Cliffs, Chocolate Cliffs—all the way to the Grand Canyon, exposing 240 million years of geologic history along the way. (The oldest rocks at the bottom of the Grand Canyon date back nearly 2 billion years.)
The park's high altitude (8,000 to 9,000 feet) and pristine air allow for views of up to 200 miles. On a moonless night, the stars shine so bright they create their own shadows.
Closer at hand, endangered Utah prairie dogs keep watch over roadside meadows, where pronghorn antelope, reintroduced to the region, are commonly spotted from spring to fall. Ponderosa pines shade the northern plateau, while Douglas fir, white pine, and even some bristlecone pines forest the higher southern end of the national park. Rare plants, such as Red Canyon penstemon and Bryce Canyon paintbrush, stand out like jewels alongside hiking trails that weave through the "breaks" under the plateau rim.
Though small for a national park, Bryce packs a lot into its 56 square miles, including the 1924 Lodge at Bryce Canyon. This masterpiece of American national park architecture —a national historic landmark—is the work of architect Gilbert Stanley Underwood, who designed the lodge in National Park Service rustic style to harmonize with its surroundings. It sits between Sunrise and Sunset Points and was built by the Union Pacific Railroad.
Although it's been renovated several times, the lodge maintains its 1920s style. It consists of a large main building with a distinctive green roof (check out the handsome moiré pattern of its shingles) and log cabins set along the canyon edge.
And from here, it's just a short stroll to the world's most stunning sunrise. A dawn light washing over the hoodoos is a soul-stirring spectacle never forgotten.
How to Visit
Any trip to Bryce should be a combination of two activities: visiting Bryce Amphitheater and taking the Scenic Drive to Rainbow Point. You can do both in five to six hours. If time is limited, forgo the scenic drive in favor of Bryce Amphitheater. Begin or end your day here for front-row views of the sunbaked hoodoos. Be sure to take some time to stroll the Rim Trail. For a lasting impression, hike below the rim for up close encounters with the hoodoos.
If you don't want to hike, perhaps you'd like to join a two-hour or half-day horseback riding trip through the hoodoos. From mid-April to mid-October, ride the free shuttle to help avoid parking-area congestion at Bryce Amphitheater. Check the park website or inquire at the visitor center for information about special ranger-led moonlit hikes and telescope stargazing.
While it might seem counterintuitive, given its iconic desertlike landscapes, a cold-weather visit should be considered. Bryce Canyon can transform into a frozen wonder-land between November and April, when the plateau often is shrouded in snow.
Information
How to get there
From St. George, take Utah 9 east through Zion National Park, turning north on Utah 89. Turn right on Utah 12 and follow to Utah 63, the park entrance road (about 2.5 hours driving time). From Capitol Reef National Park, follow Utah 12 west for 116 miles to Utah 63.
When to go
From May to Sept., daytime temperatures are 64–80°F, cooling at night. Overlooks are crowded July and Aug. (also a time of occasional thunderstorms). In fall and spring, cooler temperatures (45–65°F) accompany fall foliage and wildflower displays. The Scenic Drive and overlooks are plowed and sanded in winter. Park rangers lead occasional snowshoe hikes through the surreal terrain. Roads are closed during and right after snowstorms.
Visitor Center
The Visitor Center is across from the fee station. It is open year-round.
Headquarters
P.O. Box 640201 Bryce Canyon, UT 84764 nps.gov/brca 435-834-5322
Camping
Two campgrounds nestle in Ponderosa pines near Bryce Amphitheater: North (open year-round) and Sunset (closed winter), each with 100 tent and RV sites, available first come, first served, or by reservation, 877-444-6777.
Lodging
Within the park, The Lodge at Bryce Canyon, on the National Register of Historic Places, provides 114 rooms, suites, and historic cabins close to the canyon's rim (brycecanyonforever.com; 435-834- 8700 or 877-386-4383). Just outside the park, five hotels, a few restaurants, and three campgrounds make up Bryce Canyon City (brycecanyoncityut.gov); while the nearby town of Tropic offers modest lodgings (brycecanyoncountry.com).
About the Guide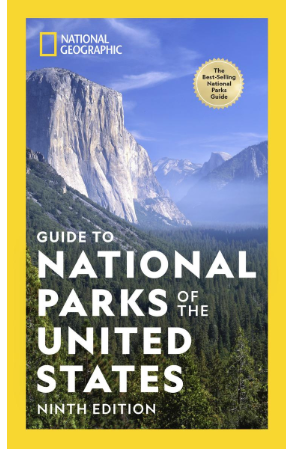 Bask in the spectacular beauty, thrilling terrain, and quiet peacefulness of the country's finest state parks, hand- picked by park directors and National Geographic editors. This fully updated fifth edition includes 750 additional off- the-beaten track destinations. Beautifully written descriptions tell the stories of the parks, from their wildlife, natural features, and history to their most popular current activities such as hiking, biking, horseback riding, water sports, and rock climbing. Vivid images inspire your next getaway, while detailed information–including 32 detailed maps highlighting sites, trails, campgrounds, and more– helps you plan your next excursion. From free to low-cost, from Florida to Alaska, from the six-acre lao Valley to the 204,000-acre Baxter, use this essential guide to plan a day visit or a weekend escape.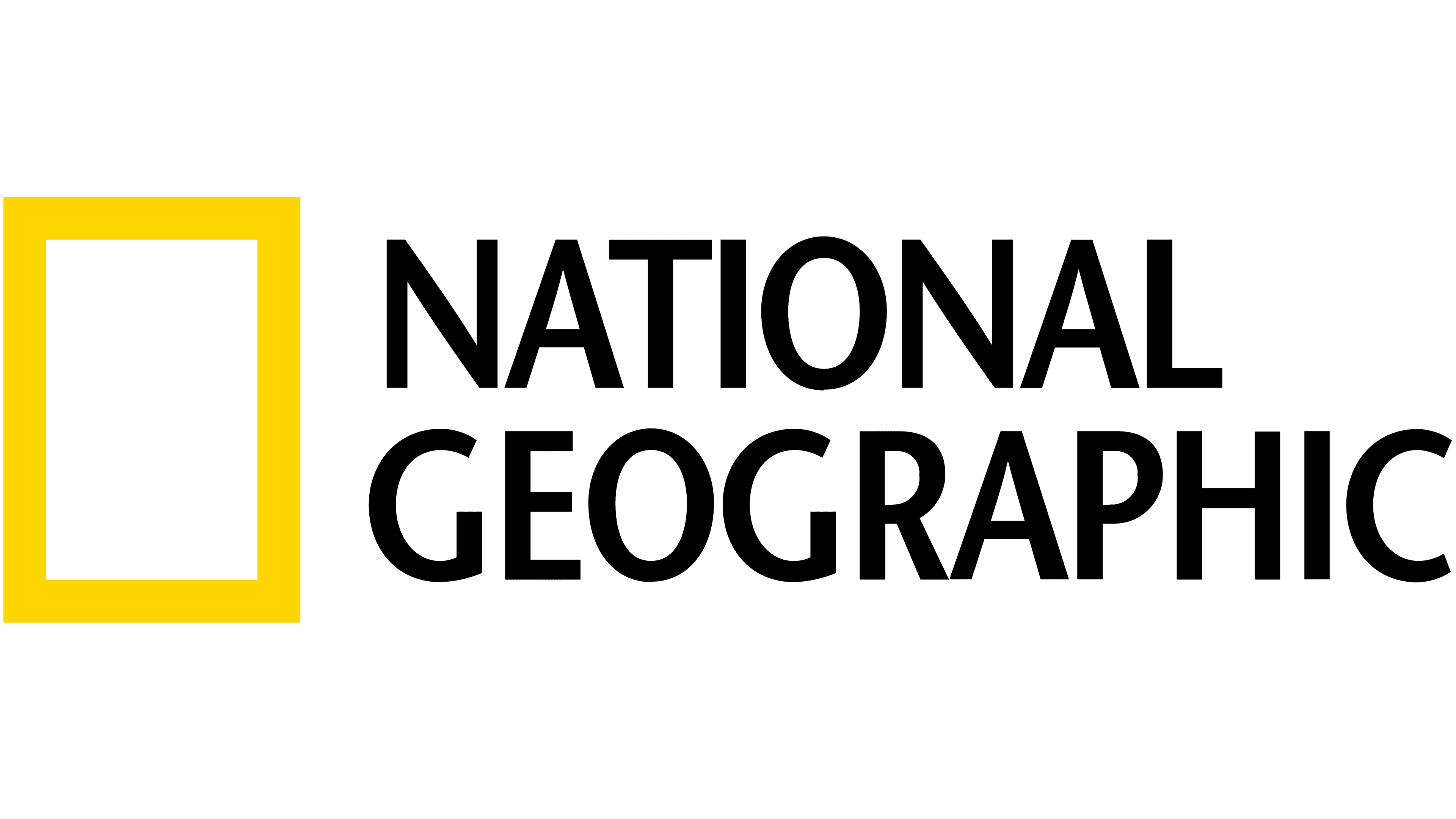 You will be taken to our map shop –
MapTrove.com
to customize this map. Options for customizing include centering the map on the location of your preference, zooming to different scales, selecting paper orientation, and adding a title to the map. Your custom map can be ordered as paper, plastic or lamination in one of three different sizes.
You will be taken to our map shop – MapTrove.com to purchase this map.