Black Canyon of the Gunnison National Park protects the most spectacular 14 miles of a 53-mile-long gorge carved by the Gunnison River, whose headwaters lie high in the Rocky Mountains. About two million years ago, after the "Gunny" had washed away the softer volcanic breccia, the river hit the dense basement rock of gneiss and schist.
Trapped in a groove of its own making, the river has been carving deeper ever since, especially during the last ice age, when glacier meltwater sliced through the rock, leaving sheer cliffs in its wake.
Still one of the country's wildest canyons, it shows little evidence of human habitation. Flora and fauna, on the other hand, have adapted well to the vertical geography. Ancient piñon pine groves shade the top, while Douglas fir, aspen, and blue spruce clutch the steep slopes, where "hanging gardens" flourish.
Since the 1960s, when dams were put in place upstream of the park for irrigation and power, cottonwoods, willows, and reedy box elders have taken root along the river bottom. They are having a tough time of it now: The National Park Service won the right to flood the canyon every spring to restore the river to its pre-dam wildness.
And wild it is. Otters play, and legendary trout—rainbow, brown, and native cutthroat—lure anglers down the steep rocky routes where yellow-bellied marmots bask on ledges. Mule deer are a common sight, elk and reclusive black bears less so. Raptors rule the skies here—golden and bald eagles, prairie and peregrine falcons—while other birds keep to the brush. Inadvertently flush one of the park's blue grouse from the sage flats and you'll know why it's called the heart-attack bird.
How to Visit
You can spend the better part of a day driving the 7-mile (one way) South Rim, with its numerous canyon overlooks, interpretive trails, and visitor center. If you have more time, consider driving two hours to the lonesome North Rim, where steeper cliffs and superior river views put the canyon in full dramatic context. Only strong hikers should tread the inner-canyon routes that head to the river from the rims.
Information
How to get there
The park's South Rim lies 15 miles east of Montrose, CO, via U.S. 50 and Colo. 347. The North Rim is 80 miles away via U.S. 50 north to Colo. 92; you head south at Crawford, following park signs.
When to go
At 8,000 feet above sea level, evenings cool off rapidly. High water makes for spectacular river viewing in May. Wildflowers peak in June. Brief thunderstorms add afternoon drama in July and Aug. By early fall, hiking is superb. Winter snow—possible Nov. to March— closes down both rim roads (which become cross-country ski trails). The road is plowed to the South Rim Visitor Center.
Visitor Centers
The South Rim Visitor Center is open year-round. The North Rim ranger station closes in winter and intermittently at other times.
Headquarters
102 Elk Creek Gunnison, CO 81230 nps.gov/blca 970-641-2337
Camping
The South Rim Campground (88 sites; 23 with electric hookups), sequestered amid the scrub oak, can be reserved up to three days in advance. The North Rim provides 13 sites with vault toilets on a first-come, first-served basis.
Lodging
There is no lodging in the park, but numerous hotel and B&B options may be found in the gateway towns of Gunnison (gunnisoncrestedbutte.com), Montrose (visitmontrose.com), Crawford, and Delta (deltacountycolorado.com/lodging).
About the Guide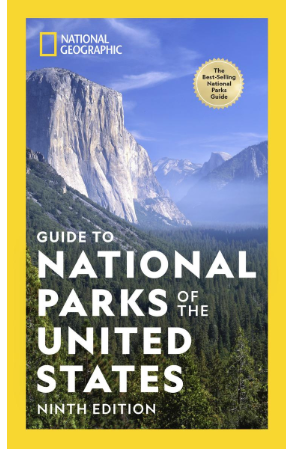 Bask in the spectacular beauty, thrilling terrain, and quiet peacefulness of the country's finest state parks, hand- picked by park directors and National Geographic editors. This fully updated fifth edition includes 750 additional off- the-beaten track destinations. Beautifully written descriptions tell the stories of the parks, from their wildlife, natural features, and history to their most popular current activities such as hiking, biking, horseback riding, water sports, and rock climbing. Vivid images inspire your next getaway, while detailed information–including 32 detailed maps highlighting sites, trails, campgrounds, and more– helps you plan your next excursion. From free to low-cost, from Florida to Alaska, from the six-acre lao Valley to the 204,000-acre Baxter, use this essential guide to plan a day visit or a weekend escape.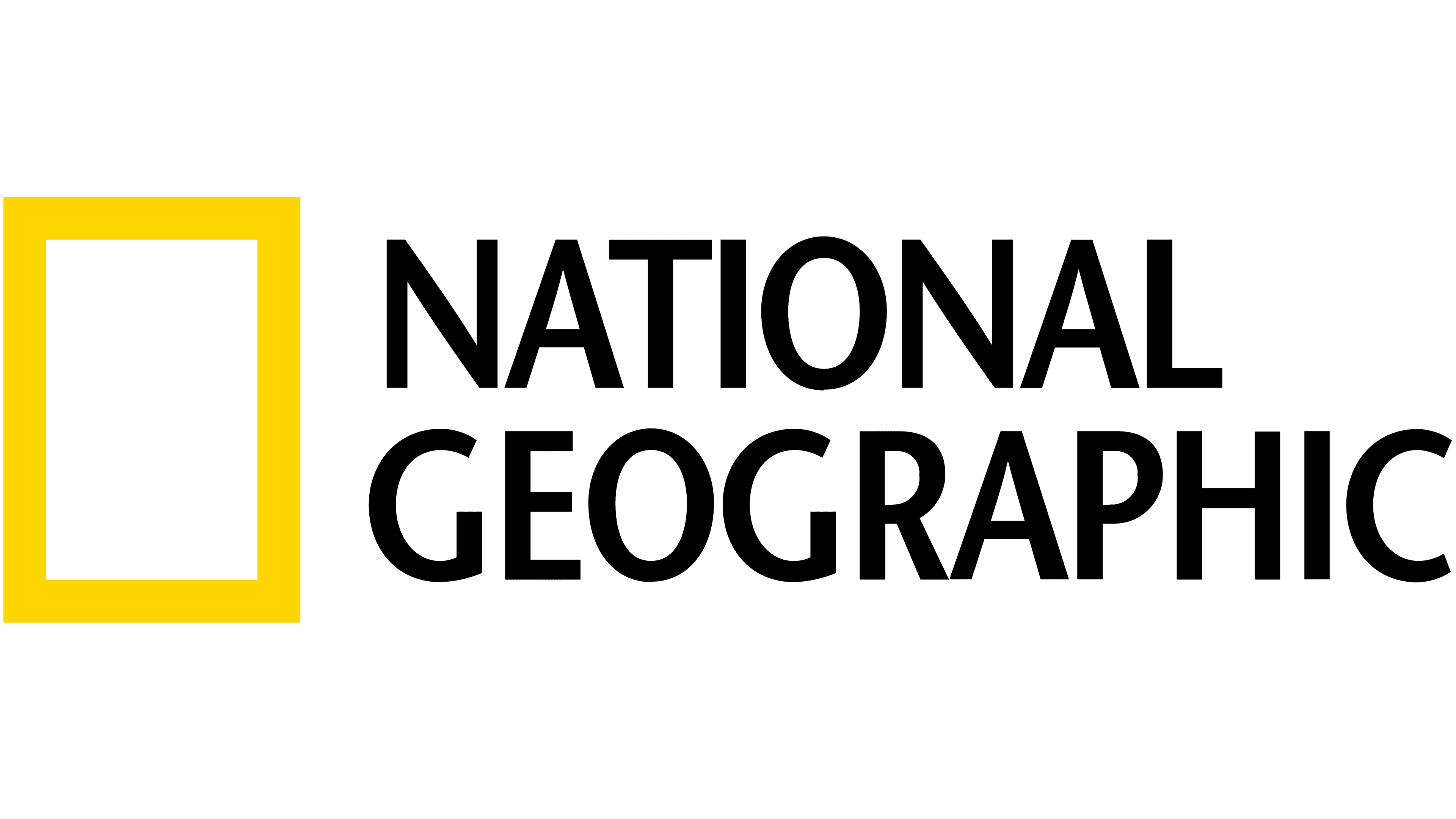 You will be taken to our map shop –
MapTrove.com
to customize this map. Options for customizing include centering the map on the location of your preference, zooming to different scales, selecting paper orientation, and adding a title to the map. Your custom map can be ordered as paper, plastic or lamination in one of three different sizes.
You will be taken to our map shop – MapTrove.com to purchase this map.