Most of the park's namesake arches are made up of ancient beaches and Sahara-esque sand dunes that edged an inland sea 140 to 180 million years ago. This coral-hued Entrada layer was buried a mile deep by later sediment, whose weight helped cement it into sand-stone. The 300-million-year-old salt beds below shifted under the growing weight, buckling the Entrada sandstone into long accordion-like joints. After erosion carried away the sediment above, rainwater fell into these joints, widening them until they formed freestanding slabs of stone called fins. Rainwater continues to erode the sandstone, forming cavities in the fins and sometimes resulting in freestanding arches.
Just as arches continue to be created, so they fall, as did Wall Arch, the park's 12th largest span, in 2008. Landscape Arch is so close to falling that no one is allowed near it. As timeless and enduring as the park appears to be, this is a surprisingly fragile environment.
It doesn't take much to upset the land's delicate balance. A misplaced footstep off-trail, where the park's soil crust is knit in knobby clumps of moss, lichen, and bacteria, can destroy decades of growth, leaving soils vulnerable to erosion.
As this small park receives more than a million visitors each year, its delicate nature is put to the test. A healthy respect for the natural forces at work only enhances appreciation of the park's awe-inspiring sights.
How to Visit
Parking lots often overflow. Visit the most crowded sites—Devils Garden, The Windows, and Delicate Arch— early in the morning or late in the day. If you only have several hours, you can stroll along the 1-mile Park Avenue Trail, stop at Balanced Rock, and walk through some of the park's largest arches at The Windows.
A half day or longer allows time to add on Landscape Arch in Devils Garden, with time left over for a sunset pilgrimage to Delicate Arch (expect crowds). Depending on park schedules, all-day visitors could get the chance to experience a ranger-led guided walk through Fiery Furnace or the entire Devils Garden Trail—but be sure to reserve ahead.
Useful Information
How to get there
The park entrance is 5 miles north of Moab on U.S. 191, which continues 25 miles to the Crescent Junction exit of I-70.
When to go
Snowfall can glaze the slickrock from late Nov. through Feb., yet trails remain open. Blustery spring storms bring April and May wildflowers, while monsoon thunderstorms moderate scorching summer temperatures in July and Aug., resulting in a second wildflower bloom in early fall.
Visitor Center
The Arches Visitor Center is open daily; hours vary by season.
Headquarters
2282 SW Resource Blvd. Moab, UT 84532 nps.gov/arch 435-719-2100
Camping
From March through Oct., plan on making reservations to secure a spot at the 50-site Devils Garden Campground (recreation.com; 877-444-6777 or 518- 885-3639). In winter, sites are available on a first-come, first-served basis.
Lodging
While there is no lodging in the park, nearby Moab (discovermoab .com) offers a full roster of B&Bs, condo rentals, motels, hotels, and riverside resorts.
About the Guide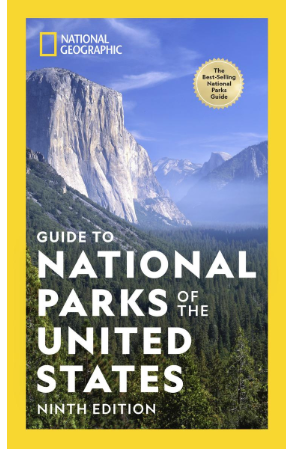 Bask in the spectacular beauty, thrilling terrain, and quiet peacefulness of the country's finest state parks, hand- picked by park directors and National Geographic editors. This fully updated fifth edition includes 750 additional off- the-beaten track destinations. Beautifully written descriptions tell the stories of the parks, from their wildlife, natural features, and history to their most popular current activities such as hiking, biking, horseback riding, water sports, and rock climbing. Vivid images inspire your next getaway, while detailed information–including 32 detailed maps highlighting sites, trails, campgrounds, and more– helps you plan your next excursion. From free to low-cost, from Florida to Alaska, from the six-acre lao Valley to the 204,000-acre Baxter, use this essential guide to plan a day visit or a weekend escape.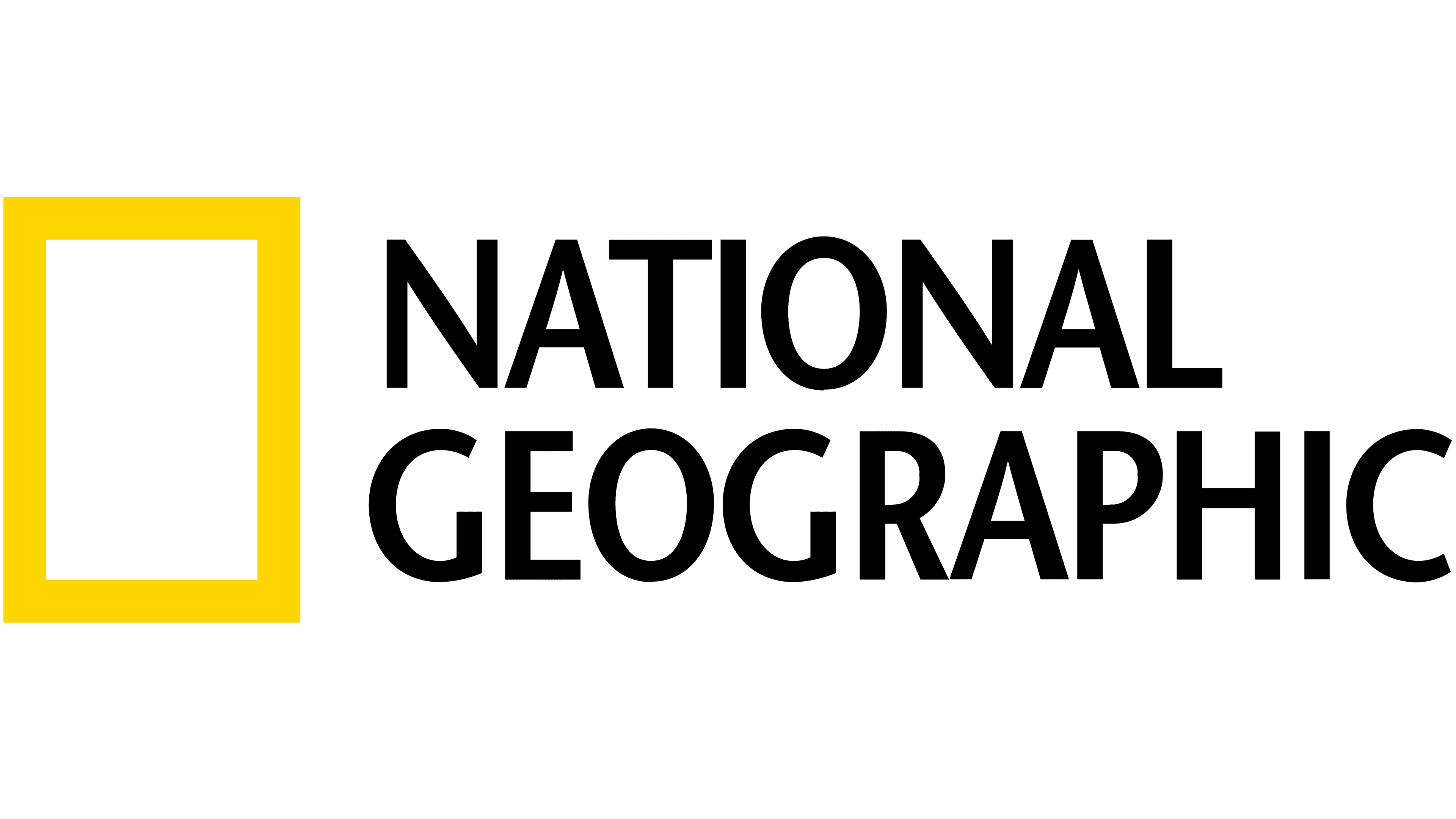 You will be taken to our map shop –
MapTrove.com
to customize this map. Options for customizing include centering the map on the location of your preference, zooming to different scales, selecting paper orientation, and adding a title to the map. Your custom map can be ordered as paper, plastic or lamination in one of three different sizes.
You will be taken to our map shop – MapTrove.com to purchase this map.