When are The Olympics Held?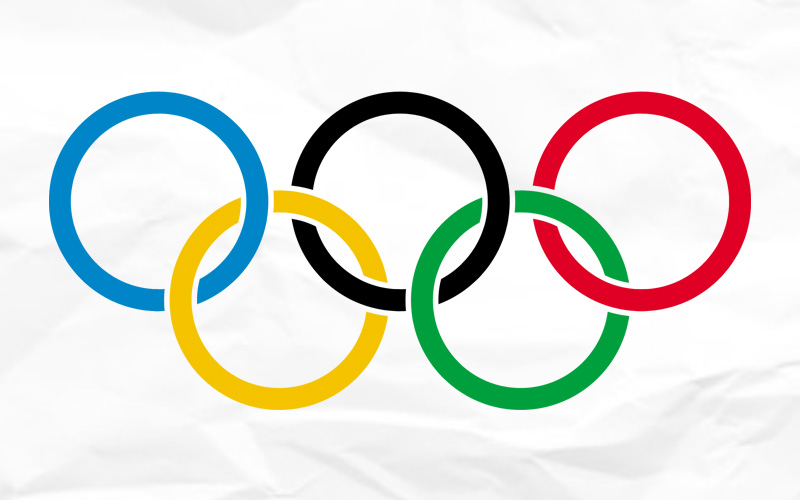 The Olympics (Olympic Games) are one of the most important sporting events held across the world. The Summer Olympic Games feature summer sports and the Winter Olympic Games feature winter sports. The Summer and Winter Olympic games are held (alternatingly) two years apart. This means that the Summer and Winter Olympics are each held four years apart.
The last Summer Olympic Games were held in Rio de Janeiro, Brazil, in 2016. And the next Summer Olympics, officially the Games of the XXXII Olympiad, was scheduled to be held in the Japanese capital of Tokyo, in 2020. It was originally scheduled between July 24 and August 9,  2020. Due to the Coronavirus Pandemic, the Games have been rescheduled for July 23 to August 8, 2021. This is the first time that the Summer Olympic Games have been postponed instead of being cancelled which happened in the Games of 1916, 1940, and 1944.
History of Olympics
The origin of the modern Olympics lies in the Olympic Games held in Olympia in ancient Greece. The first Olympic Games were believed to have been held in 776 BC. The events, attended by athletes from the various Greek city-states, were held every four years.
In the late 19th century, there was a campaign to revive the tradition of holding the Olympic Games. When the first modern Summer Olympic Games were held in Athens, Greece, in 1896, the games became an international event.
The first Winter Olympics were held in 1924 to feature winter sports such as ice hockey and ice skating, which could not be held in summer. Till 1992, the Summer and Winter Olympics were held in the same year. They were then separately held in alternating even-numbered years.
The modern Olympic Games are governed by the International Olympic Committee (IOC).
The Paralympics were first held in 1948 in London. The idea behind organizing the games was to rehabilitate and boost the morale of World War II soldiers. It went on to become one of the largest sporting events for athletes with disabilities.
Since 1998, the Paralympics are being held right after the respective Summer or Winter Olympic Games and the Olympics host city also hosts the Paralympics. The International Paralympic Committee (IPC) is the body that governs the Paralympic Games.
The Youth Olympic Games (YOG) is another international sporting event organized by the IOC and is attended by athletes between the age of 14 and 18. It is also held along with the respective Summer and Winter Olympic Games.
Schedule of upcoming Olympic Games 
| | | | |
| --- | --- | --- | --- |
| Olympic Games | Dates | Host City | Country |
| Games of the XXXII Olympiad (Summer Olympic Games) | July 23 to August 8, 2021 | Tokyo | Japan |
| XXIV Olympic Winter Games | February 4 to February 20, 2022 | Beijing | China |
Related Maps :