Is Moscow a Good Place to Visit?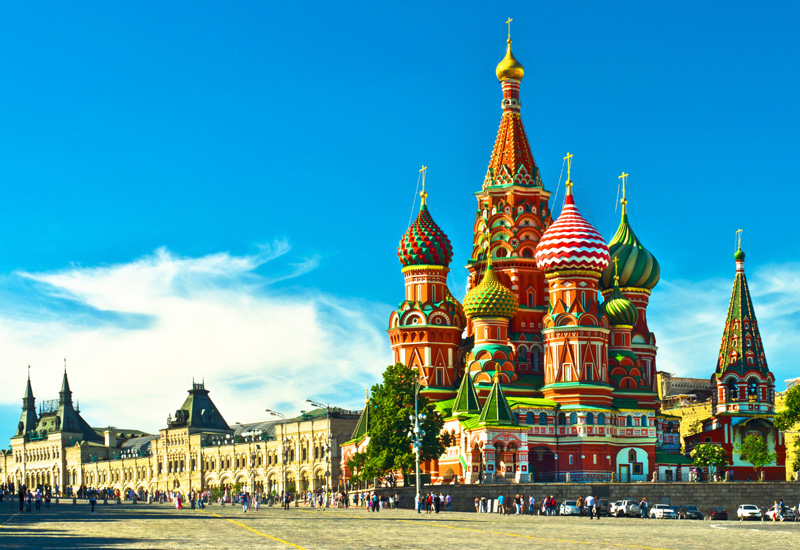 Over 17 million tourists visit Moscow each year. Moscow is a culturally rich, vibrant, historic city of warm, welcoming people. It is a good place to visit between April and June, and again between September and November. The peak winter months, from the beginning of November until mid-April, are very cold and uncomfortable, though.
For over 860 years, Moscow, the capital of Russia, has witnessed the sweeping historic changes that have transformed the country into its present form. It is this rich heritage that makes Moscow one of the best-loved travel destinations of the world. At the heart of Moscow, is the Kremlin complex – a UNESCO World Heritage Site. This Grand Kremlin Palace, located within the complex, was home to the Tsars and is now an iconic symbol of the Russian government. This is the oldest part of the city, and the Kremlin and the Red Square are legacies of the tsarist and soviet eras.
The Grand Kremlin Palace is not all. The city of Moscow is peppered with art galleries, libraries, museums, and theaters. Music, art, and culture resonate from every nook and corner of the city. In the recent few years, Moscow has become a greener and cleaner city with the development of large parks and open spaces. Moscow's Losiny Ostrov National Park is the third largest national park in the world.
Apart from the Kremlin, these places are the best attractions of Moscow –
St Basil's Cathedral

Bolshoi Theater

The Novodevichy Convent

Red Square

Cathedral of Christ the Saviour

Pushkin Museum of Fine Arts

Donskoi Monastery

Gorky Park

Lenin's Mausoleum

Moscow State University

Tretyakov Gallery

Kolomenskoye Museum

Tsaritsyno Park
In recent times, Moscow has won a number of accolades. In 2016, it was rated one of the 10 most inexpensive European cities for a weekend break. It was also ranked the third in list of greenest cities in Europe. Ironically, Moscow is also among the top 10 cities in the continent with most skyscrapers. English is widely spoken and understood through the city.
While Moscow is certainly one of the best European cities to visit, a few precautions are necessary. Tourists need to carry identification papers at all times. It is best to leave jewelry and valuables in a safe while sightseeing.
Related Maps: