Where is Dallas? Is It a Good City to Live In?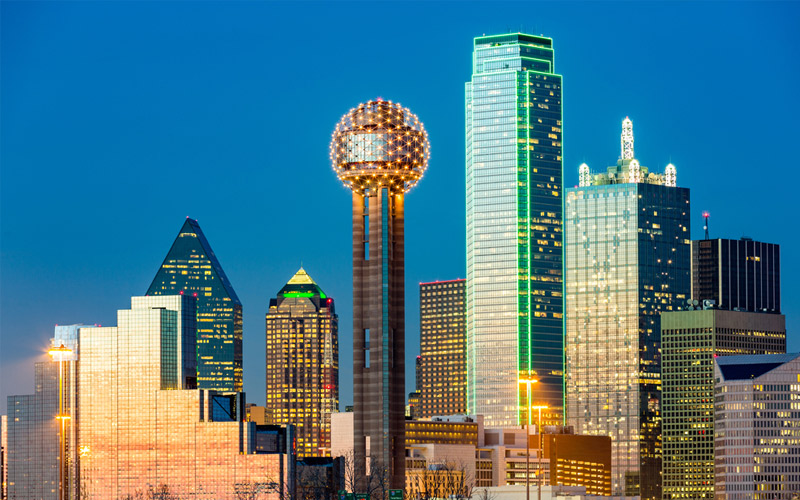 If mild, cool winters are what you're looking for and if you don't mind the hot, humid summer months, Dallas, a metropolis located in the state of Texas, is a great city to live in.
Dallas (2012 population – 1,241,162) is the ninth most populous city of the US and the Dallas–Fort Worth–Arlington (DFW) metropolitan area is one of the wealthiest metropolitan economies of the country, with a real GDP of US$504 billion (2014 estimate). Not only does the city boast of a spectacular skyline, but also prides itself in its ethnic diversity. It has a large LGBT community and is home to people of numerous faiths.
Dallas has more restaurants (per capita) than New York, and is a melting pot of cultures and cuisines. The city is home to a number of Fortune 500 companies (third largest metropolitan area going by the number of Fortune 500 companies here) and has almost as many billionaires as New York. It has the largest farmers' market in the country and is one of the major transport hubs of the Southwest. The Dallas-Fort Worth International Airport is one of the largest and busiest airports across the globe.
The crime rate in the city is lower than many major cities in the US and the people are very friendly and courteous. If you love sports and arts, Dallas is one of the best cities to live in. The Arts District in Downtown Dallas is dotted with opera theaters and symphony centers.
Texas is one of the few states with no personal state income tax. Real Estate is not as expensive as much of the country, and buying a home here is easier than in many major cities of the US.
The Arboretum, the White Rock, the Klyde Warren Park – the city has these and numerous other parks and water bodies for the nature lover.
A word of caution, though. Dallas ranks among the top 10 cities in the country in terms of ozone pollution – not a good city to live in if you suffer from any respiratory ailment.
Know more about Dallas through the following maps: