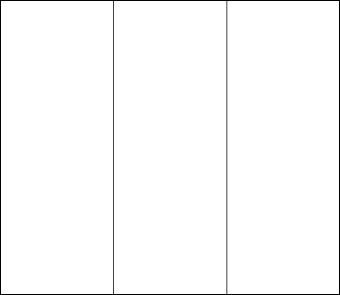 Download Picture of Belgium Flag Outline for kids to color
The national flag of Belgium consists of three equal vertical stripes: black (hoist side), yellow, and red.
The hoist side stripe of the national flag of Belgium is black in color. Black, gold and red colors of the flag are symbolic of the country's coat of arms. The black color represents the shield; gold stands for the lion, and red denotes the lion's claws and tongue.
The Belgian flag was officially adopted on January 23, 1831 after Belgium gained independence from the Netherlands in 1830.
| | |
| --- | --- |
| Official Name: | Kingdom of Belgium |
| Proportion: | 13:15 |
| Adopted on: | January 23, 1831 |
| Location: | Western Europe bordered by France, Germany, Luxembourg, and the Netherlands |
| Capital City: | Brussels |
| Major Cities: | Oostende, Brugge, Liege, Hasselt, Antwerp |
| Area: | 11,787 square miles |
| Population: | 11 million |
| Currency: | Euro (EUR) |
| Official Languages: | Dutch, French, German |
| National Anthem: | The Brabanconne |
| National symbol(s): | golden rampant lion |
| National colors: | red, black, yellow |
| National anthem: | |
| Name: | "La Brabanconne" (The Song of Brabant) |
| Lyrics/Music: | Louis-Alexandre DECHET[French] Victor CEULEMANS [Dutch]/Francois VAN CAMPENHOUT |
| Country | Belgium |
| --- | --- |
| Designed by | NA |
| Adopted | 23th January 1831 |
| Revision | 1950 |
| Design and Colors | A vertical tricolour of black, yellow, and red. Technically the national flag, but rarely seen. |
| Size Ratio | 13:15 (Proportion) |