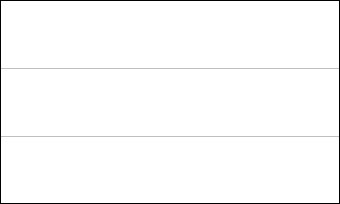 Download Picture of Luxembourg Flag Outline for kids to color
Luxembourg Flag Description
The flag of Luxembourg is divided horizontally into three equal horizontal bands of red, white, and blue from top to bottom. This tricolor flag is very similar to the flag of the Netherlands, though its proportions are different and the shade of blue is lighter and brighter on the flag of Luxembourg. The ensign of Luxembourg, used for ships, has ten narrow blue and white stripes, with a red lion over the center.
History of the Flag of Luxembourg
The flag of Luxembourg was officially adopted on June 23, 1972, though it had been in used from around 1848. Prior to this, before 1830 Luxembourg did not have a national flag. Around the time of the Belgian Revolution, Luxembourg adopted the red, white, and blue. These colors probably came from the coat of arms of Luxembourg's counts and dukes. The blue selected was chosen to differentiate the flag from that of the Netherlands. It has been suggested to adopt the lion ensign as the national flag to make the flag more distinct from other countries.
| | |
| --- | --- |
| National symbol(s): | red, rampant lion |
| National colors: | red, white, light blue |
| National anthem: | |
| Name: | "Ons Heemecht" (Our Motherland); "De Wilhelmus" (The William) |
| Lyrics/Music: | Michel LENTZ/Jean-Antoine ZINNEN; Nikolaus WELTER/unknown |
| | | |
| --- | --- | --- |
| | Fact about Luxembourg flag | |
| Country | Luxembourg |
| --- | --- |
| Designed by | NA |
| Adopted | 23. June 1972 |
| Revision | NA |
| Design and Colors | A horizontal triband of red, white and light blue |
| Size Ratio | 1:2 or 3:5 |