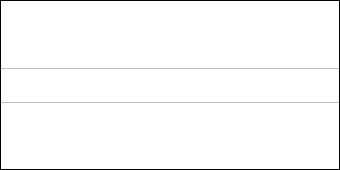 Download Picture of Latvia Flag Outline for kids to color
The ratio of the Latvia Flag length to its width is 1:2. The Latvia flag was officially adopted on 27 th February 1990 though it was the second time of adoption of the Latvia National flag .
There are some legends and also historical facts behind the origin of the Latvia Flag. There are several version of the Latvia flag in several ministries.
| | |
| --- | --- |
| Official Name: | Latvijas Republika |
| Capital: | Riga |
| Location: | In North east Europe on the Baltic Sea. |
| Area: | 64, 589 Sq. km. |
| Official Languages: | Latvian |
| National Flag: | Dark red, With a narrow horizontal white stripe across the center. |
| Flag Ratio: | 1:2 |
| National Anthem: | Dies Sveti Latviju God Bless Latvia (1992) |
| National symbol(s): | white wagtail (bird) |
| National colors: | maroon, white |
| National anthem: | |
| Name: | "Dievs, sveti Latviju!" (God Bless Latvia) |
| Lyrics/Music: | Karlis BAUMANIS |
| Country | Latvia |
| --- | --- |
| Designed by | NA |
| Adopted | 18. November 1918 |
| Revision | NA |
| Design and Colors | A carmine field bisected by a narrow white stripe (one-fifth the width of the flag) |
| Size Ratio | 1:2 |