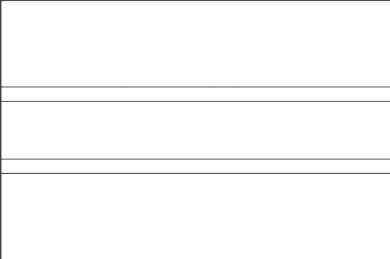 Download Picture of Blank Gambia Flag For Kids to Color
Designed by Pa Louis Thomas, the national flag of Gambia is horizontal tri-color of red, blue and green that are separated by narrow white stripes.
The red stripe stands for the savanna grasslands and also symbolizes the sun; blue represents the clear waters of the Gambia River that flows through the country; green represents the lush greenery, agricultural practices, and forests of Gambia. The narrow white stripes symbolize unity, peace and harmony prevailing in the nation.
The flag of Gambia was officially adopted on February 18, 1965, the day Gambia achieved independence from the British rule.
| | |
| --- | --- |
| Official Name: | Republic of the Gambia |
| Flag Proportion: | 2:3 |
| Adopted on: | February 18, 1965 |
| Designed by:  | Pa Louis Thomasi |
| Location: | Located in west Africa around the Gambia River |
| Capital City: | Banjul |
| Major Places: | Serekunda, Kombo Saint Mary, Brikama |
| Area: | 4,007 square miles |
| Population: | 1,705,000 |
| Currency: | Dalasi (GMD) |
| Official Language: | English |
| National Anthem: | For The Gambia Our Homeland |
| National symbol(s): | lion |
| National colors: | red, blue, green, white |
| National anthem: | |
| Name: | "For The Gambia, Our Homeland" |
| Lyrics/Music: | Virginia Julie HOWE/adapted by Jeremy Frederick HOWE |
| Country | Gambia |
| --- | --- |
| Designed by | Louis Thomasi |
| Adopted | February 18, 1965 |
| Revision | NA |
| Design and Colors | A horizontal tricolor of red, blue and green; each band of colour is separated by a narrow band of white |
| Size Ratio | 2:3 |