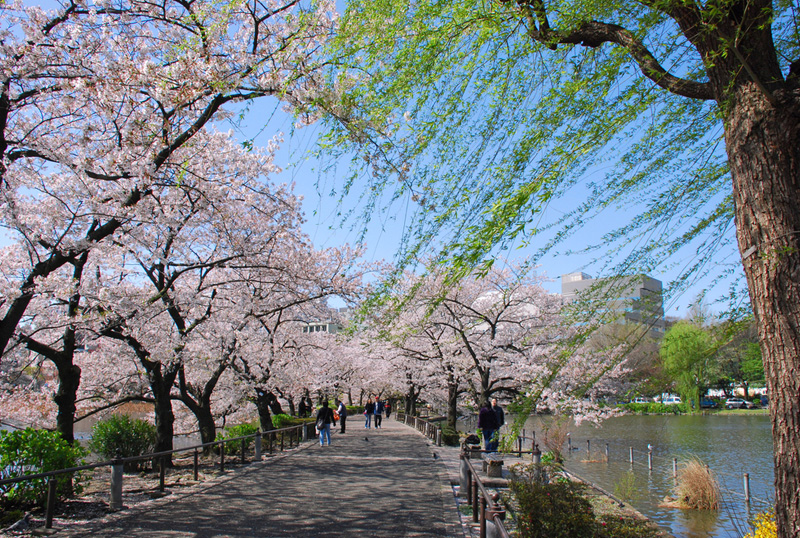 Ueno Park is a frequently visited Tokyo attraction. It is a public park located near the Ueno Station. In 1873, the Ueno Park, Tokyo was inaugurated so that people can visit this park. Visitors will find many attractions in the park.
The first zoological garden of Japan is located in the Ueno Park in Tokyo.
Visitors can see giant panda bears in this zoological garden. China gifted the first panda bear of this zoo to Tokyo in 1972.Other than the zoological garden, visitors can also visit the museums set up in this park.
Museums in Ueno Park, Tokyo: In Ueno Park, there are many museums for the visitors to see. Some of the museums in this park are
Orient Museum
Tokyo National Museum
Shitamachi Museum
National Science Museum
Tokyo Metropolitan Fine Art Gallery
National Museum for Western Art
Statue of Saigo Takamori has been set up in the southern entrance of Ueno Park. Saigo Takamori was a noted personality during Meiji Period and Edo of Japan. He is associated with the Meiji Restoration in 1868.
There is a beautifully maintained water body in Ueno Park. It is known as Shinobazu Pond. The temple of goddess Benten has been constructed on an island in this pond. Visitors can also go to the Toshogu Shrine.
Where is Ueno Park?