My journey from the Bur Dubai area (where I was staying) to Dubai, was full of some spectacular and pleasant sights of flower beds, palm trees, grass carpeting, and themed gardens. I could never have imagined this, especially in a desert city where the annual average annual rainfall is just around 12-13 cm! Before I could say something, sensing this, my tour guide stared sharing facts about Dubai's roadside greenery, flower beds, and green parks.
He informed me that Dubai's irrigation department has adopted some smart measures to re-cycle waste water and make it useful for irrigation purposes, otherwise in a city where ground water is very scarce and there are no rivers, the only way to fulfil water requirements is through re-cycling techniques. Especially for parts of the world where there is a fresh water scarcity, Dubai sets a living example, as water is not only used to meet the basic needs of its residents but also keep this entire city green, colorful, and beautiful.
Visit any part of Dubai, you will never find a road without flower beds or grass carpeting. All credit should go to Dubai's municipal body that works relentlessly and has adopted such meticulous measures to ensure that no water goes waste and is effectively used to maintain greenery and beautification across this desert city. I came to know that a water sprinkler system is used to keep plants watered and save them from the heat of the scorching sun, at the same time ensuring that water does not go waste. There is a proper mechanism to keep track of water re-cycling and treatment activities, thereby making best use of this precious natural resource, which is not found in abundance here.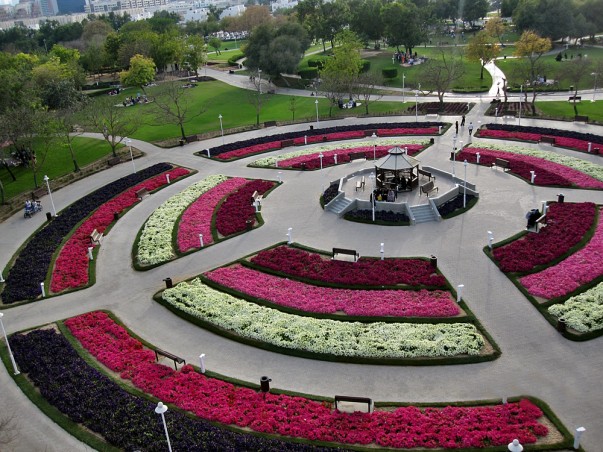 Creekside Park near the Bur Dubai area is another classic example of an oasis in desert. This park abounds with greenery, well laid-out flower beds, walkways, water bodies, and separate children's play areas, making it an ideal place for locals and tourists alike to relax, enjoy, and have a rejuvenating time-out. You can enjoy an aerial view of this entire park through a cable car system covering almost the entire park.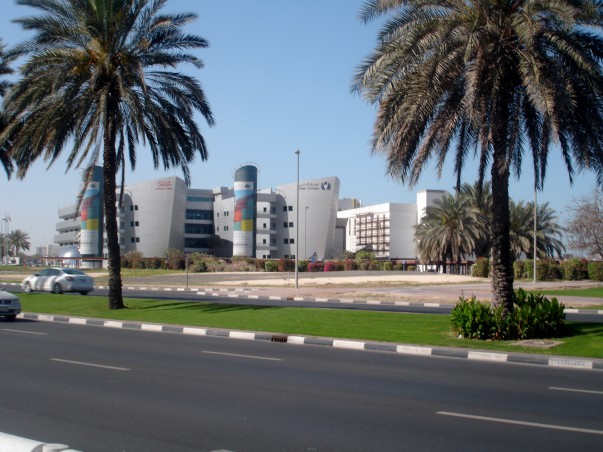 One of the most common sites you will find in every corner of this city is date and palm trees, which is in fact a signature of the Arab world. Starting right from the International Airport terminal you will find them lining everything from roadsides to parks to green belts, and even leisure and theme parks.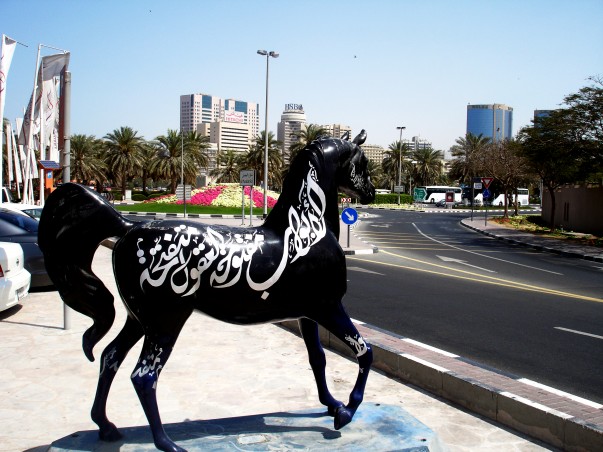 Another interesting sight that caught my attention was a running horse by a roadside near Dubai creek that just stopped there to allow traffic to pass by, there was Arabic calligraphy on its body which I could not understand… but it is interesting to see such sights in Dubai while travelling.
I must say, the entire city wear a clean and green look… which is a rare sight, especially in a Arabian Desert city. Visit once to experience it.
Published On:
Tuesday, January 14th, 2014