Columbia in South America has a long coastline of Pacific Ocean and Caribbean Sea while on the mainland borders with Venezuela, Brazil, Peru and Ecuador. Just like any other coastal country it uses sea food such as lobster and fish, while coconut grown along the coast is a used in many dish preparations. It is also famous for its great quality coffee plantations. Other ingredients used in the country include rice, maize, potatoes, legumes, various types of meats and fruits such as papaya, guava, dragon fruit, passion fruit etc. Columbian cuisine has been widely influenced from Spain, Middle East, Asia and its South American neighbors. Some of the commonly known dishes from Columbia include Arroz Con Coco (Coconut Rice), Empanadas, Torta De Choclo, Pandebono, Roscon, Varieties of Arepa (Maize flatbreads), Bandeja Paisa, Tamales, Mondongo, Ajiaco, Egg Soup and dessert like Tres Leche Cake and Cocadas.
For this column today I picked one of the traditional recipes from Columbia called Arroz Con Coco in local language which means Coconut Rice. This sweet and savory dish is prepared with coconut milk, rice and raisins and goes well with most sea food dishes from the region. The coconut milk is cooked until it separates and turns brown and then used to cook rice. Although it may give strong aromas while cooking, the dish comes out looking pleasant and is delicious to eat. Arroz Con Coco can be very easily made at home with very basic preparation and ingredients. It does not take too long to make it and is a great choice for your South American Menu. You must try this Coconut Rice recipe, enjoy it any day and let me know how you liked it.
Ingredients (serves 4)
Coconut Milk - 2 cups
Rice - 2 cup
Water - 4 cup
Salt - 1 tsp
Sugar - 2 tbsp
Raisins - 1/4 cup
How to  Make Columbian Coconut Rice/ Arroz Con Coco
Take coconut milk in a pan and heat until it reduces.
It will separate after about 15 to 20 minutes.
Keep cooking with constant stirring until it turns dark brown.
Add rice, salt, water, sugar and raisins.
Cover & cook till rice is done (about 20 minutes)
Summary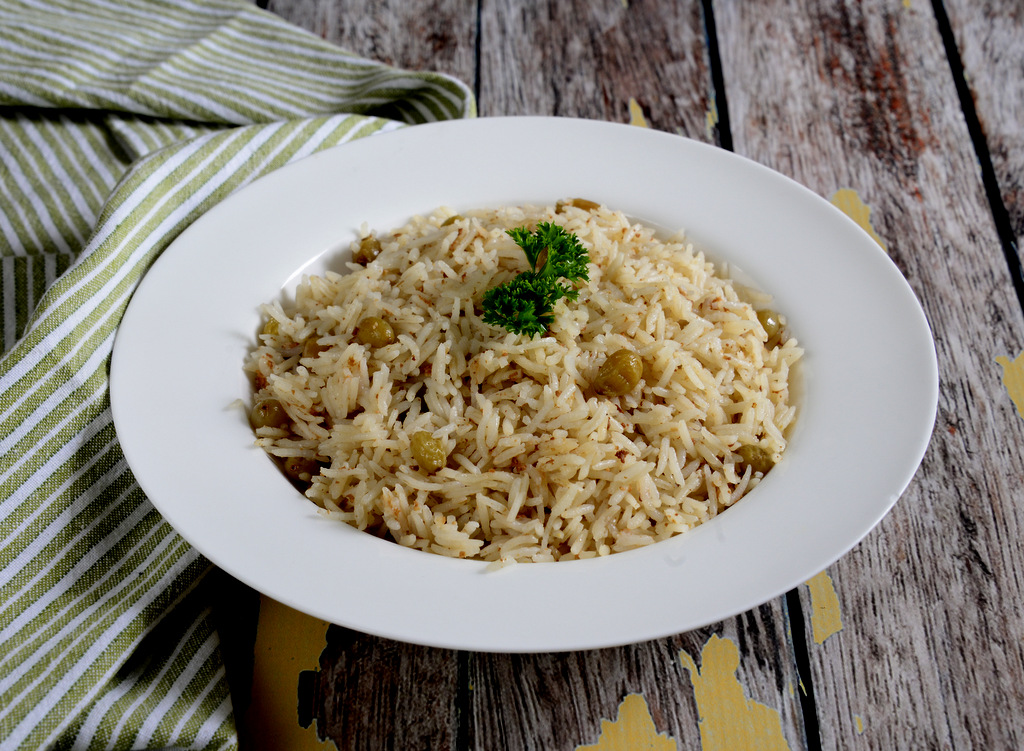 Recipe Name
Columbian Coconut Rice/ Arroz Con Coco
Published On
Preparation Time
Cook Time
Total Time
Average Rating
Based on 3 Review(s)
Published On:
Thursday, April 16th, 2015